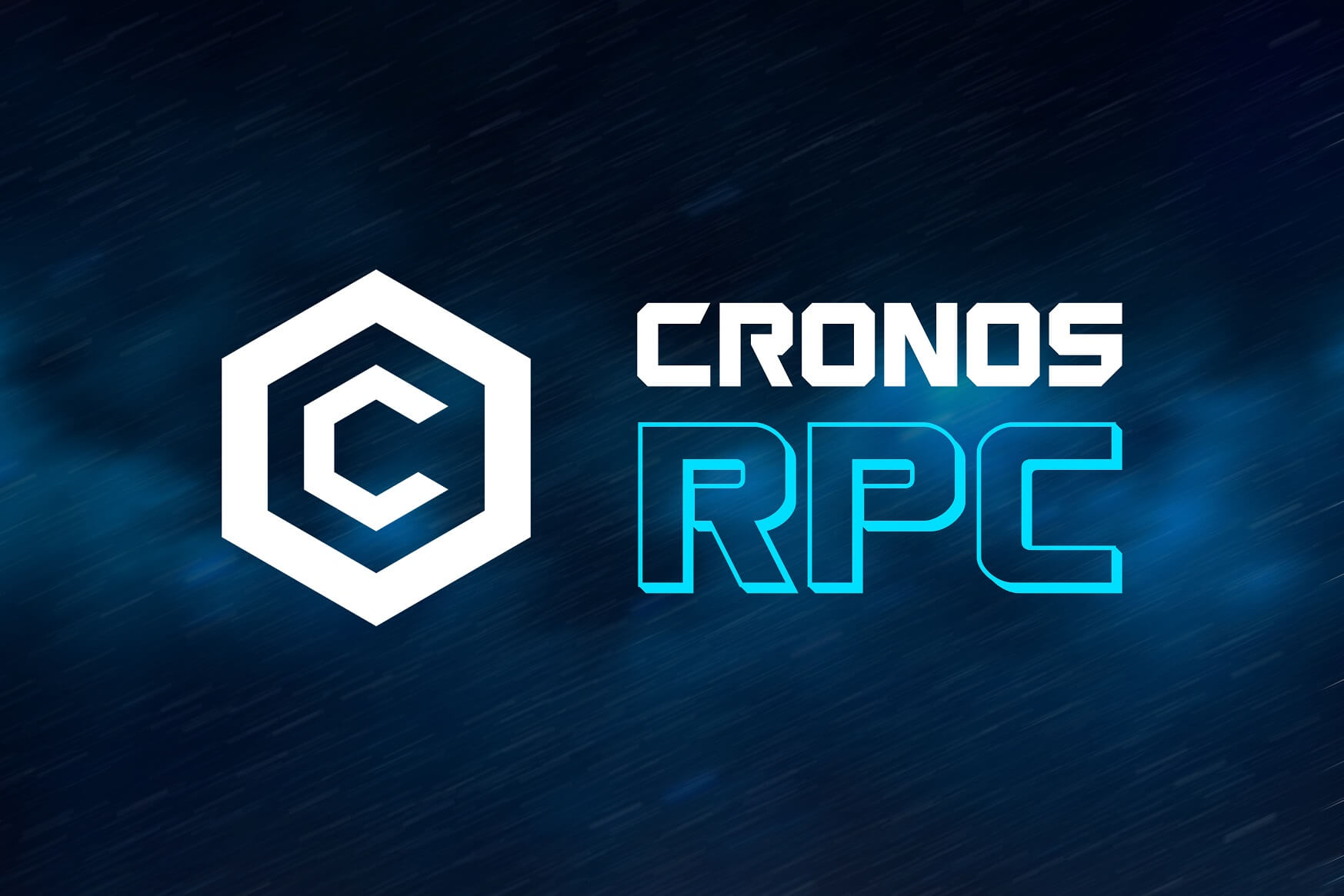 What is Cronos? Cronos RPC
Cronos blockchain is empowered by the Crypto.com company.
Its core has been built on Cosmos SDK technology, which is fully compatible with EVM (Ethereum Virtual Machine).
The chain is secured by the Ethash function.
In short, this function is a Proof of Work (PoW) consensus protocol modified from Dagger-Hashimoto.
As part of Ethash requirement, hashing process output should create a hash value lower than the threshold.
The virtual machine will increase, or decrease the threshold to maintain a stable mining rate.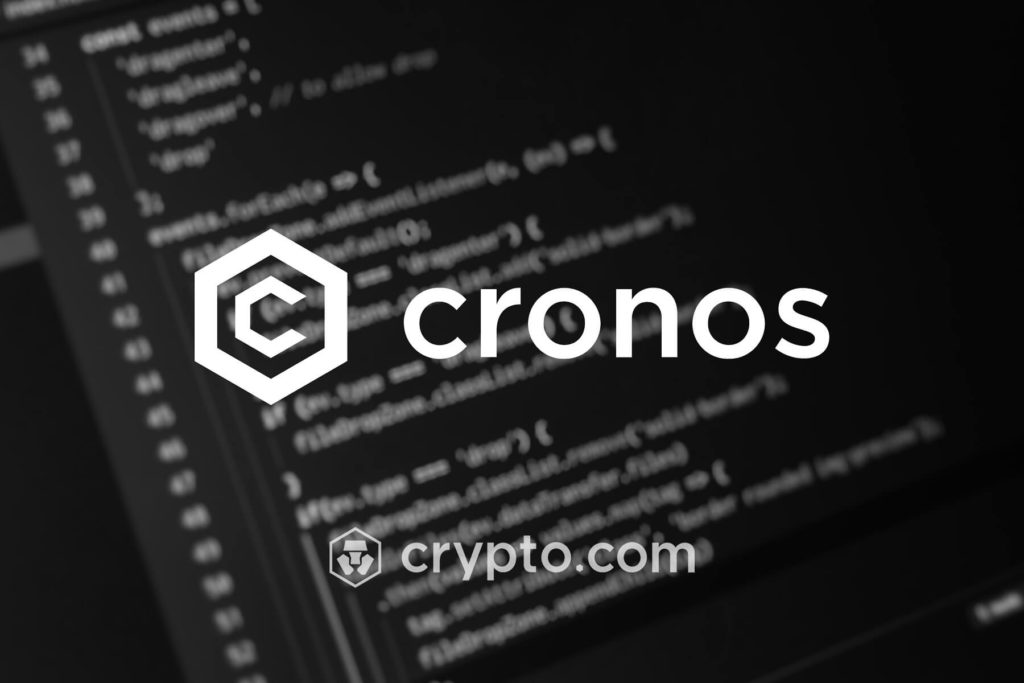 At the time of this article, Cronos is running on 'Huygens' version updated at the block height of 2,693,800.
The new update brings EIP-1559 implementation to the chain aside from major performance improvements.
Average Cronos block time is approximately 5.7s.
The chain offers a permissionless and open-source environment for developers to build application using Solidity, Typescript, and IPFS.
Cronos tends to focus on DeFi apps.
Recently, this Layer 1 also shifts its attention to GameFi and Web3.
Cronos Node
Cronos Node architecture is quite different from others.
It has been designed to optimize mobile payment experience, which achieves through the use of several different node layers.
Council Cronos Node
Council Node receives processing fees, manages transactions, validations and settlements.
They are compensated for each processed transaction.
Acquirer Cronos Node
Acquirer node provides escrow services and manage settlements between merchant and customer.
It also verifies transactions from different merchants.
Acquirer gets rewards based on the amount of processed transactions.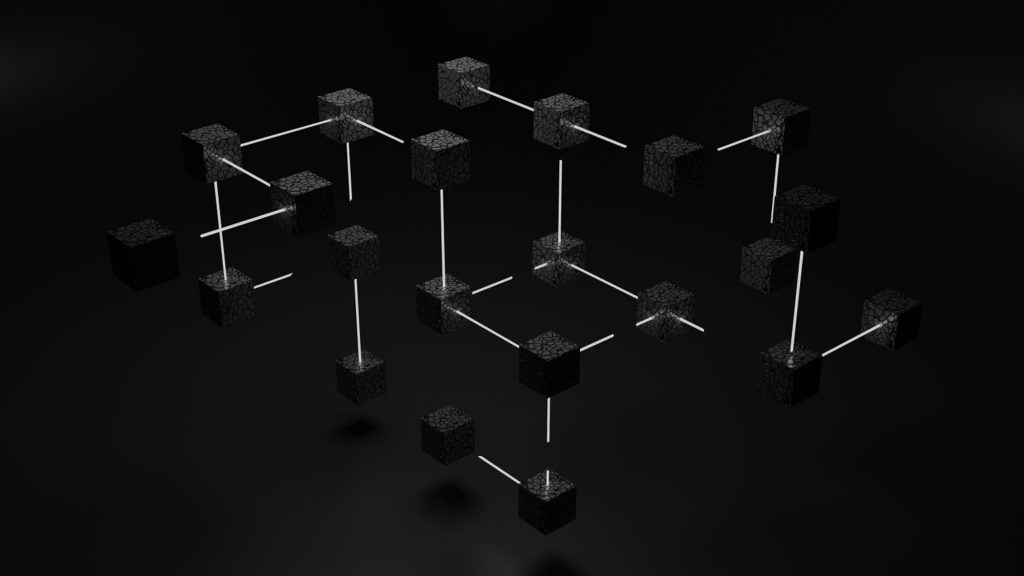 Settlement Agent Cronos Node
Settlement Agent Node provides CRO tokens to get stable currencies in return.
It ensures merchants have full access to stable conversion rate options post-settlement.
Settlement Agent is compensated with a flat-rate fee on each fiat payout.
Community Cronos Node
Community node connects customer and merchant in direct transactions.
Establish Cronos Node
Since the launch of Huygens, all Cronos Nodes must update their Cronos Mainnet Binary to version 0.7.0
To dive deeply into the process, please check their documentation.
CRO Token
CRO token plays in an important role in the Cronos blockchain as the native token.
The token is the only payment for gas fee within the network.
It helps to distribute network resources properly.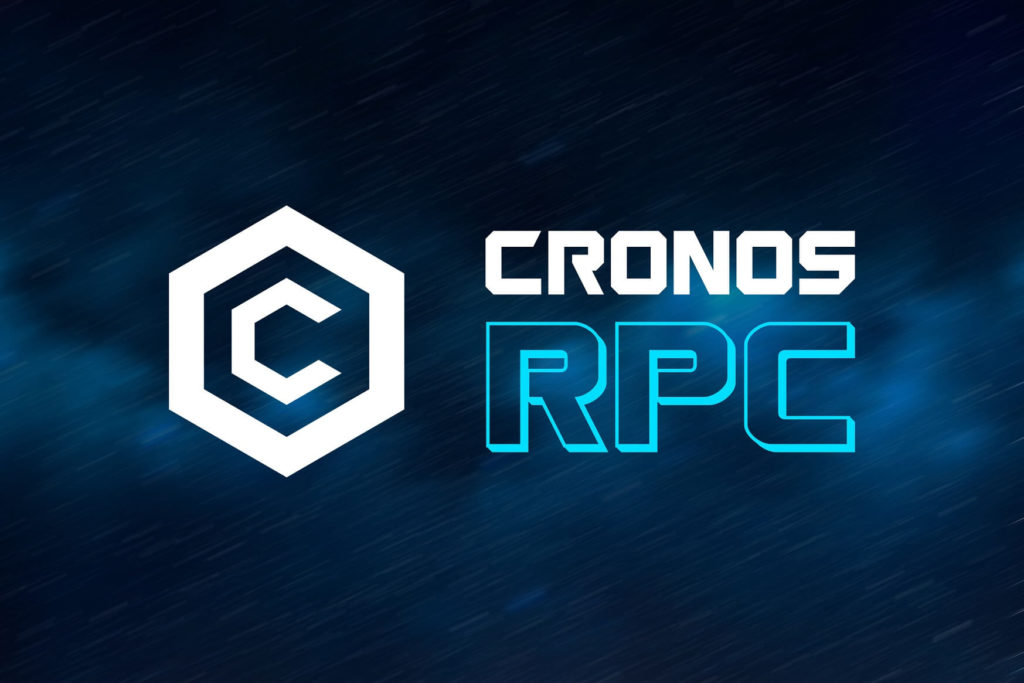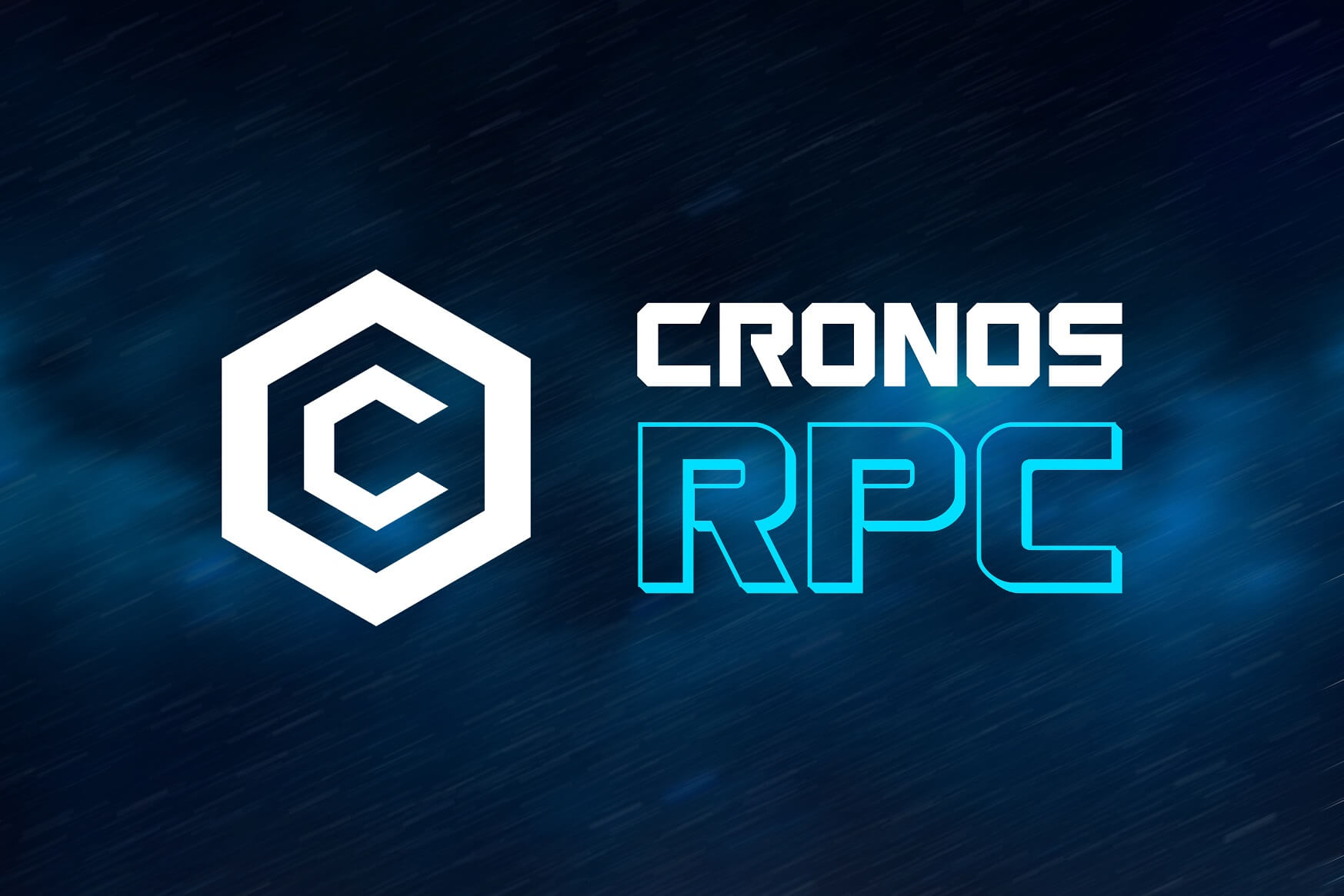 About Cronos RPC
Cronos RPC is needed for users to fully experience the network.
It grants an easy access to Cronos wallet and to Dapps on the chain.
Cronos RPC Mainnet
Chain ID: 25
Network Name: Cronos Mainnet
Network RPC URL: https://evm-cronos.crypto.org
Currency Symbol: CRO
Block Explorer URL: https://cronos.crypto.org/explorer/
Cronos RPC Testnet
Chain ID: 338
Network Name:Cronos Testnet
Network RPC URL: https://cronos-testnet-3.crypto.org:8545/
Currency Symbol: tCRO
Block Explorer URL: https://cronos.crypto.org/explorer/
>> Add Cronos RPC to KEYRING PRO Mobile App <<
Cronos Faucet
Cronos Faucet enables users to claim free CRO tokens on the testnet environment.
Testnet CRO (tCRO) has no actual market value, but for testing purposes only.
Please keep in mind that tCRO token cannot be transferred to the mainnet in anyways.
To access the Cronos Faucet, please visit https://cronos.org/faucet
>> What is Binance Smart Chain Faucet For Gas <<
>> What is Matic Faucet? Mumbai RPC <<
>> What is Avalanche Faucet? Fuji Testnet <<
>> What is Rinkeby Etherscan <<
Add Cronos RPC to KEYRING PRO
Create a multichain account
Add RPC
On home screen, tap 'Menu' icon
Choose 'Manage Chains'
Tap on the '+' icon
Insert RPC parameters, please refer to the RPC section above.
Tap 'Add'
On the home screen, choose an address you want to use on the newly added chain, or you can create a new account
Choose 'Use this address with other chains'
Choose the newly added chain
Tap 'Create'
Cronos Network Metamask
Adding Cronos RPC to Metamask is quite similar to the process on KEYRING PRO.
Open Metamask
Click on my account button in the top right corner
Under 'Settings', select 'Networks'
In the 'Networks' page, click 'Add Network'
Insert Cronos RPC
Tap 'Save'
About KEYRING PRO
KEYRING PRO is a multichain wallet facilitating the advanced Wallet Connect infrastructure.
This allows users to sign in and approve transaction from anywhere, on any browsers, across different devices with one trusted device.
It ensures the highest security and administration as authorization will come from one place.
The app is compatible with NFC hardwares.
It simply means users can export their accounts to an NFC Keycard, then use the card to authorize transactions as a hardware wallet (cold wallet).
Buy Crypto is another cool feature that allows users to purchase crypto directly to their wallet with a credit card.
In term of trading, KEYRING SWAP is part of the KEYRING PRO ecosystem.
It operates as a DEX aggregator which sorts out the best exchange rate from different DEXs.
This maximizes user's profit in every trading session.
KEYRING SWAP is now supporting Ethereum, Polygon, Optimism, Arbitrum, Binance Smart Chain, and Avalanche.
>> What is Avalanche Subnet <<
>> 03 Things you should know about Bitcoin Rejoin <<