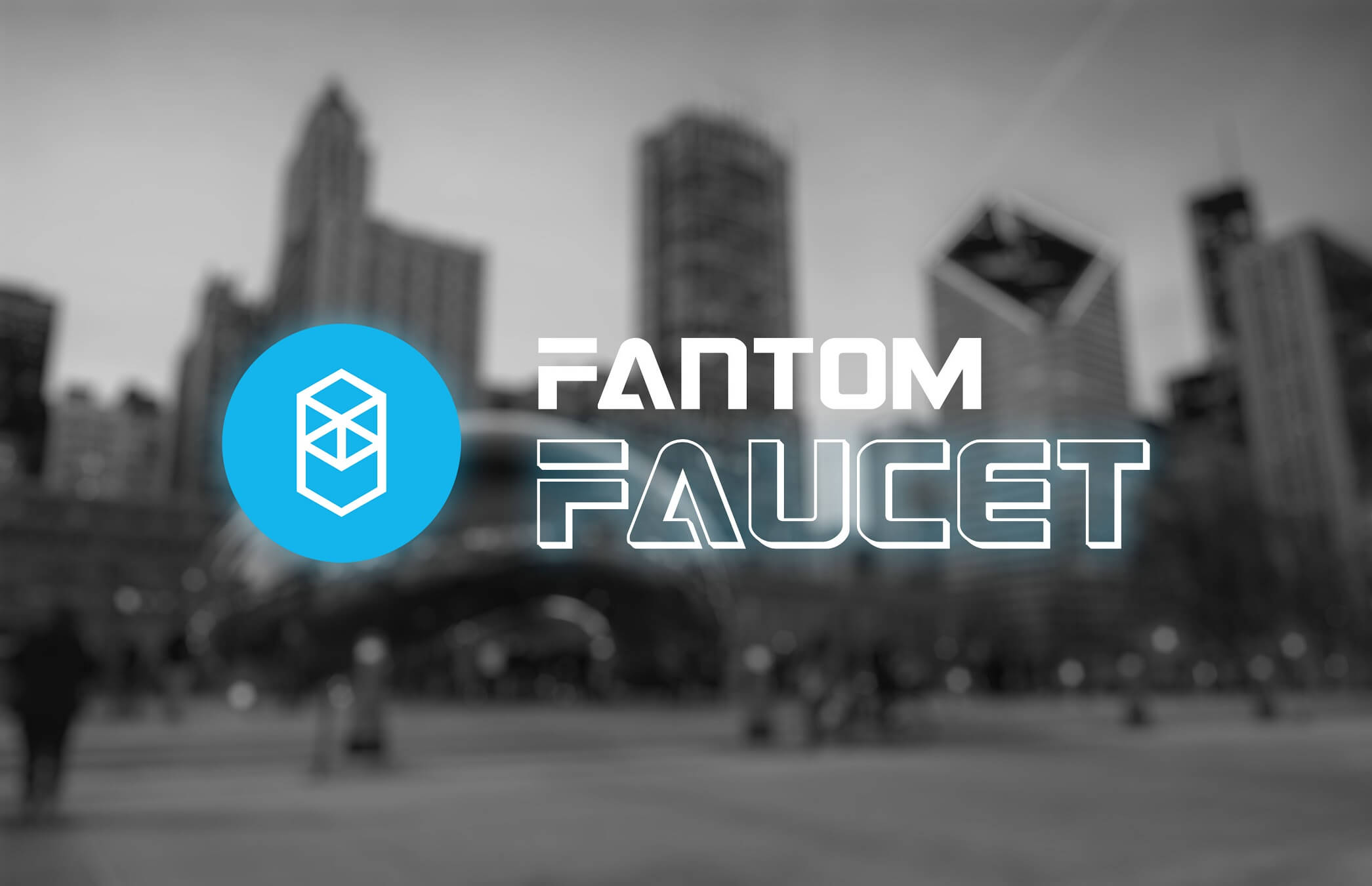 Fantom Faucet
Fantom Faucet is an open platform for enthusiasts to claim free FTM on the testnet environment.
It allows users to claim up to 5 FTM tokens every 5 minutes.
Testnet FTM is mainly designed for testing purposes.
That explains why Testnet FTM has no actual market value.
Please keep in mind that test token in general and Testnet FTM in specific cannot be transferred to the mainnet in anyways.
To access Fantom Faucet, please visit faucet.fantom.network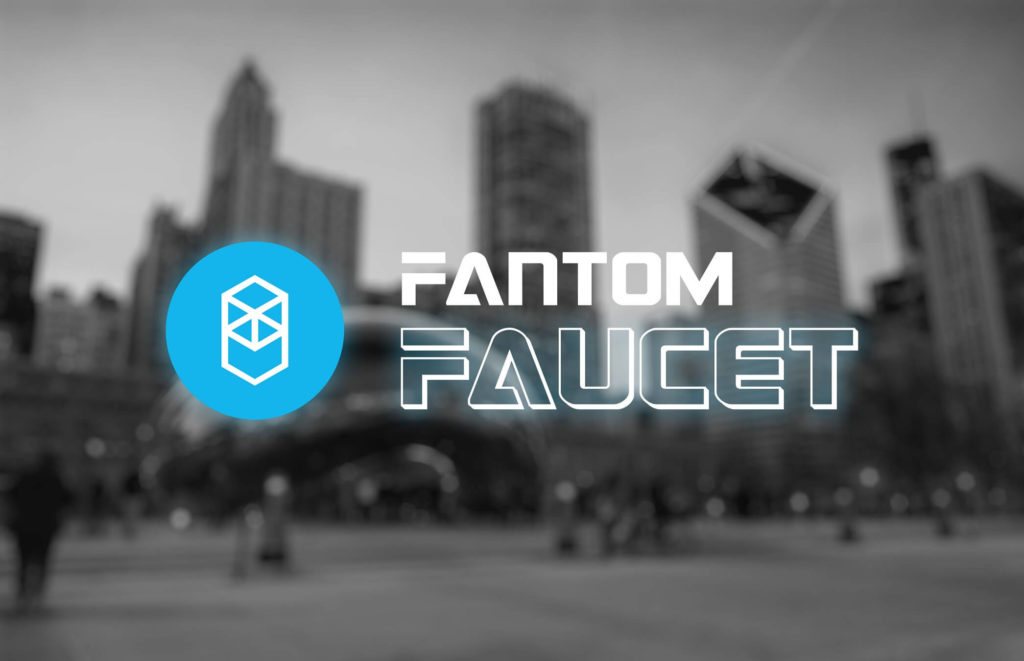 How to use Fantom Faucet
Users only need to paste a testnet address onto Fantom Faucet to start receiving testnet FTM.
In term of generating testnet account, it should take less than a minute to create one on KEYRING PRO by adding the Fantom Testnet RPC below.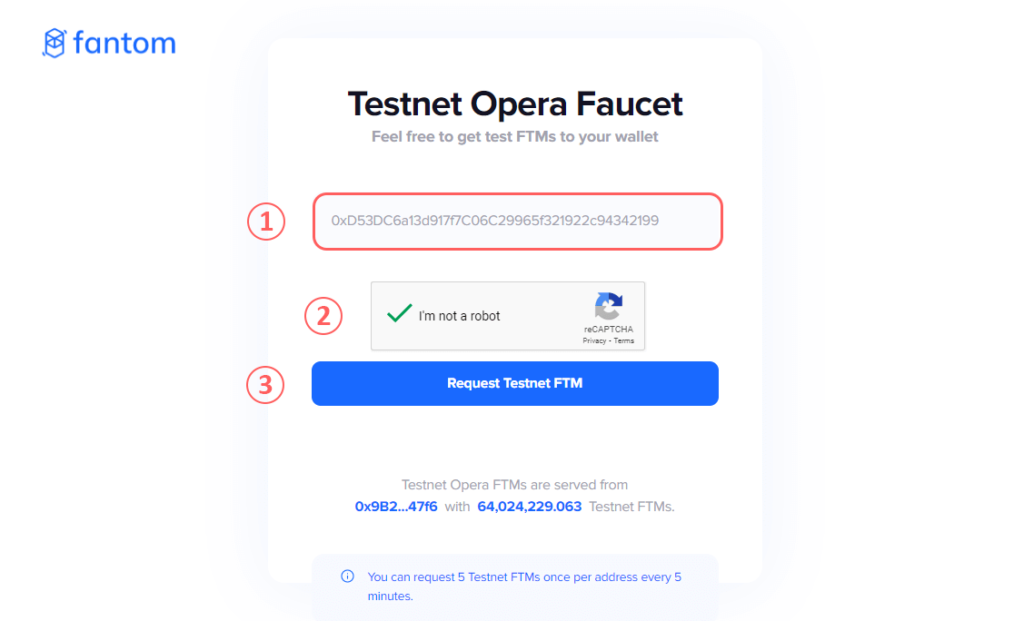 >> What is Binance Smart Chain Faucet For Gas <<
>> What is Matic Faucet? Mumbai RPC <<
>> What is Avalanche Faucet? Fuji Testnet <<
>> What is Rinkeby Etherscan <<
Create Testnet Account On KEYRING PRO
Add RPC On KEYRING PRO
Create a multichain account
Add RPC
On home screen, tap 'Menu' icon
Choose 'Manage Chains'
Tap on the '+' icon
Insert RPC parameters, please refer to the RPC section below.
Tap 'Add'
On the home screen, choose an address you want to use on the newly added chain, or you can create a new account
Choose 'Use this address with other chains'
Choose the newly added chain
Tap 'Create'
Find Your Fantom Testnet Address
You only need to paste your testnet address onto the Fantom Faucet to start receiving free FTM.
On the home screen, find your Testnet Account
Tap on it
Tap 'Copy Address'
Paste your address onto Fantom Faucet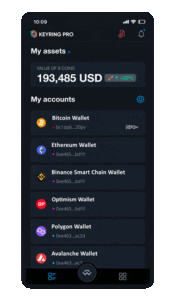 Fantom RPC
Fantom RPC Testnet
Chain ID: 4002
Network Name: Fantom Testnet
Network RPC URL: https://rpc.testnet.fantom.network/
Currency Symbol: FTM
Block Explorer URL: https://testnet.ftmscan.com
Fantom RPC Mainnet
Fantom is supported natively on KEYRING PRO, so you can skip the part of inserting Fantom RPC Mainnet.
In case you need the Mainnet RPC, please find it below.
Chain ID: 250
Network Name: Fantom Mainnet
Network RPC URL: https://rpc.ftm.tools/
Currency Symbol: FTM
Block Explorer URL: https://ftmscan.com
>> What is Cronos RPC <<
>> What is Metis RPC Details <<
Fantom Discord
Fantom Discord is a main channel to dicuss network development.
To join Fantom Discord, please visit https://discord.com/invite/zS4Ek4WByA/
What is Fantom (FTM)?
Fantom Opera Chain is a fully decentralized network launched by Fantom Team in December 2019.
Its core is a DAG-based (Directed Acyclic Graphs) Smart Contract platform that designed to solve the issue of scalability.
The chain reflects its compatibility with Ethereum Virtual Machine (EVM) through Fantom's aBFT consensus.
It supports all smart contract languages on EVM which include Solidity and Vyper.
That technically means any Smart Contracts developed on Ethereum can run on Opera, with scalability and security enhanced.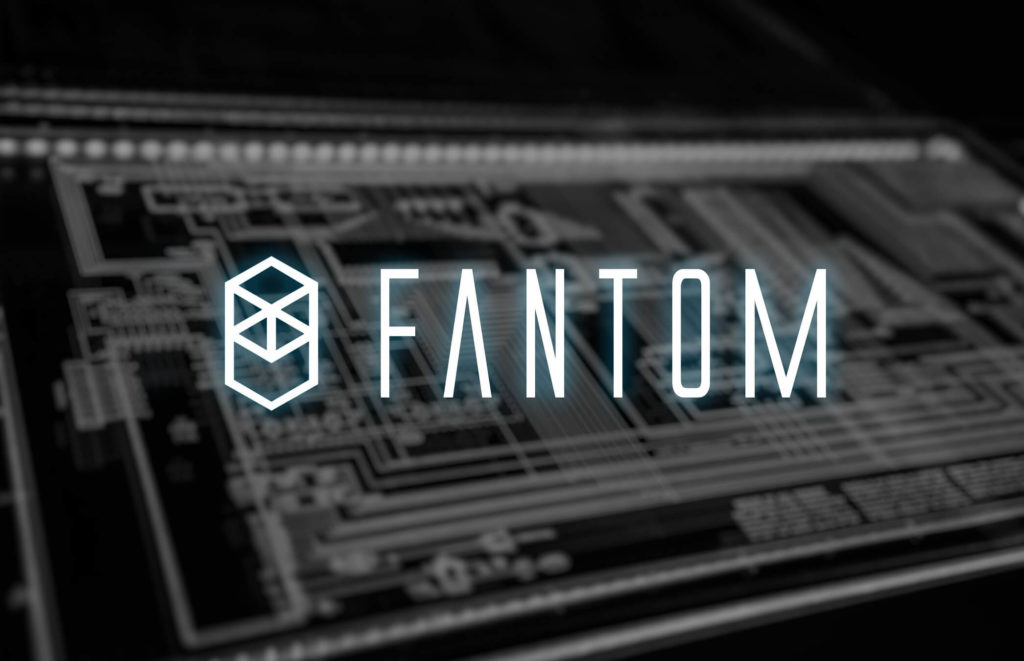 Thanks to the Lachesis Protocol integrated on top of Fantom Opera Chain, the network has created a new version of DAG. It basically boosts up transaction speed and brings transaction fees down to almost zero.
In short, the network is a secure layer-1 network that is fast, scalable, and built on an aBFT consensus protocol.
It generates a decentralized, permissionless, and open-source environment by facilitating the power of Smart Contract on top of an advanced infrastructure. 
Learn more in What is Fantom
ABOUT KEYRING PRO
KEYRING PRO is a multichain wallet facilitating the advanced Wallet Connect infrastructure.
This allows users to sign in and approve transaction from anywhere, on any browsers, across different devices with one trusted device.
It ensures the highest security and administration as authorization will come from one place.
The app is compatible with NFC hardwares.
It simply means users can export their accounts to an NFC Keycard, then use the card to authorize transactions as a hardware wallet (cold wallet).
Buy Crypto is another cool feature that allows users to purchase crypto directly to their wallet with a credit card.
In term of trading, KEYRING SWAP is part of the KEYRING PRO ecosystem.
It operates as a DEX aggregator which sorts out the best exchange rate from different DEXs.
This maximizes user's profit in every trading session.
KEYRING SWAP is now supporting Ethereum, Polygon, Optimism, Arbitrum, Binance Smart Chain, and Avalanche.
>> What is Avalanche Subnet <<
>> 03 Things you should know about Bitcoin Rejoin <<
>> Crypto Rich Deluxe Trading Cards <<