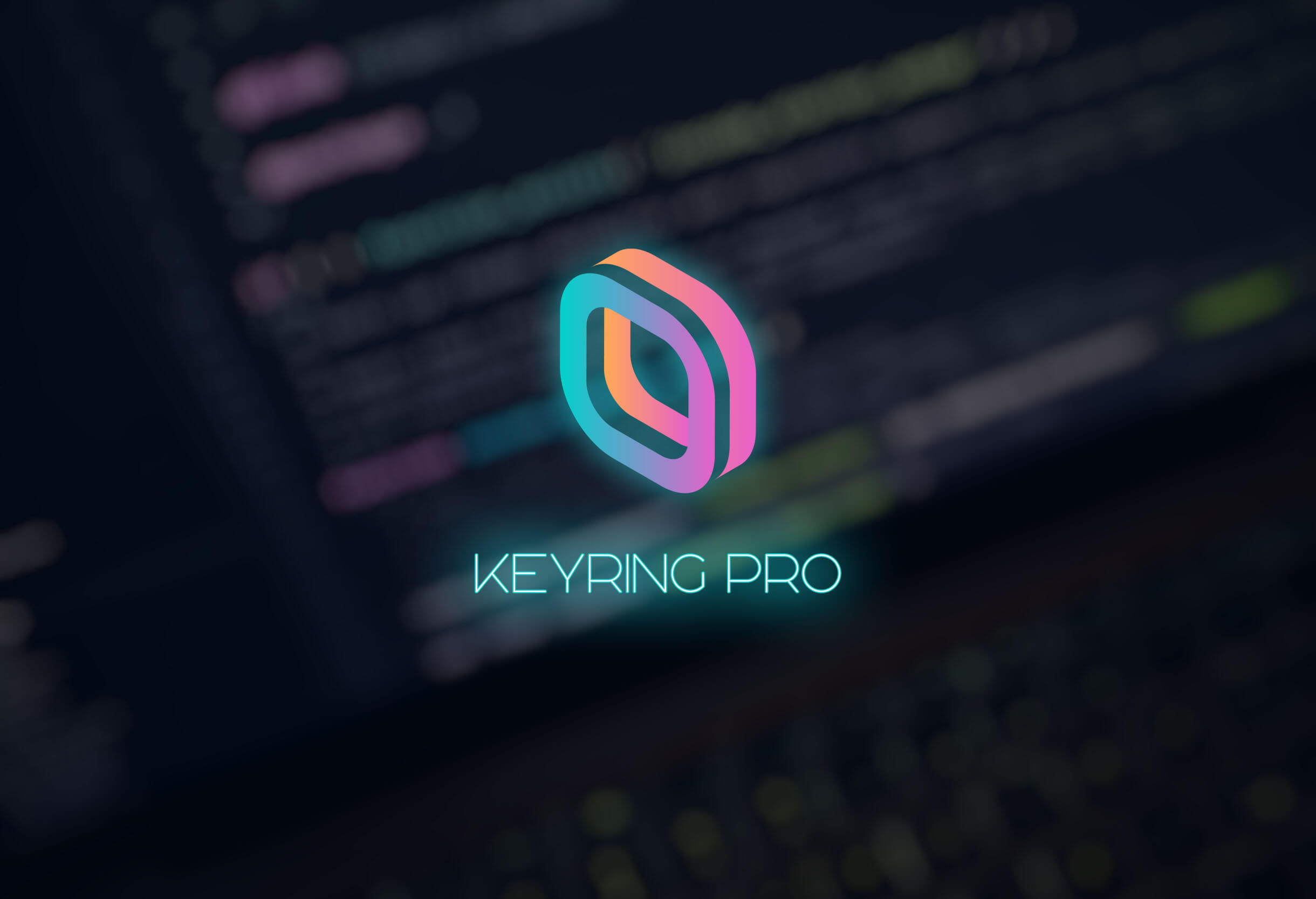 This Privacy Policy informs you that the KEYRING PRO will comply with privacy and confidentiality of Personal Information. We comply with the Personal Information protection policy of the country where KEYRING PRO is used. This Privacy Policy also states that we may disclose collected information and Personal Information to third parties.
Collecting Of Personal Information
When you access or use our site or service, we may collect some information, including:
· Any Information you choose to provide to us: Your Tomo address, region, and so on.
· Log information: We may log information about your use of the Service, such as the type of browser you use, access times, pages viewed, your IP address, and the page you visited before.
· Device information: We may collect information about the mobile device you use including the hardware model, operating system and version, device identifiers, mobile network information etc., to access our mobile application.
Exception Of Collecting Personal Information
Under no circumstances, we will not collect your private key or passphrase.
Use And Disclosure Of Personal Data
We may use Personal Data internally or disclose for the following purposes:
To understand your needs and preferences;
To develop new services and strengthen the existing service and product offerings;
To manage and develop our business and operations;
To carry out the purpose with your consent;
To meet legal and regulatory requirements.
We also reserve the right to use aggregated Personal Information. Personal Data may be collected, stored and/or processed by third-party service providers or Blockchain company to perform functions of our service. All such third parties have contracts to protect data in accord with our policy.
In cases where it is necessary to disclose Personal Information by law or not subject to the legal requirements concerning the disclosure of Personal Data, we will inform the person providing your personal information of our Personal Information Protection Policy and have it agree to abide by similar requirements.
Processing
The KEYRING PRO handles your personal information legitimately and fairly and will not use it except for the purpose that we notified you.
Security Of Personal Information
We protect Personal Data with proper physical, technological and organizational safeguards and security measures. We audit procedures and security measures on a regular basis to ensure they are being properly administered and remain effective and appropriate.
Security measures are taken to protect against the loss, misuse, and unauthorized alteration of the information under our control. When Personal Information becomes unnecessary, we have procedures either to discard, delete, erase or convert it to an anonymous form.
We reserve the right to manage your Personal Information as part of our standard backup procedures.
Storage Of Personal Information
KEYRING PRO sets the appropriate standard for protection, confidentiality and security of Data.
Acceptance
By using the site or application of KEYRING PRO, you signify your agreement to this Privacy Policy. KEYRING PRO reserves the right to change this Privacy Policy at any time.