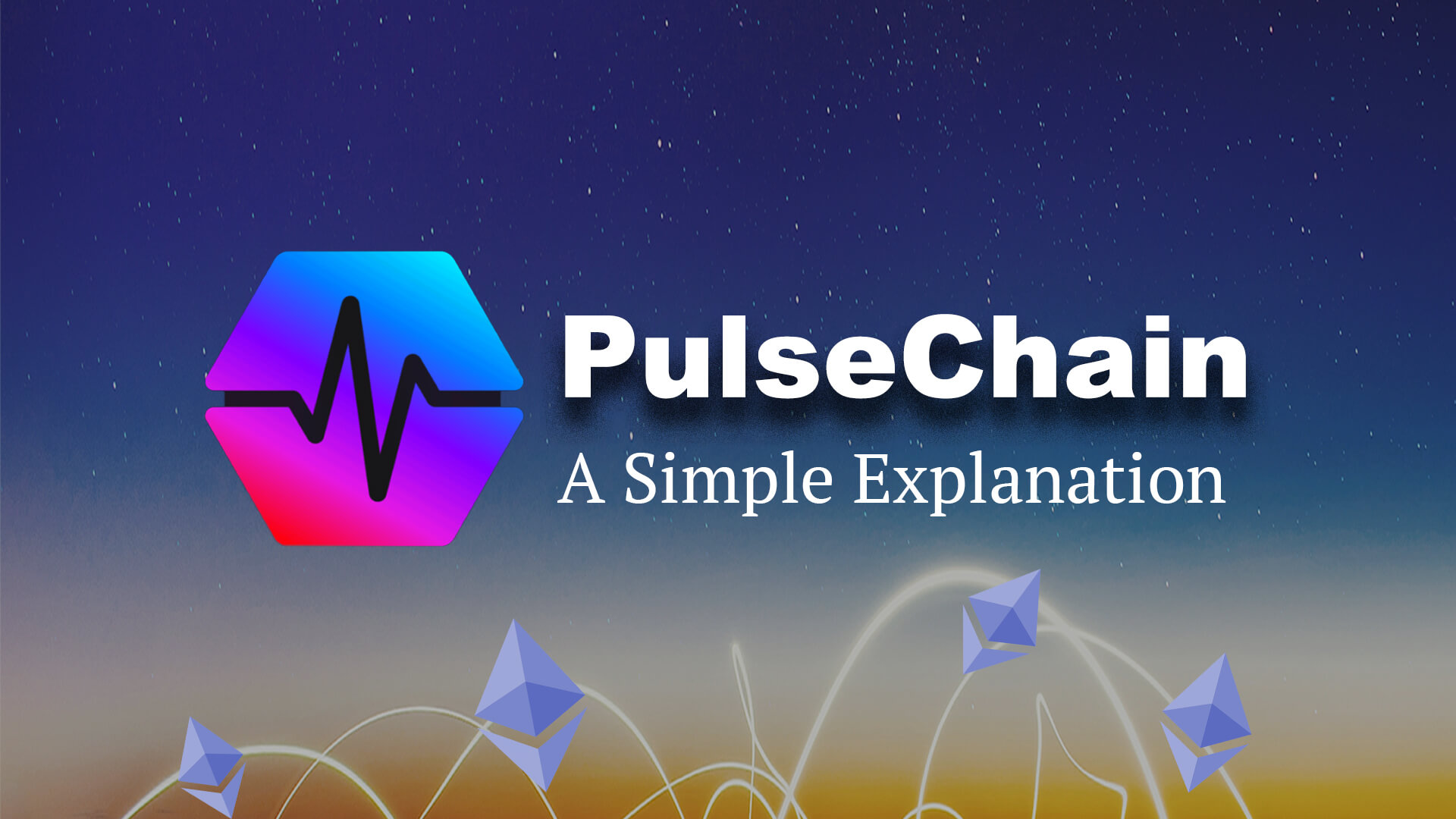 PulseChain: A Simple Explanation
The News
Crypto investing is so often a game of patience. We have seen several madness going on within the last couple of weeks.
But, for real though, the market cycles can be brutal, while crypto holders are waiting for the next bull market.
Among those meme coins, there is a trending hashtag on Twitter regarding a new blockchain whose mainnet launch is worth monitoring.
PulseChain is going viral
Many crypto inspectors have predicted an uptrend of PulseChain. Many people have been asking what is PulseChain over Twitter.
Other than the fact that the network can easily handle 350,000+ daily transactions, what else to make it trending worldwide during the last consecutive 5 days?
https://twitter.com/bretep/status/1654338879804301312
So let's dive into this blockchain.
What is PulseChain?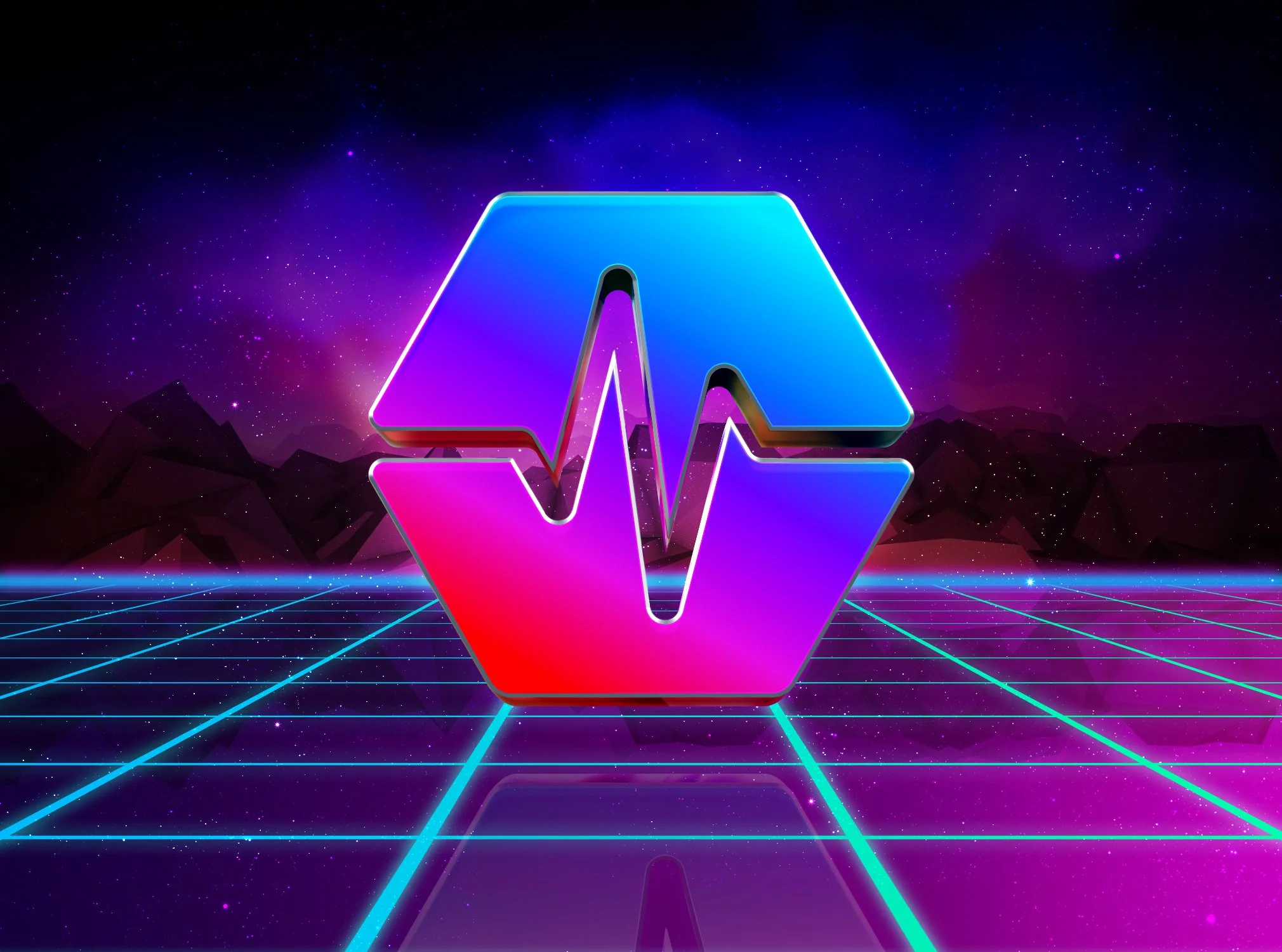 PulseChain is a new blockchain network led by Richard Heart – the founder of the HEX project – who is also now active on GitLab.
The network aims to be a faster and cheaper alternative to Ethereum, but still increase Ethereum's value by sharing the fee's loads, while also being compatible with its smart contracts and decentralized applications.
To achieve this goal, PulseChain acts as Ethereum's hard fork that transforms a snapshot of the entire blockchain into a proof-of-stake blockchain.
The network also lowers its transaction fees, making it more accessible for users and bullish in the amount of transaction tx.
PulseChain's Features That Differentiate it from Ethereum
Despite Ethereum making some big changes to improve and solve some of the current problems, it is worth noting some features that will set the project apart from Ethereum. Namely,
Cheaper and Faster
The blockchain is being pushed by the max with over 2.4 million daily transactions.
In fact, PulseChain aims to be 17% faster than Ethereum with 10-second blocks instead of 12, lowering the fees and serving more users.
Energy Efficient
By replacing Proof-of-Work miners with Proof-of-Stake validators, PulseChain doesn't burn (waste) any energy, making it reach more users and environmentally friendly.
Empower PulseChain Holders
PulseChain's official native token is $PLS – which is initially designed as a deflationary asset. $PLS is expected to be listed on major exchanges. The best is yet to come.
In other words, the $PLS inflation risk can be eliminated by a burn mechanism. Furthermore, validators will only earn fees and 25% of the fees will be burnt to reduce the circulating supply.
Most importantly, PulseChain was first conceived to allow HEX holders to make transactions while avoiding Ethereum gas fees.
Token holders can contribute to the long-term growth of the project through 'The Sacrifice'. Firstly, you can get a copy of your assets on Ethereum through a free airdrop. A unique mechanism called "Sacrifice Period" will invite token holders to sacrifice, or effectively burn tokens they already own. That will be replaced by $PLS when it launches.
For example, sacrificing 1ETH will get you approximately 7000 PLS upon launch.
The earlier and greater sacrifices the more points you can earn.
Additionally, investors can also sacrifice their stake to a charity rather than to PulseChain directly.
Aubrey de Grey – the Chief Science Officer of the SENS Research Foundation – has thanked Richard Heart and the PulseChain community for donating millions of dollars to medical research.
"I want to thank Richard Heart; what he's doing for us is spectacular! We have been having a very good year with income – a big expansion of our activities is coming. Thanks to the PulseChain Airdrop, those plans are going to explode into another level entirely. Our work will be greatly accelerated, resulting in huge numbers of lives saved in the future, as a direct result of Richard's supporters' wonderful generosity. We're all working tirelessly to keep up with donors and hold up our part of the process. Thank you so very much Richard!"
https://www.express.co.uk/finance/city/1465354/pulsechain-cryptocurrency-srf-sens-research-foundation-airdrop-pulse-charity-longevity
PulseChain Mainnet Launch
The project is in progress preparing for the mainnet launch, which is closer than ever.
Other than the Testnet V4, the chain also has a brand new Explorer, a Faucet to claim free testnet tokens, a Bridge to bridge over assets from Ethereum Sepolia Testnet, and an Exchange to trade your PRC20s.
Ultimately, the key factor that will define the success of PulseChain is its ability to take decentralized applications (dApps) that are suffering from Ethereum fees and revive them.
How to Add PulseChain to KEYRING PRO
On the Menu Tab, Select 'Manage Chains'
Hit the (+) button
Fill the chain detail with the information below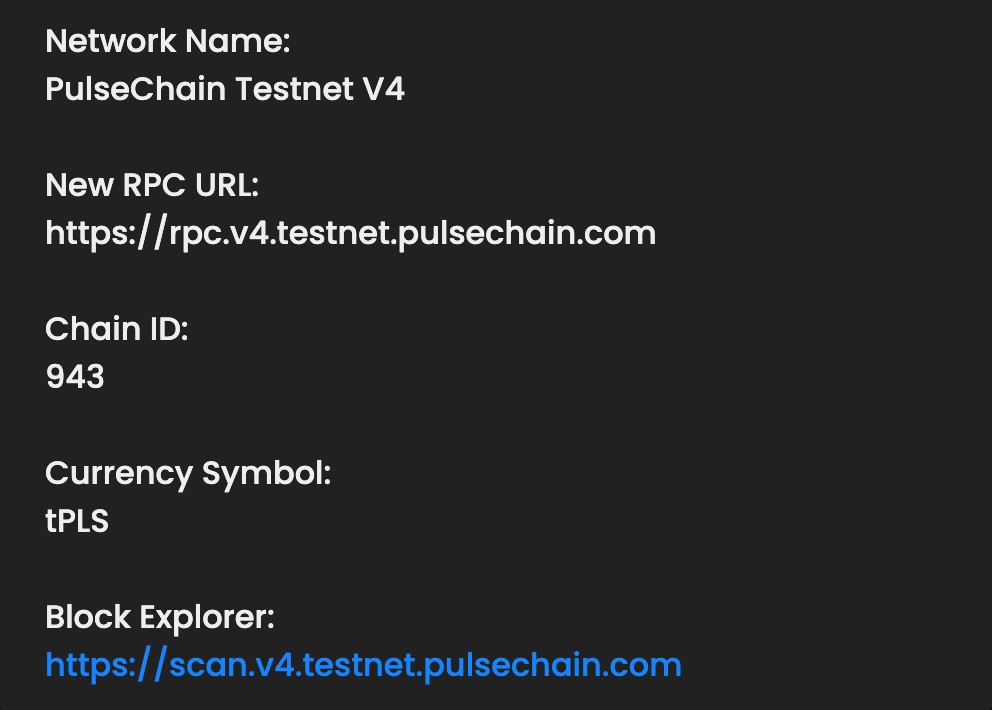 Then, hit 'Add'.
You must manually add your ERC20s for them to show in your wallet.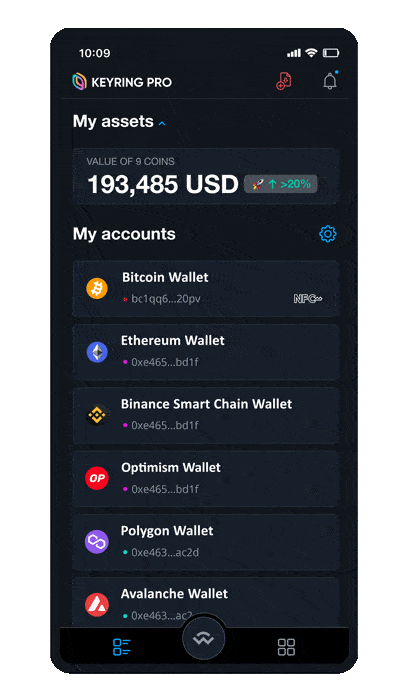 Got tips, questions, and comments? Please direct both vitriol and declarations of love on Twitter @KEYRING_PRO