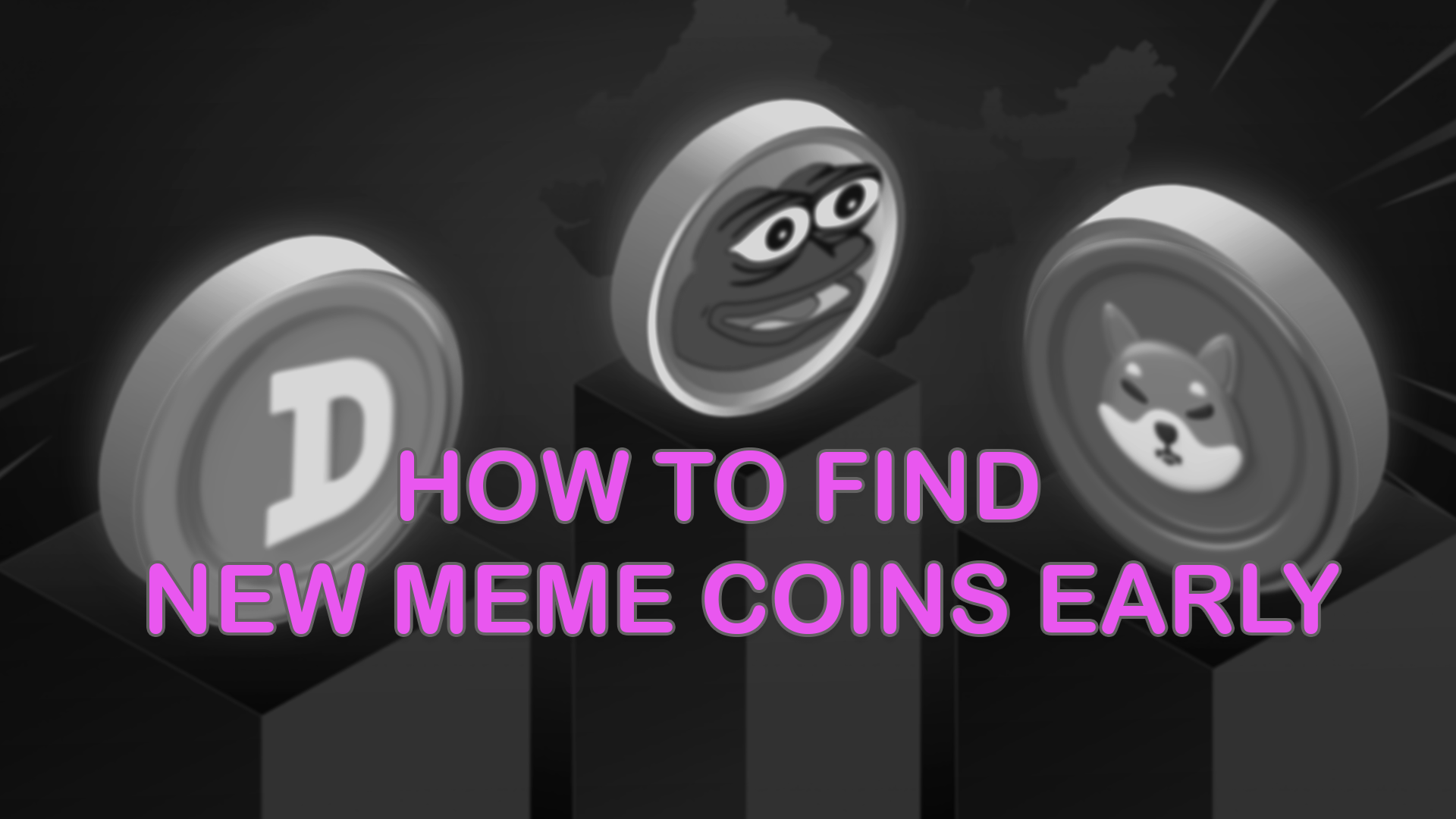 How to Find New Meme Coins Early
The past few weeks have seen a frenzy of minting and trading fungible tokens on the Bitcoin blockchain, using the Ordinals protocol.
This would have been something almost unthinkable since the transaction fees on Bitcoin exceed the block reward.
As of the time this article is written, the total market cap of over ten thousand coins on the BRC-20 is already worth $1B, which is insane.
$ORDI is the first ever created token on BRC-20, and it is still the most valuable.
Based on how big the market cap is, these are the top 4:
However, if people would start selling these coins massively, the price will drop rapidly.
The question is: How to find new meme coins early so we can make the most before this allure won't last?
Why finding new meme coins is necessary?
To generate significant returns, finding new meme coins before they become popular is crucial.
Just take a look at $PEPE. If you invested $100 in PEPE at the very beginning, you would have over $26.2 million now in profit.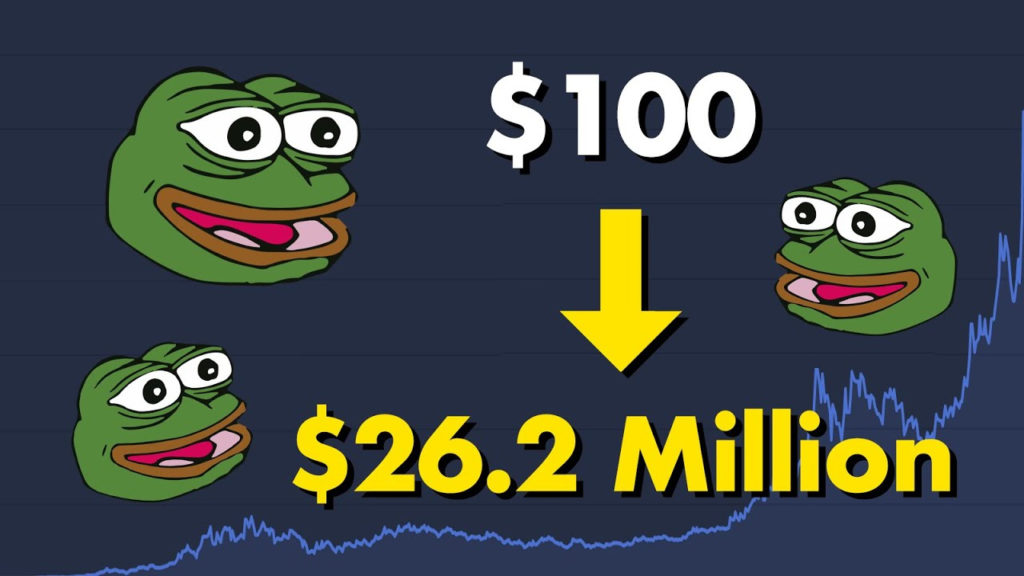 Despite the fact that the PEPE coin's price has already increased dramatically, there could still be some room for growth.
If the PEPE coin were to increase to the same market capitalization as the SHIBA INU, we probably would see a further 5x increase in price.
Nevertheless, such gains are rare and only happen to those who find the right meme coins at the right time.
While investing in meme coins can be risky, identifying and analyzing the potential projects early can give you an edge.
This could help you in several ways:
Minimizing the risks
Maximizing the rewards
The earlier you buy, the lower the entry cost. And when the price surges, it will result in relatively substantial profits.
Other than that, finding new meme coins early can be important for other reasons; for example, in community building and engagement, participating in tokenomics and governance, and discovering hidden gems.
Give Yourself an Edge in Finding New Meme Coins
Finding promising meme coins before they become mainstream can be challenging.
Fortunately, you can utilize a combination of tools and resources. Here are some popular options:
Use major listing platforms
You can either go onto CoinGecko or CoinMarketCap. These platforms provide comprehensive listings of all cryptocurrencies, including meme coins.
You can sort and filter new meme coins based on various criteria, such as market capitalization, price, and 24h trading volume.
Additionally, they offer charts, historical data, information about the projects, and links to official websites, which can help you research and discover new meme coins.
Remember one way to identify early buyers of the successful $PEPE is by going onto Etherscan.
This method will allow you to see the wallet address of those who were among the first of investing in meme coins, which is a good way to quickly evaluate whether these meme coins are gaining popularity.
Of course, those early buyers will continue to invest in new meme coins, potentially giving you a good lead.
Once you have identified the early buyers, you can look for "smart money" wallets, then track these wallets on DeBank.
Following their lead, these people have successfully invested in crypto and made a ton, you can do it too.
Social media platforms like Twitter and Reddit have been dedicated communities discussing cryptocurrencies and meme coins.
By following relevant hashtags, participating in discussions, and engaging in communities, you can totally gain insights into new meme coins that could be the next PEPE.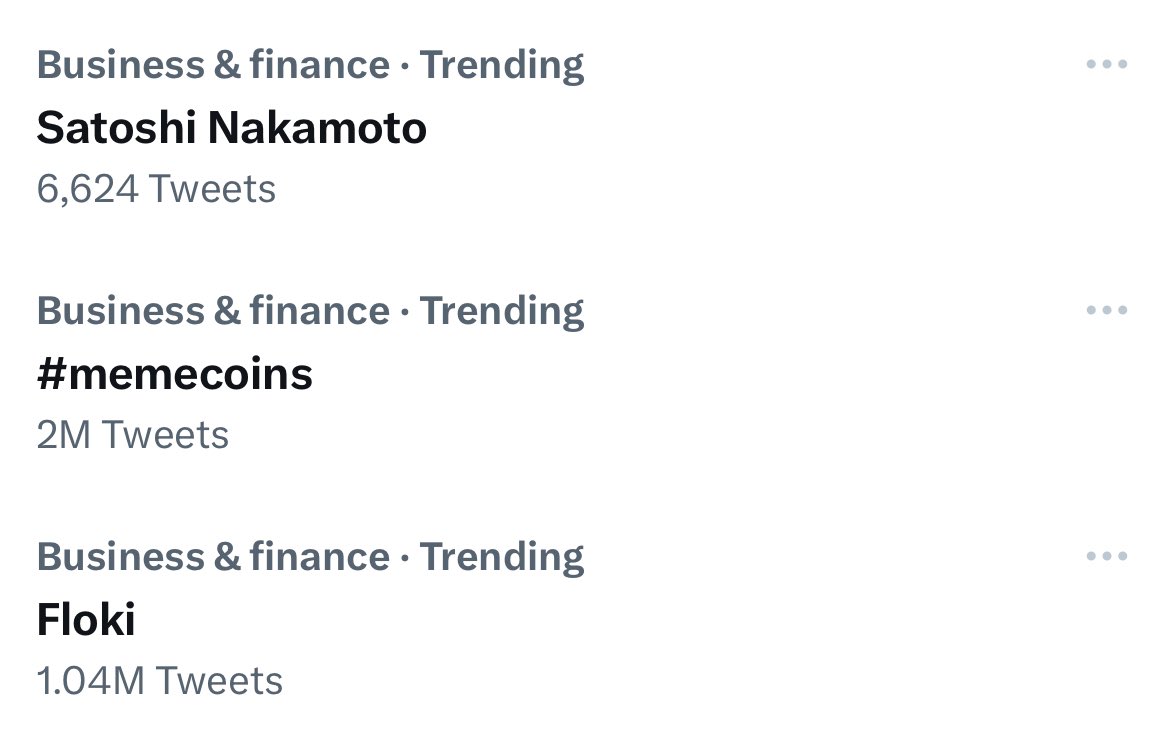 However, be cautious and skeptical, because not all information is accurate and reliable.
Other social media sources (Discord, Telegram, Cryptocurrency news websites and blogs, Crypto forums and message boards, etc.) can also provide updates, news, and announcements shared by crypto enthusiasts, and developers, from early adopters to short sellers.
PulseChain: A Simple Explanation
The bottom line
There are dozen of new meme coins entering the market every day.
We all know that the crypto market is highly speculative, and meme coins, in particular, can be highly volatile and risky.
This article describes 03 tools and resources to find new meme coins to make the first move in this crypto trend.
Before investing any meme coins, it is recommended to conduct thorough research, evaluate the fundamentals, get access to the project's team, and consider the potential risks via joining communities. Always make sure to only invest in what you can afford to lose.
In blockchain we trust. KEYRING PRO supports thousands of Web3 Dapps with powerful WalletConnect 2.0 integration.
Backed by KEYRING_PRO, you can add tokens or any new meme coins with freedom.