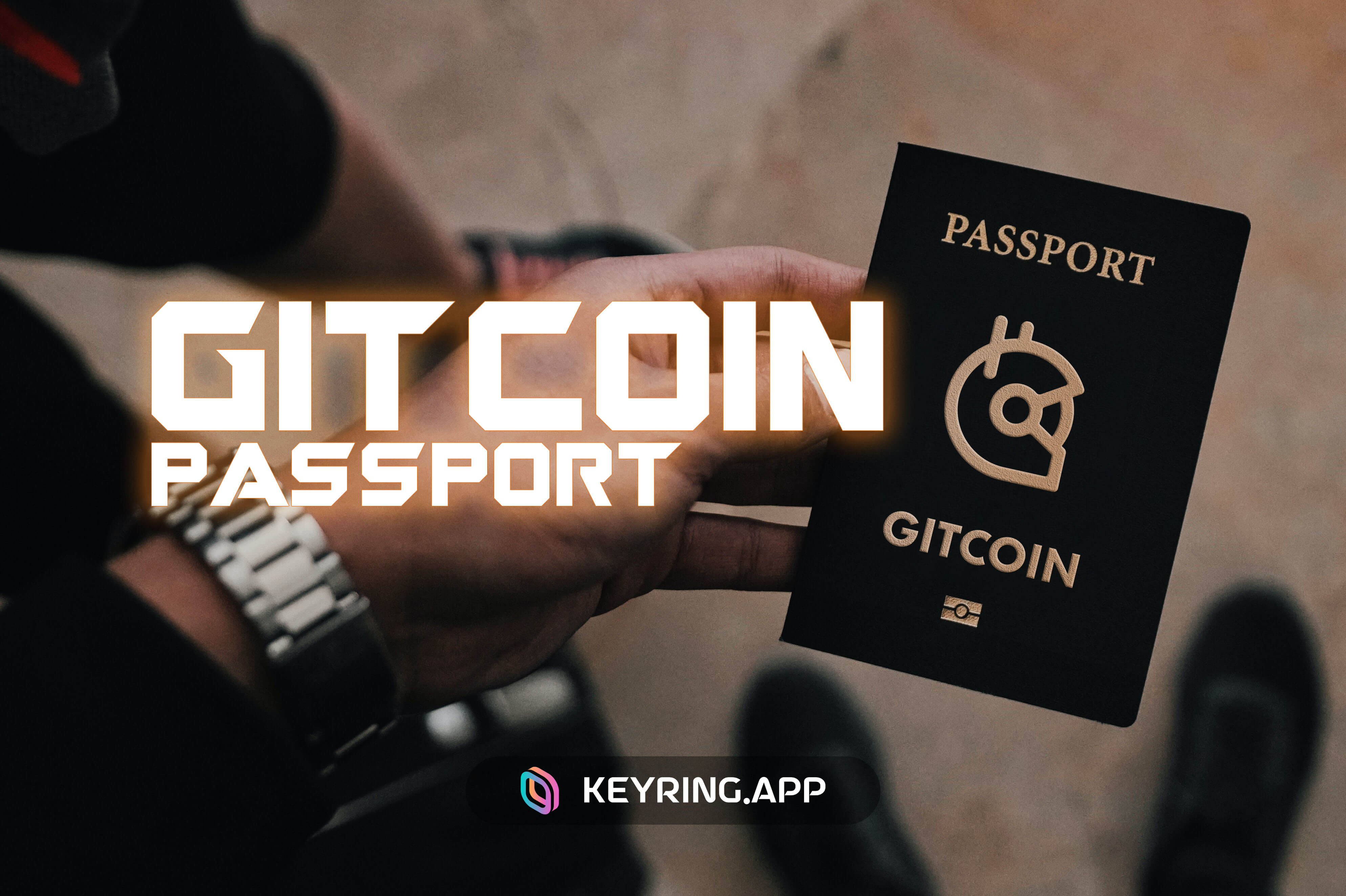 What is Gitcoin Passport?
Gitcoin Passport: An Essential Tool for Airdrop Enthusiasts
The early months of 2023 witnessed a crypto market rebound, and major projects seized this opportunity to launch tokens accompanied by substantial airdrops.
However, the issue of cheating still persists, and the goal remains to eliminate as many cheating wallets as possible.
This is where Gitcoin Passport becomes indispensable for airdrop enthusiasts who don't want to miss out on significant opportunities.
What is Gitcoin Passport?
Gitcoin Passport, also known as the Gitcoin Passport app, allows users to verify their identity on the web3 without relying on centralized databases.
To verify their identity, users need to collect "badges" from various verification sources on both web2 and web3, such as Google, Twitter, Lens Protocol, zkSync, and more.
Projects can easily integrate Gitcoin Passport by using a pre-developed SDK, which provides criteria to eliminate Sybil users from airdrops and other activities.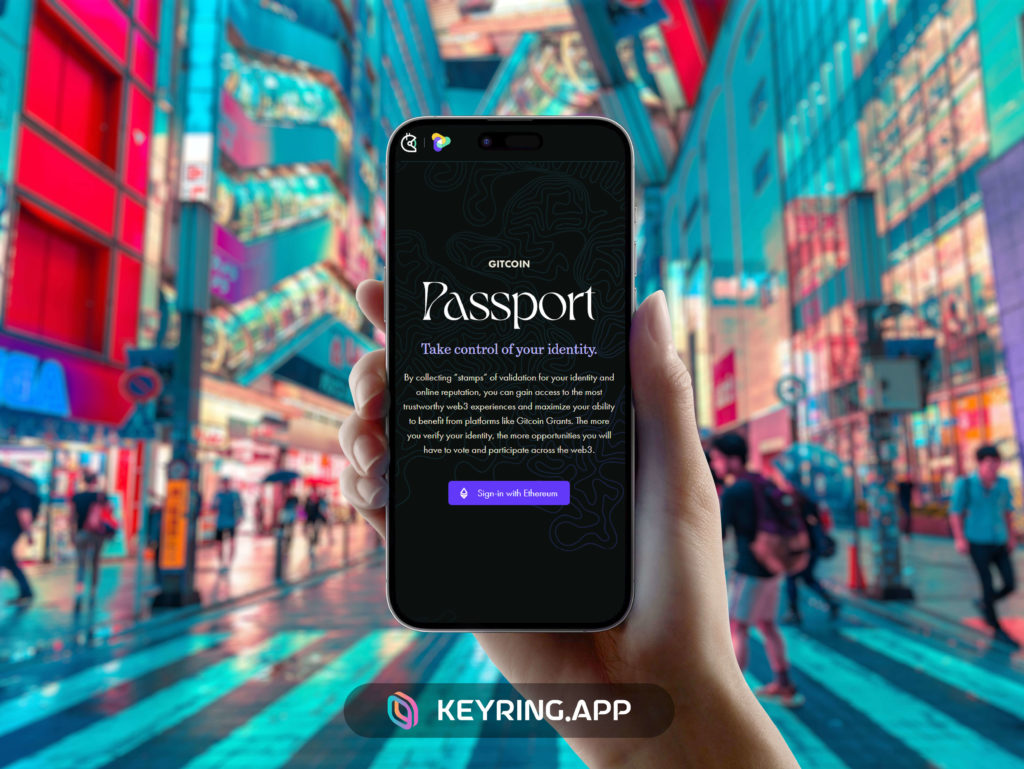 >> What is Linea Wallet? <<
>> What is Linea Faucet? <<
>> zKsync Airdrop <<
Why Gitcoin Passport is a Must-Have for Airdrop Enthusiasts
As mentioned earlier, projects can use Gitcoin Passport for user identification and airdrop distribution.
Although Gitcoin Passport may not be widely adopted in the community or projects at the moment, consider the success of Github, which is almost universally used by current crypto projects for open-source development.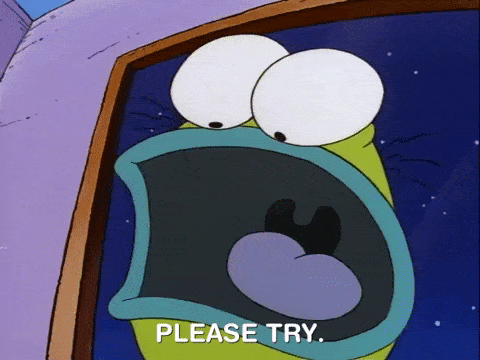 Gitcoin Passport's SDK currently supports projects with three key features:
Airdrop Protection: Ensures that airdrops reach genuine users, not farmers (users with multiple wallets).
Sybil Prevention: Safeguards the community or application against Sybil attacks.
Bot Prevention: Protects the community or application from bot attacks.
Recently, Gitcoin Grant Rounds have been organized to help projects raise funds from the community. To participate, users are required to have a minimum of 15 Gitcoin Passport points.
zkSync is a project with significant airdrop potential and has a long-standing relationship with Gitcoin, supporting user donations in Grant Rounds through the zkSync Lite network. Opening an account on zkSync Lite also fulfills Gitcoin Passport requirements.
How to Register for Gitcoin Passport
Step 1: Access and Connect Wallet
Choose "Skip for now" and connect your wallet while signing transactions.
How to connect wallet to Gitcoin Passport with KEYRING PRO
It only takes a few seconds to connect wallet to Gitcoin Passport with KEYRING PRO.
Step 2: Obtain Web2-related Badges
Web2-related badges are the easiest to obtain within Gitcoin Passport. Connect your wallet to social media accounts such as Twitter, Discord, Google, Github, Facebook, and Linkedin.
Step 3: Obtain Web3-related Badges
Ethereum Name Service (ENS – https://app.ens.domains/)

Purchase a .ETH domain to receive ENS badges (2.2 points)
Ethereum Network Transactions:

Hold a minimum of 1 ETH (1.79 points)
10 ETH (1.27 points)
32 ETH (1.27 points)
First ETH Transaction Occurred

Over 30 Days Ago (1.16 points)
Minimum Network Transaction
Use Snapshot.org (https://snapshot.org/)

Vote for at least 2 projects (1.41 points)
Create a proposal with participants (2.82 points)
Hold NFT

Purchase or mint at least one NFT on the Ethereum network (0.69 points)
zkSync Account

Create an account by transferring ETH from Ethereum to zkSync Lite (0.4 points – https://lite.zksync.io/)
Or zkSync Era (0.4 points – https://portal.zksync.io/)
Hold Lens Profile

Access OpenSea to buy Lens profiles (2.45 points – https://opensea.io/collection/lens-protocol-profiles)
Create Multisig Wallet

Create an Ethereum multisig wallet with a $10 ETH fee (2.65 points – https://app.safe.global/welcome)
Phi Land (https://quest.philand.xyz/)

Complete tasks in the quest section and reach 65,000 exp (1.67 points)
Or 150,000 exp (1.16 points)
>> What is BNB Faucet <<
>> Fantom Faucet <<
>> Rinkeby Faucet <<
>> Avalanche Faucet <<
Step 4: Obtain Gitcoin-related Badges
Participate in a Gitcoin Grant before round 15 (Note: Those who haven't donated before this round cannot obtain badges).
GTC-related tasks: Buy 20 tokens on CEX exchanges, stake 10 tokens, and hold 10 tokens.

Step 5: Obtain Identity-related Badges
Bright ID (https://www.brightid.org/)

Download the app, complete identity verification, and connect your wallet (0.689 points)
Proof of Humanity (https://app.proofofhumanity.id/profile/)

Create an identity ID (1.21 points)
Coinbase (https://www.coinbase.com/)

Create a Coinbase account, complete KYC, and connect it to Gitcoin Passport (1.35 points)
Idena (https://www.idena.io/)

Staking and creating an Idena account (9.9 points)
Hypercerts (https://hypercerts.org/)

Hold 2 Hypercerts and wait for 15 days for confirmation (0.689 points)
Holonym (https://app.holonym.id/prove/uniqueness)

Verify all information and mint an NFT worth 0.005 ETH (4 points)
Civic (https://getpass.civic.com)

Mint Captcha Verification pass (1 point), Liveness Pass (2.25 points), and Uniqueness Pass (2.25 points)
>> What is Avalanche Subnet <<
>> What is ETHW (EthereumPOW) RPC <<
>> What is GMX Crypto <<
>> What is Metis RPC <<
In summary
Gitcoin Passport has emerged as an indispensable tool for enthusiasts navigating the dynamic world of cryptocurrency airdrops.
In the early months of 2023, as the crypto market witnessed a resurgence, it became abundantly clear that a reliable means of identity verification was essential to weed out fraudulent participants.
Gitcoin Passport, often referred to as a digital identity passport for the Web3 era, offers precisely that.
This innovative application enables users to verify their identities across the Web3 landscape without relying on centralized databases, establishing a foundation of trust that is vital in the crypto sphere.
To obtain Gitcoin Passport badges, users need to collect "badges" from various sources in both the Web2 and Web3 realms, including popular platforms like Twitter, Discord, Google, Github, and more.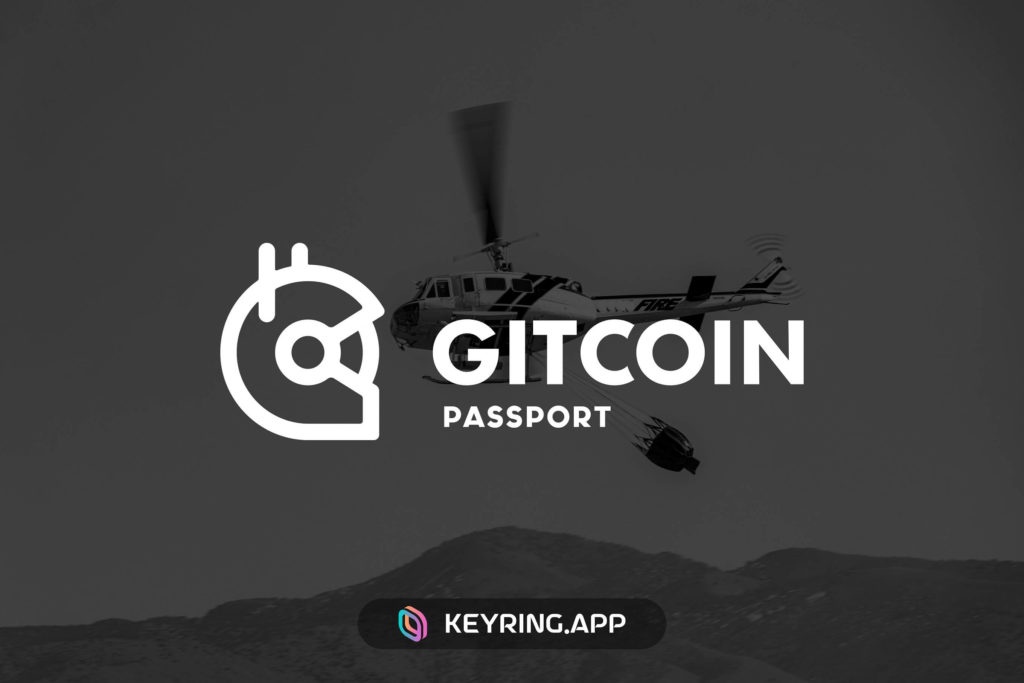 These badges serve as a testament to a user's authenticity and involvement in the crypto ecosystem.
What makes Gitcoin Passport truly invaluable is its role in safeguarding airdrop initiatives and other community activities.
Its Software Development Kit (SDK) empowers projects to integrate it seamlessly, ensuring airdrops reach genuine users while preventing Sybil attacks and bot interference.
With the Gitcoin Passport's growing significance, enthusiasts are encouraged to strive for a minimum of 10 badges.
By doing so, they not only enhance their credibility but also position themselves to seize lucrative airdrop opportunities that await in the ever-evolving crypto landscape.
Gitcoin Passport has become a vital compass, guiding enthusiasts towards the promising horizons of the crypto world, and it's a journey well worth embarking upon to secure their spot in the future of decentralized finance.