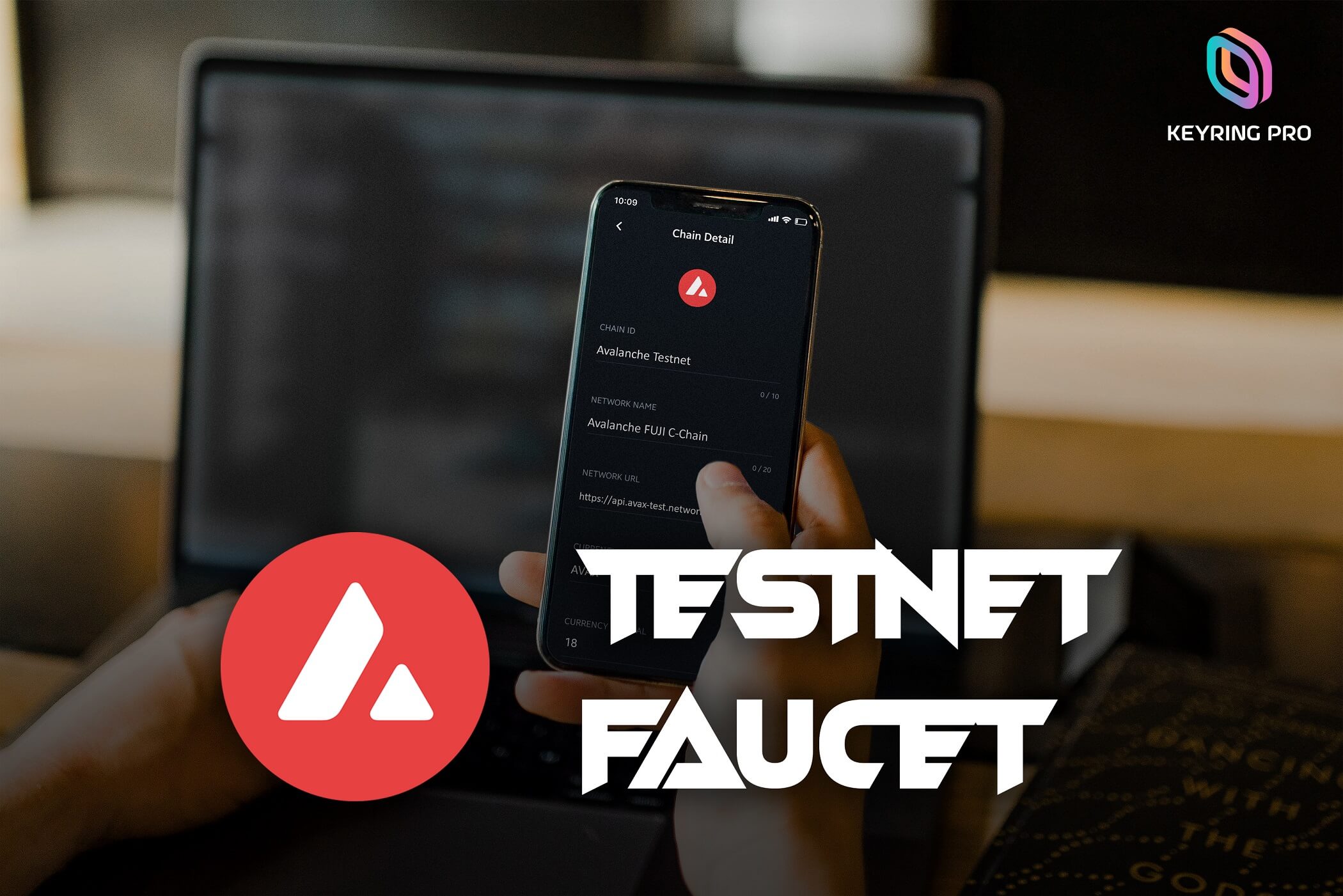 What is Avalanche Faucet? – Fuji Testnet
[vc_row][vc_column][vc_column_text]
What is Avalanche Faucet?
The term 'Avalanche Faucet' indicates an open platform for developers and enthusiasts to claim free AVAX on the Avalanche Testnet.
Its mechanism stands out as the core of the whole testnet environment.
As a reason, without the testnet AVAX, developers would have nothing to pay for gas fees in the process of Smart Contract deployment.
Please keep in mind that it has no market value, but for development purposes only.
Anyone can access the Avalanche Faucet to claim testnet AVAX at faucet.avax-test.network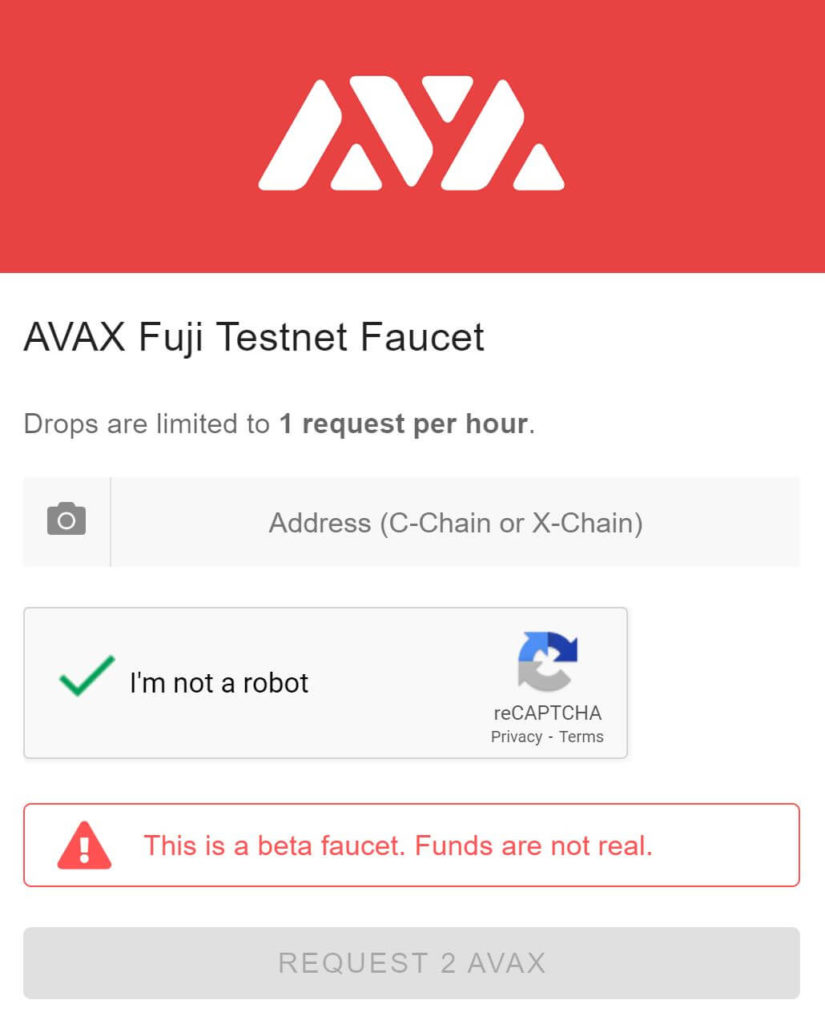 What is Avalanche Testnet?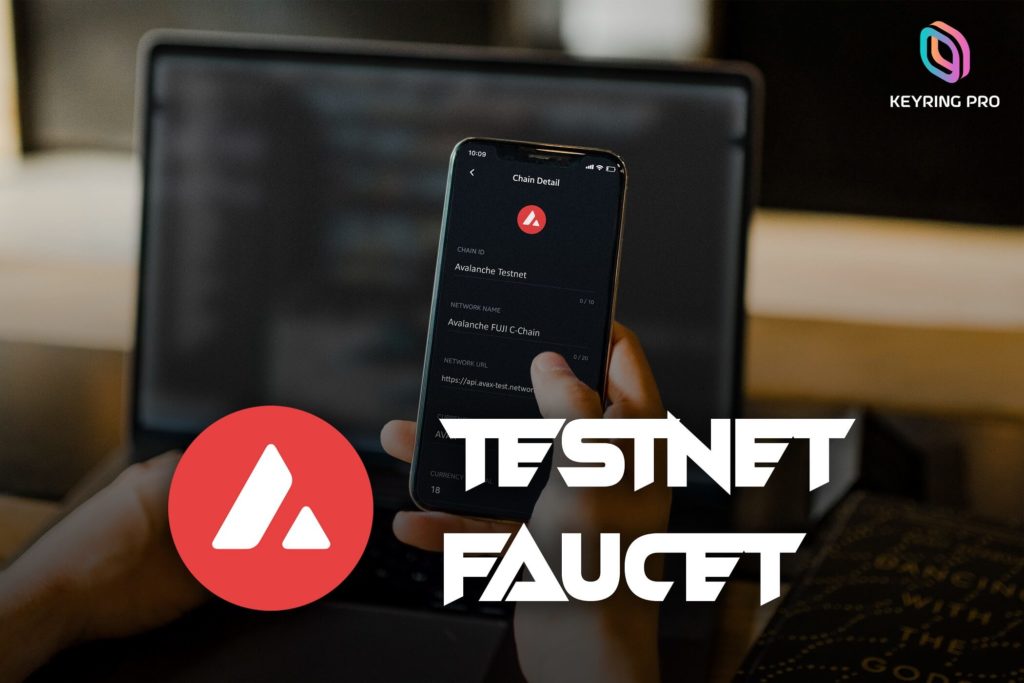 About Fuji Network
Fuji Network is the official testnet of the Avalanche ecosystem.
It stimulates most conditions of the mainnet, where developer can deploy demo Smart Contract.
The testnet will occasionally provide unreleased versions of AvalancheGo.
Aside from Fuji Network, Avalanche Network Runner can be considered as an alternative option for developers to test everything locally.
Fuji Testnet Explorer
Fuji also has a dedicated Explorer, Snowtrace.
This one is the same one to the mainnet version, which operates similarly, but it comes with a subdomain 'testnet.snowtrace'.
Testnet Snowtrace allows user to obtain data from Blockchain as Txhash, token info, wallet balance, etc.
To access Fuji Testnet Explorer, please go to testnet.snowtrace.io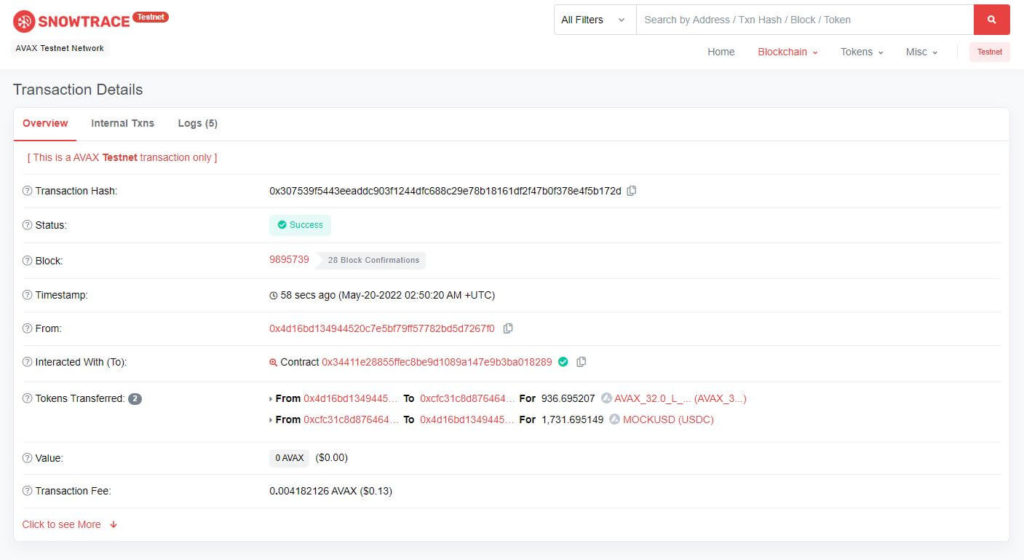 How do I get an AVAX Testnet?
Avalanche Testnet Address
First, you need to have a wallet on the Fuji Testnet.
Create a multichain account
Add RPC
On home screen, tap 'Menu' icon
Choose 'Manage Chains'
Tap on the '+' icon
Insert RPC parameters, please refer to the RPC section below.
Tap 'Add'
On the home screen, choose an address you want to use on the newly added chain, or you can create a new account
Choose 'Use this address with other chains'
Choose the newly added chain
Tap 'Create'
4. Once RPC added, on the home screen, tap on your Avalanche Testnet wallet
5. Tap 'Copy address'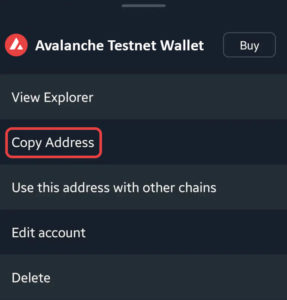 >> Polygon Wallets <<
>> What is Matic Faucet? Mumbai RPC <<
>> What is Metis RPC <<
>> What is Rinkeby Etherscan <<
>> What is Avalanche Subnet <<
>> What is Binance Smart Chain Faucet <<
>> What is GMX Crypto <<
>> What is ETHW (EthereumPOW) RPC <<
Fuji Testnet RPC
By adding Fuji Testnet RPC, user can participate in the Avalanche testnet directly through the process of connecting wallet.
In short, once a Custom RPC is added, user can use KEYRING PRO to connect wallet and interact with any Dapps on that certain network.
Please find the Fuji Testnet RPC below.
ChainID: 43113
Network Name: Avalanche FUJI C-Chain
New RPC URL: https://api.avax-test.network/ext/bc/C/rpc
Symbol: AVAX
Explorer: https://testnet.snowtrace.io/
Claim Testnet AVAX
Once claimed, you should receive your testnet AVAX in 05 – 15 minutes.
What is AVAX Coin?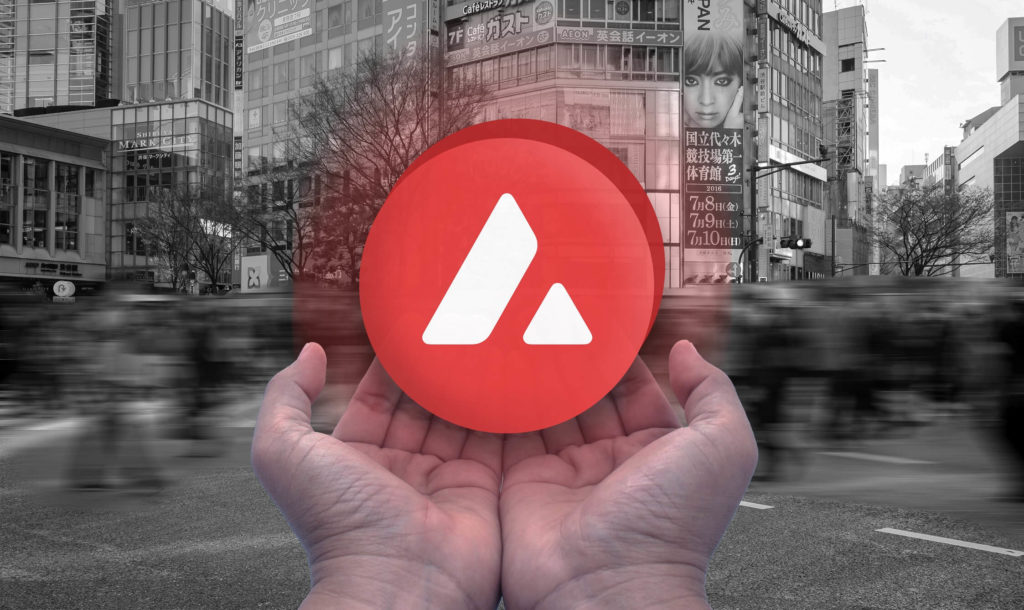 AVAX is the market symbol of Avalanche coin.
This one is the native and governance token of the whole Avalanche ecosystem.
By running on the POS mechanism through Snowman Consensus Protocol, Avalanche network can only exist with validators stacking AVAX to verify the network.
On the other hand, both user and developer will need to use AVAX to pay for gas fee and to interact with Smart Contract.
Obviously, AVAX is extremely important to the Avalanche Ecosystem, not to say it's the heart and soul of the network.
AVAX Price Prediction – The era of Avalanche Subnet
The Avalanche network is just getting started.
Aside from launching projects on the Avalanche mainnet, builders also have an option to establish subnet.
Subnet is in fact a separate Blockchain that running parallelly with the Avalanche mainnet.
It lays on top of the Avalanche's infrastructure which reduces costs for builders, but still guarantees highest security, or network integrity.
To build a full node for subnet, developers will need to stack at least 2,000 AVAX.
This means once builders dive deeply into the Avalanche ecosystem and decide to build an independent subnet, more AVAX will leave the circulation to a protracted staking period.
In short, circulation supply reduced will boost up the market price of an asset.