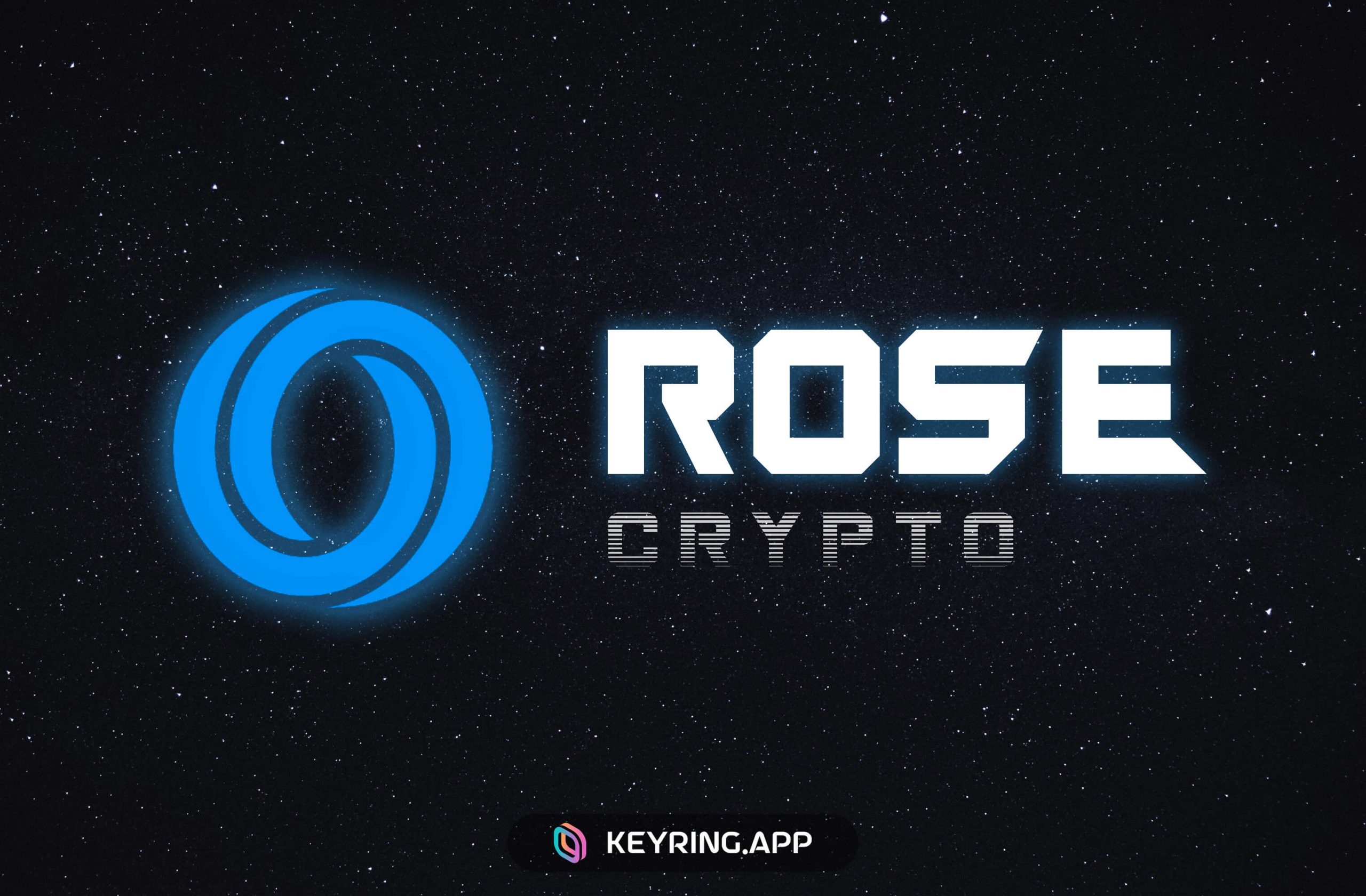 What is ROSE Crypto
Oasis Network – ROSE Crypto
Oasis is a Proof of Stake (POS) Layer 1 Blockchain focuses on privacy and scalability.
The chain mainly optimizes operations on decentralized finance (DeFi) platforms, at the same time protects user-owned data.
It's EVM compatible with two main architectural components that include Consensus Layer and the ParaTime Layer.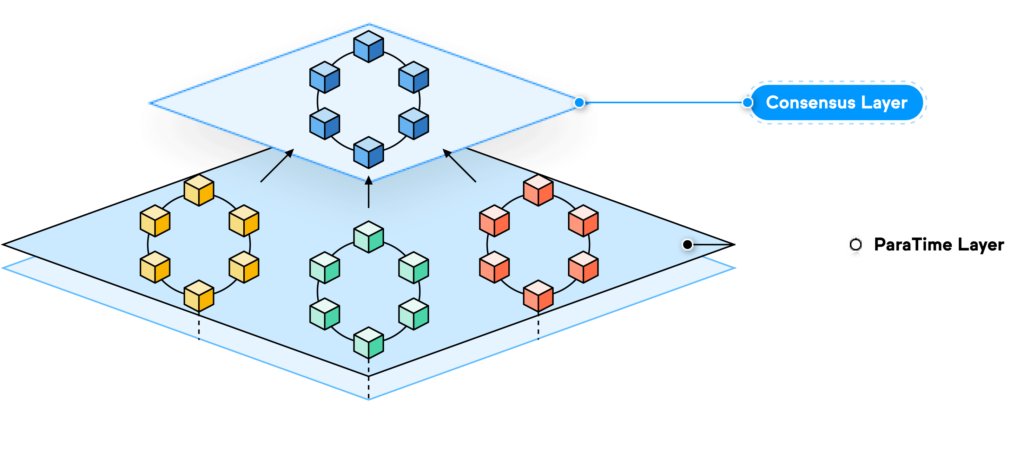 This structure allows Oasis to support the whole Solidity toolchain, but with enhanced performance and significant lower gas fees in comparison to Ethereum.
Consensus Layer is a secure, high-throughput, and scalable POS Consensus operated by a decentralized set of validator nodes.
ParaTime Layer is established by various parallel runtimes (ParaTimes), each one represents a replicated compute environment along with shared state.
Within the network, consensus and execution are separated into two different layers for scaling purposes which increase network versatility.
Its combination allows encrypted data to exist on Smart Contract, which conceals digital traces in terms of DeFi operations.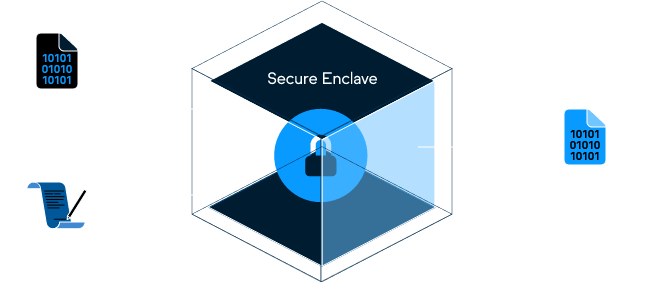 Besides, ParaTime is completely decentralized which means anyone can build their own ones with customization on top of ParaTime layer.
ParaTimes are running parallelly that prevent complex workloads from slowing down the network.
The native token: ROSE Crypto
ROSE crypto is the native token of Oasis.
It's in fact the heart and soul of the whole network since all activities require ROSE from gas payment, staking, delegation to hosting ParaTime.
ROSE actually plays the major role in securing the network.
Each validator (node) needs to stake at least 200 ROSE on a fullnode to start joining Oasis.
>> zkSync Airdrop <<
>> $STG Crypto <<
ROSE Crypto RPC
Oasis Mainnet RPC
Chain ID: 42262
Network Name: Oasis Mainnet
Network RPC URL: https://emerald.oasis.dev/
Currency Symbol: ROSE
Block Explorer URL: https://explorer.emerald.oasis.dev/
Oasis Testnet RPC
Chain ID: 42261
Network Name: Oasis Testnet
Network RPC URL: https://testnet.emerald.oasis.dev/
Currency Symbol: ROSE
Block Explorer URL: https://testnet.explorer.emerald.oasis.dev/
>> What is Mertis RPC <<
>> Cronos RPC <<
>> Swap TREKS Crypto <<
Add Oasis RPC to KEYRING PRO
Create a multichain account
Add RPC
On home screen, tap 'Menu' icon
Choose 'Manage Chains'
Tap on the '+' icon
Insert RPC parameters, please refer to the RPC section above.
Tap 'Add'
On the home screen, choose an address you want to use on the newly added chain, or you can create a new account
Choose 'Use this address with other chains'
Choose the newly added chain
Tap 'Create'
ROSE Crypto Tokenomics
ROSE Crypto IDO Price
Oasis Network IDO was launched on Coinlist in November, 2020.
The ROSE Crypto IDO price was $0.08 USD / ROSE.
Each participant could purchase up to $2,000 in USDT, or USDC.
ROSE Crypto Backer
The project backers includes various popular VCs as A16z, Polychain Capital, Pantera, Binance Labs, Houbi Capital, and #HASHED, etc.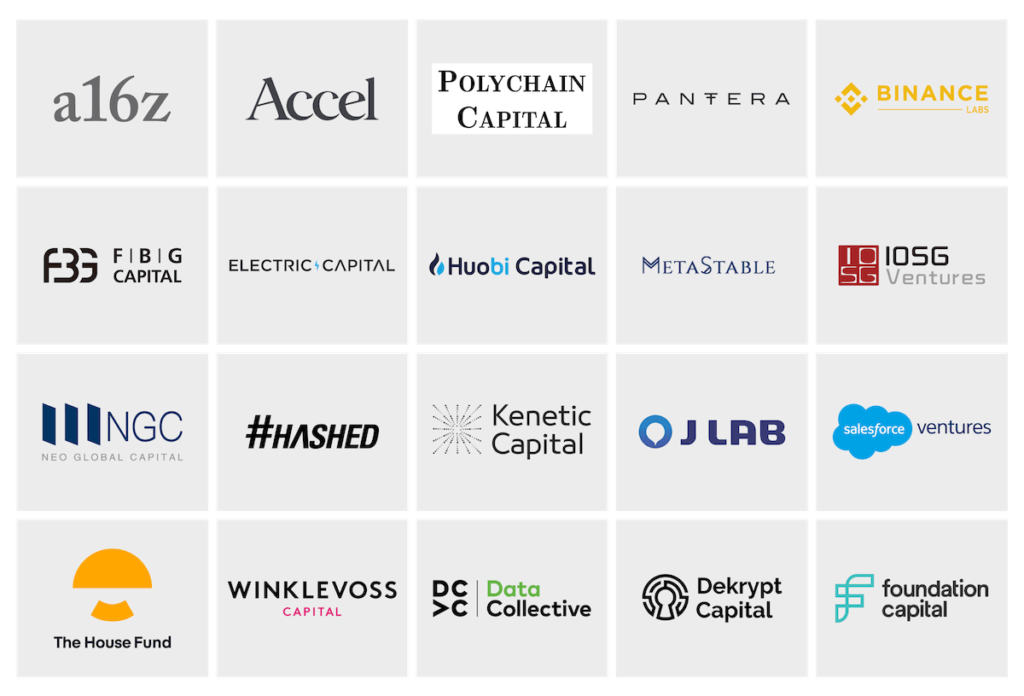 ROSE Crypto Tokenomics
ROSE supply is capped with 10,000,000,000 token.
At the time of this article, the circulation supply is approximately 5,029,357,184 token (50.29%)
Please find ROSE token allocation as below.
Strategic Partners & Reserve: 5%
Community & Ecosystem: 22.5%
Foundation Endownment: 10%
Backers: 23%
Core Contributors: 20%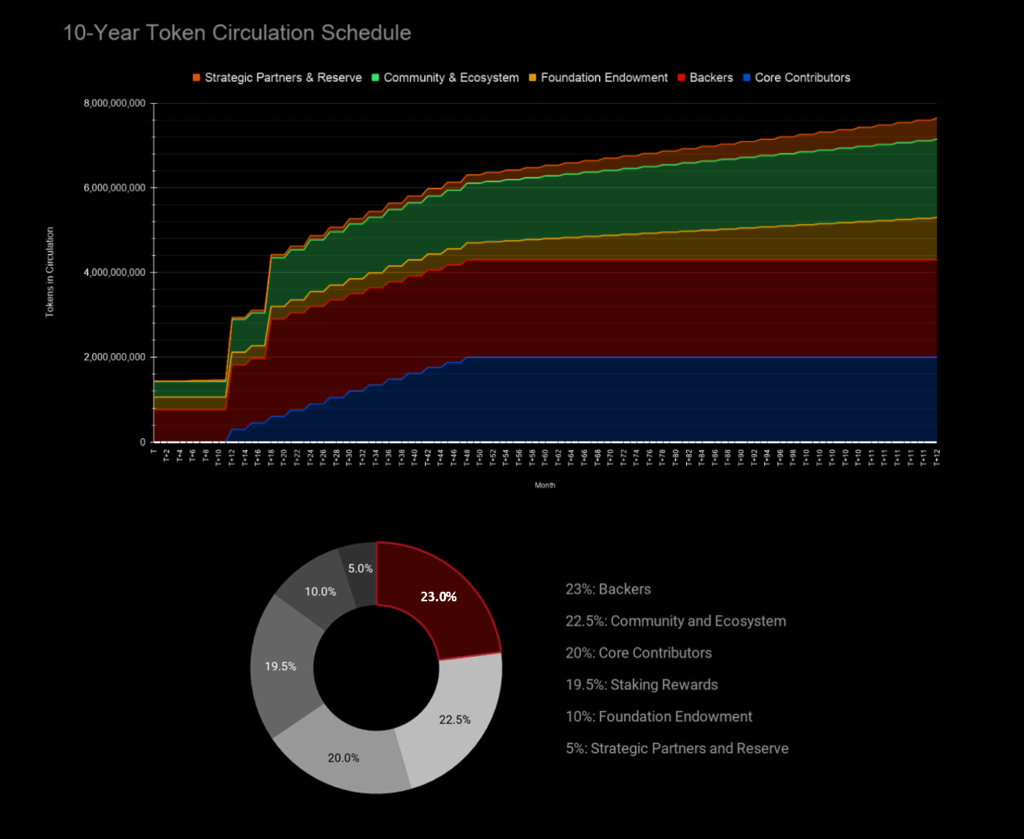 ROSE Crypto Price – Where can I buy ROSE Crypto
ROSE Crypto Price has reached its all-time-high at $0.597347 in January, 2022
Recently, its price has dropped over 80% from the all-time-high.
You can find ROSE on various popular exchange as Coinbase, Binance, Kucoin, etc.
Please find more information below.
>> Polygon Wallets <<
>> What is Matic Faucet? Mumbai RPC <<
>> What is Rinkeby Etherscan <<
>> What is Avalanche Subnet <<
>> What is Binance Smart Chain Faucet <<
ROSE Wallet Crypto – KEYRING PRO
KEYRING PRO is a multichain wallet facilitating the advanced Wallet Connect infrastructure.
This allows users to sign in and approve transaction from anywhere, on any browsers, across different devices with one trusted device.
It ensures the highest security and administration as authorization will come from one place.
For instance, you can connect to YuzuSwap on Oasis Network with KEYRING PRO with just one scan to start trading.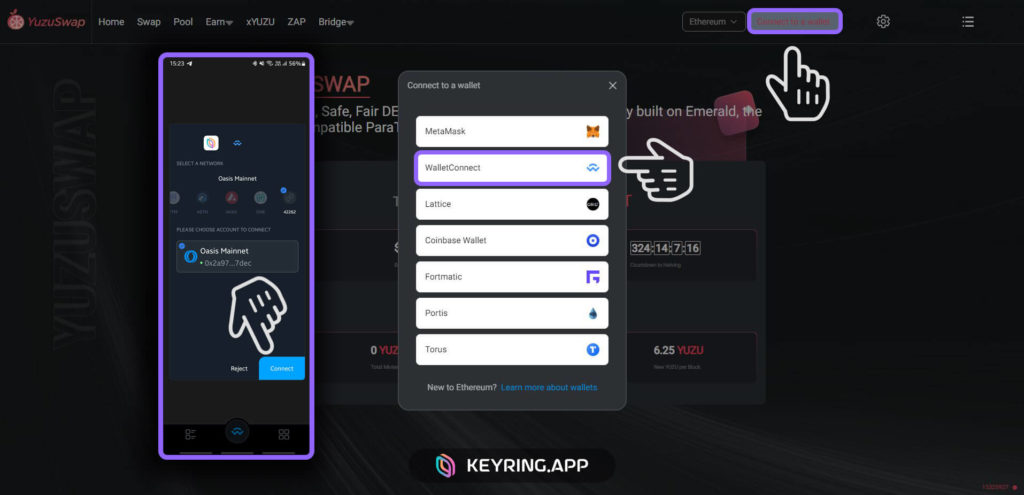 The app is also compatible with NFC hardwares.
It simply means users can export their accounts to an NFC Keycard, then use the card to authorize transactions as a hardware wallet (cold wallet).
Buy Crypto is another cool feature that allows users to purchase crypto directly to their wallet with a credit card.
In term of trading, KEYRING SWAP is part of the KEYRING PRO ecosystem.
It operates as a DEX aggregator which sorts out the best exchange rate from different DEXs.
This maximizes user's profit in every trading session.
KEYRING SWAP is now supporting Ethereum, Polygon, Optimism, Arbitrum, Binance Smart Chain, and Avalanche.
>> What is Avalanche Subnet <<
>> 03 Things you should know about Bitcoin Rejoin <<
>> Crypto Rich Deluxe Trading Cards <<