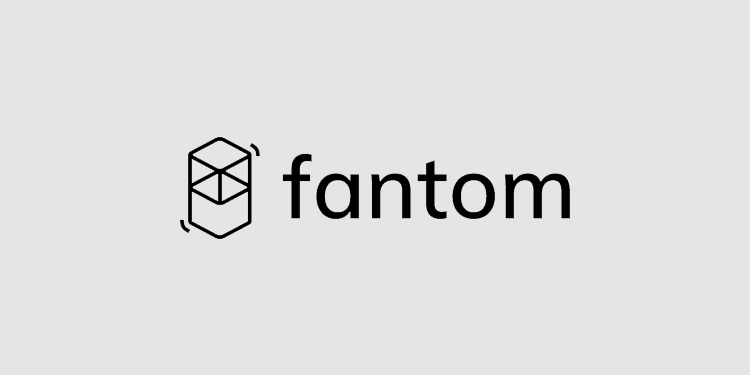 What Is The cryptocurrency Fantom (FTM)? Explanation on Staking Methods

What is Fantom (FTM)?
Fantom (FTM) is a fast, open-source smart contract platform for digital assets and Dapps. Fantom's consensus protocol, aBFT, delivers overwhelming speed, safety, and reliability. Additionally, you can trade almost instantly with extremely low fees. Fantom's validator nodes form a global, reliable, leader-less Proof-of-Stake network. Fantom supports EVM. You can deploy and run Ethereum dApps on Fantom. Also, you can stake FTM to keep your network secure and rewarding.
Fantom (FTM) Compatible Wallet
In addition to browser extensions (Chrome extensions) such as Metamask, the multi-chain wallet app KEYRING PRO is a wallet app that supports Fantom (FTM). Especially, KEYRING PRO is a multi-chain wallet that can manage not only Fantom (FTM) but also many EVM compatible chains
The following 9 types of chains are supported:
Bitcoin (BTC)
Ethereum (ETH)
Tomochain (TOMO): EVM
Binance Smart Chain (BSC): EVM
Houbi ECO Chain (HECO): EVM
Harmony (ONE): EVM
Polygon (MATIC): EVM
Avalanche (AVAX): EVM
FANTOM (FTM): EVM

All-in-one Fantom Finance
Fantom Finance is Fantom's all-in-one DeFi platform. Therefore, you can mint, trade, lend and borrow digital assets and stake your digital assets directly from your wallet. Furthermore, DeFi allows you to trade immediately with almost no fees.

How to stake?
You can stake Fantom (FTM) by selecting Validator from Staking in Fantom Finance. Accordingly, you can lock up to a year from no lock to increase your staking rewards. (Up to 13% APY)
By claiming compensation every few hours and compounding it, you can further increase the delegated compensation. The delegated FTM is available as a synthetic asset "sFTM" available within the Fantom DeFi ecosystem.

Fantom Chain Product "Spirit Swap"
Spirit Swap is a DeFi product that uses the Fantom chain. SpiritSwap is a decentralized exchange (DEX) on the Fantom Opera Chain. In detail, The design of SpiritSwap is based on the Auto Market Maker (AMM) for Uniswap constant products. In AMM, a liquidity provider simply deposits a pair of tokens and the algorithm automatically creates a market for that pair of tokens. Hence, traders can easily swap between tokens with AMM and get a guaranteed swap rate. SpiritSwap charges a fee for each swap, which is distributed to liquidity providers. The bridge is linked to https://multichain.xyz , which allows you to migrate from other chains to the Fantom chain.