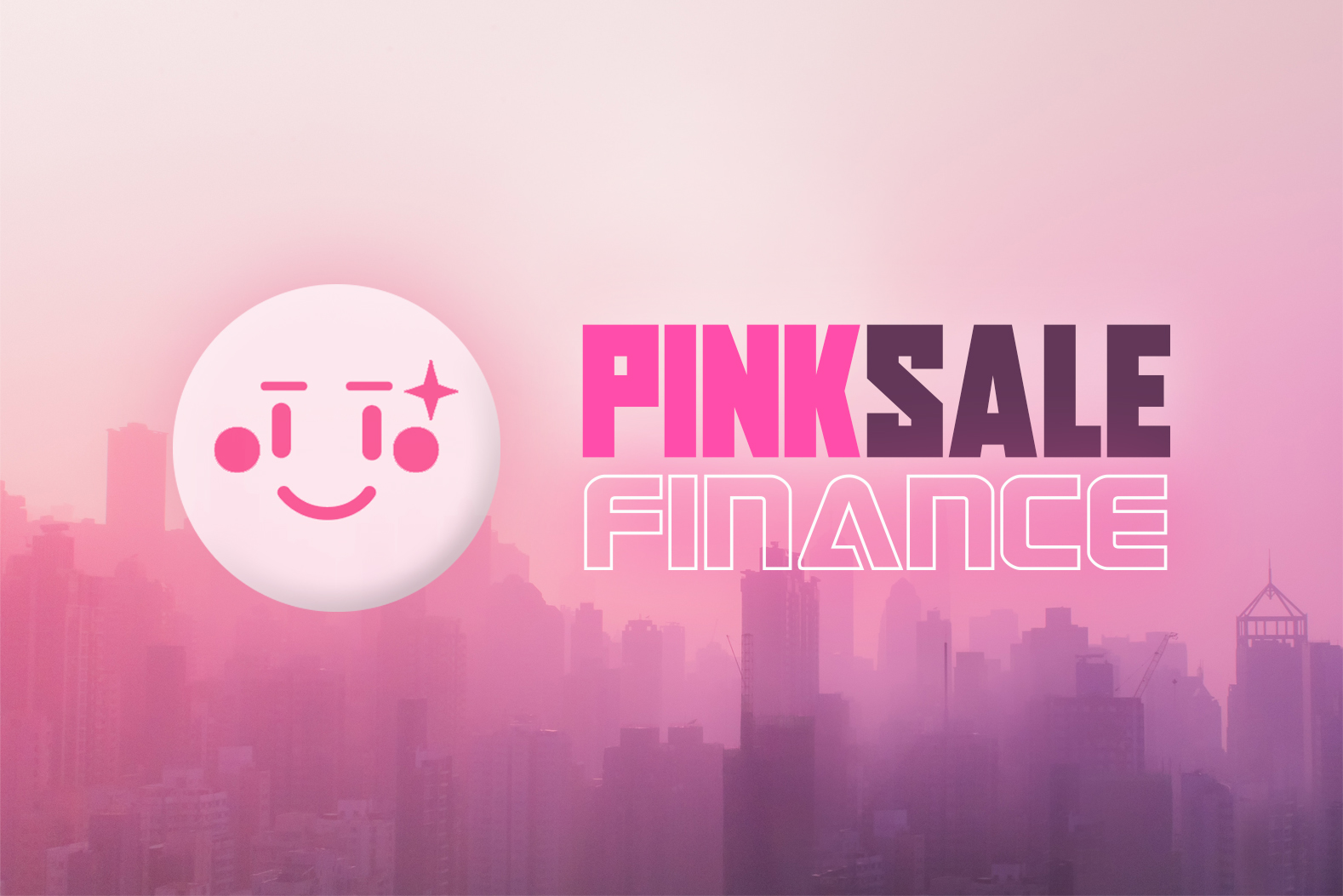 What is Pink Sale Finance?
Pink Sale Finance offers a distinctive experience in terms of launchpad. Its idea is to connect projects to the public, which allows developers to launch airdrop, private sale, or IDO easily.
In fact, anyone can easily lauch a campaign on Pink Sale Finance. The platform provides every necessary element from creating a non-coding token, running KYC, audit, launching presale campaigns, and even outsourcing marketing operation, etc.
On the other hand, this launchpad grants investors an early access to high-potential projects without a need to hold its native token.
Pink Sale platform is now available on Ethereum, Binance Smart Chain, Polygon, Avalanche, Fantom, Cronos, and Dogechain. For testnet, it also supports Binance Smart Chain testnet, and Polygon Mumbai Tesnet.
>> ZKsync Airdrop <<
>> What is ETHW? <<
>> What is Dogechain? <<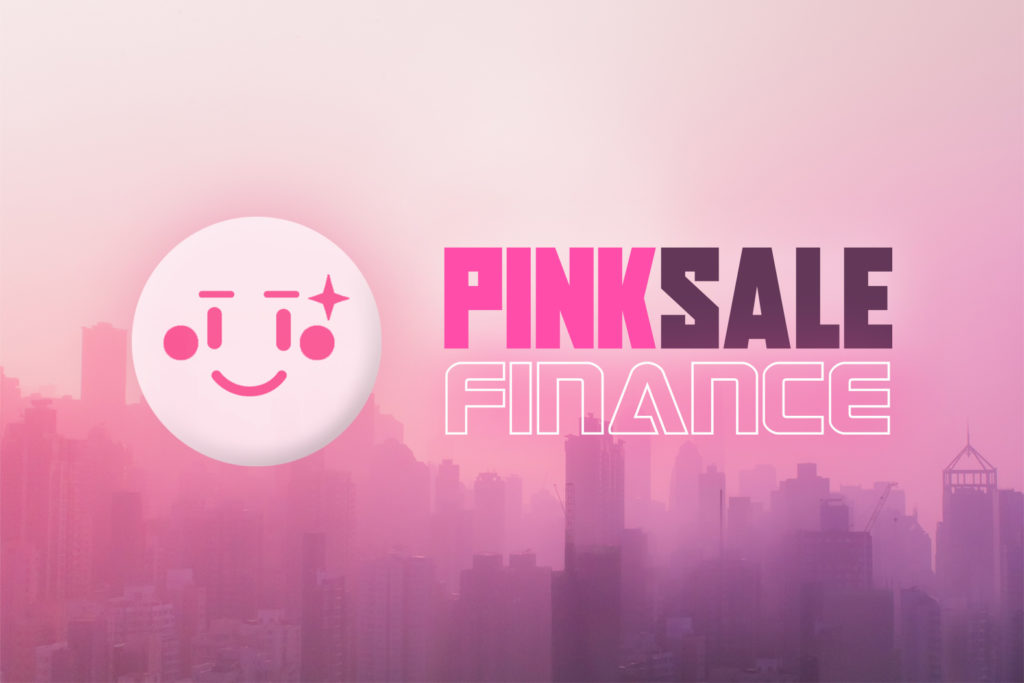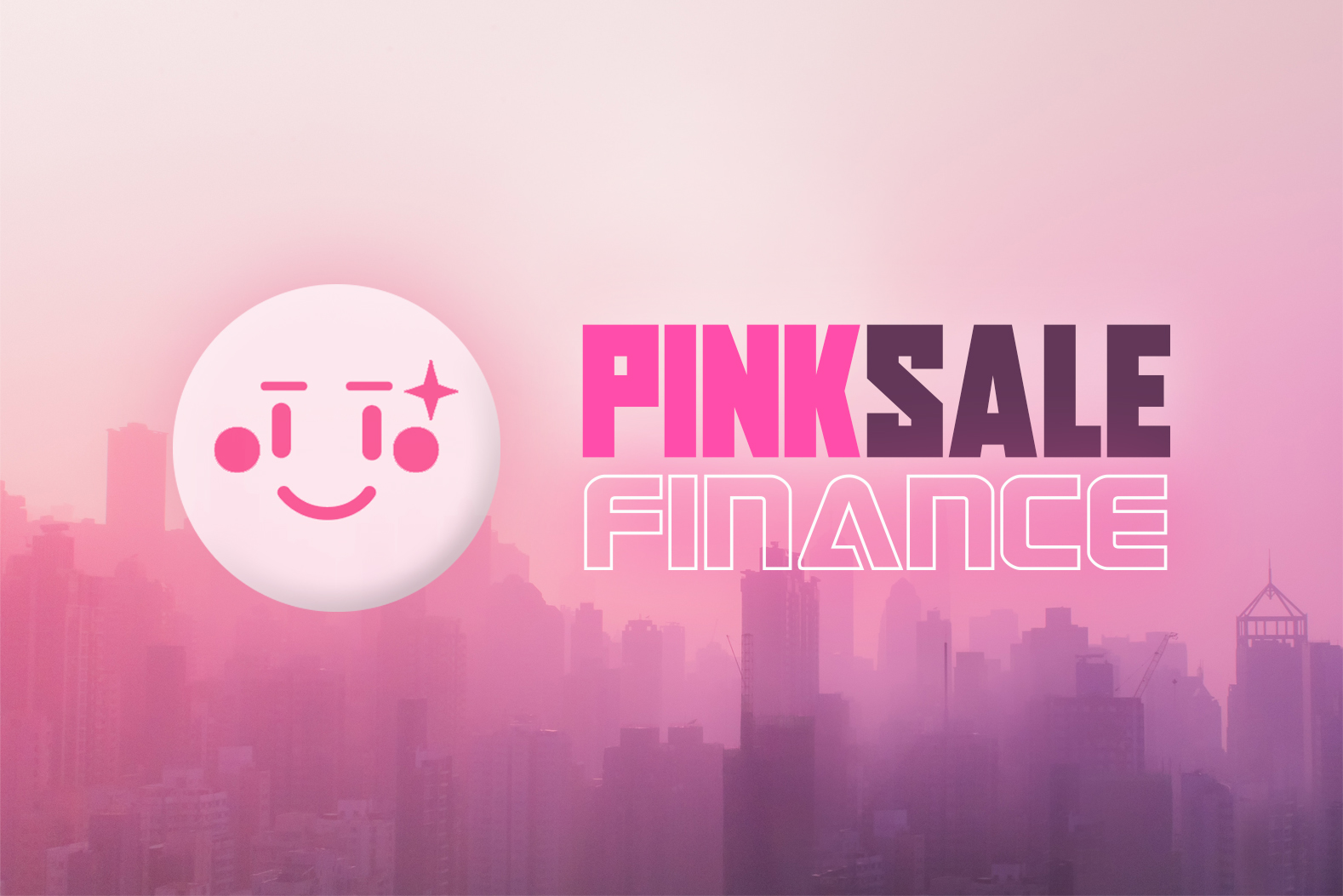 Once launched on Pink Sale launchpad, projects can later expose themselves to popular DEXs such as PancakeSwap, UniSwap, ShibaSwap, SushiSwap, KuSwap, QuickSwap, etc. with help from Pink Sale team.
An optional vesting plan can be deployed on any token to maintain a healthy tokenomics, which is part of Pink Sale features.
Yet, the competitive edge of Pink Sale Finance can become a perfect tool for scammer to build scam projects. To encounter scammers, the launchpad has provided an optional KYC procedure, generating a safe ground for investors.
Projects validated through the KYC process, including ID documentation (Passport, National ID) submission, will appear with a KYC badge on the presale list. In case of a rug pull, Pink Sale team will disclose all information of the core members to the public.
Developers can apply for KYC verification by reaching out to Pink Sale KYC Manager on Telegram and paying $700 USD. Successful KYC results will be informed in 48 hours.
How to connect to Pink Sale Finance?
Create a multichain account
Go to pinksale.finance
Click 'Connect Wallet', choose 'Wallet Connect'
Scan the QR code (Desktop)
On KEYRING PRO, tap 'Confirm'
How to use Pink Sale Finance
For Projects
Pink Sale Finance presents a full package for any crypto projects to go public. The process of lauching a presale event only takes a few minutes.
Developers can start the presale process by filling in a form to provide important information.
The video below will introduce the steps to launch a campaign on Pink Sale platform.
Prior to going public, project owners can create a non-coding token (BEP-20) directly on Pink Sale platform.
The created token will fall into one out of four different categories: Standard Token, Liquidity Generator Token, Baby Token, Buy Back Baby Token.
Please find the video below for more information.
Pink Sale also supports projects to outsource contract development, marketing operation, run audits, host AMA, create fair launch, Dutch auction, anti bot manipulation, etc.
A complete guide to Pink Sale Finance for crypto projects is available on their documentation.
>> BNB Faucet <<
>> Matic Faucet <<
>> What is GMX Crypto <<
For Users
Aforementioned, Pink Sale grants investors an easy access to high-potential crypto projects in early stages.
For instance, an average Joe can just connect a wallet to receive airdrop, join private sale, IDO, fair launch, dutch auction without a need to hold Pink Sale native token.
However, it's quite obvious that anyone without any expertise can easily create a campaign on Pink Sale. Hence, investors must be sober and selective while clicking the buy button. Only verified projects with KYC badges are less risky than others.
Please refer to the section above to learn how to connect to the platform.
Pink Sale Finance Token
PINKSALE Tokenomics
The native token of Pink Sale Finance is PINKSALE.
Smart Contract Address: 0x602bA546A7B06e0FC7f58fD27EB6996eCC824689
Token name: Pink Sale Finance Token
Symbol: PINKSALE
Token Standard: BEP-20
Total / Max Supply: 100,000 PINKSALE
Circulation Supply: 100,000 PINKSALE (100% unlocked)
Tokenomics

PinkSale: PinkLock: 60%
PinkMoon: Deployer: 19.21%
Null Address: 0x000…dEaD: 6.33%
PancakeSwap V2: PINKSALE: 4.42%
Community: 10.04%

>> What is Metis RPC <<
>> Polygon ZKEVM <<
>> Arbitrum Bridge <<
>> Crypto Gelato <<
Add PINKSALE token to KEYRING PRO
Tap on Wallet Value section
Scroll down, choose 'Add token'
Choose Ethereum or Polygon, insert TREKS Smart Contract address
Tap 'Next', then 'Add'
Token Utility
PINKSALE can be used to pay for service fees on Pink Sale Finance.
Besides, the core team will use 20% of platform profits to buy back PINKSALE token and burn them every quarter.
Service fees example on Binance Smart Chain:
Standard Token Minting Fees: 0.2 BNB
Liquidity Generator Token Minting Fees: 0.2 BNB
Baby Token Minting Fees: 0.2 BNB
Buyback Baby Token Minting Fees: 0.2 BNB
Create BSC Launchpad Fees, there are 2 options:

1 BNB + 5% BNB Sold
1 BNB + 2% of Tokens Sold + 2% of BNB Sold.

Create BSC Fair Launch Fees, there are 2 options:

1 BNB + 5% BNB Sold
1 BNB + 2% of Tokens Sold + 2% of BNB Sold

Create BSC Private Sale Fees: 1 BNB + 3% of BNB
Sold Pink Anti-Bot: 1 BNB
PinkLock: Free
Pink Airdrop: 0.5 BNB + 1% of Airdrop Tokens.
>> What is Avalanche Subnet <<
>> 03 Things you should know about Bitcoin Rejoin <<