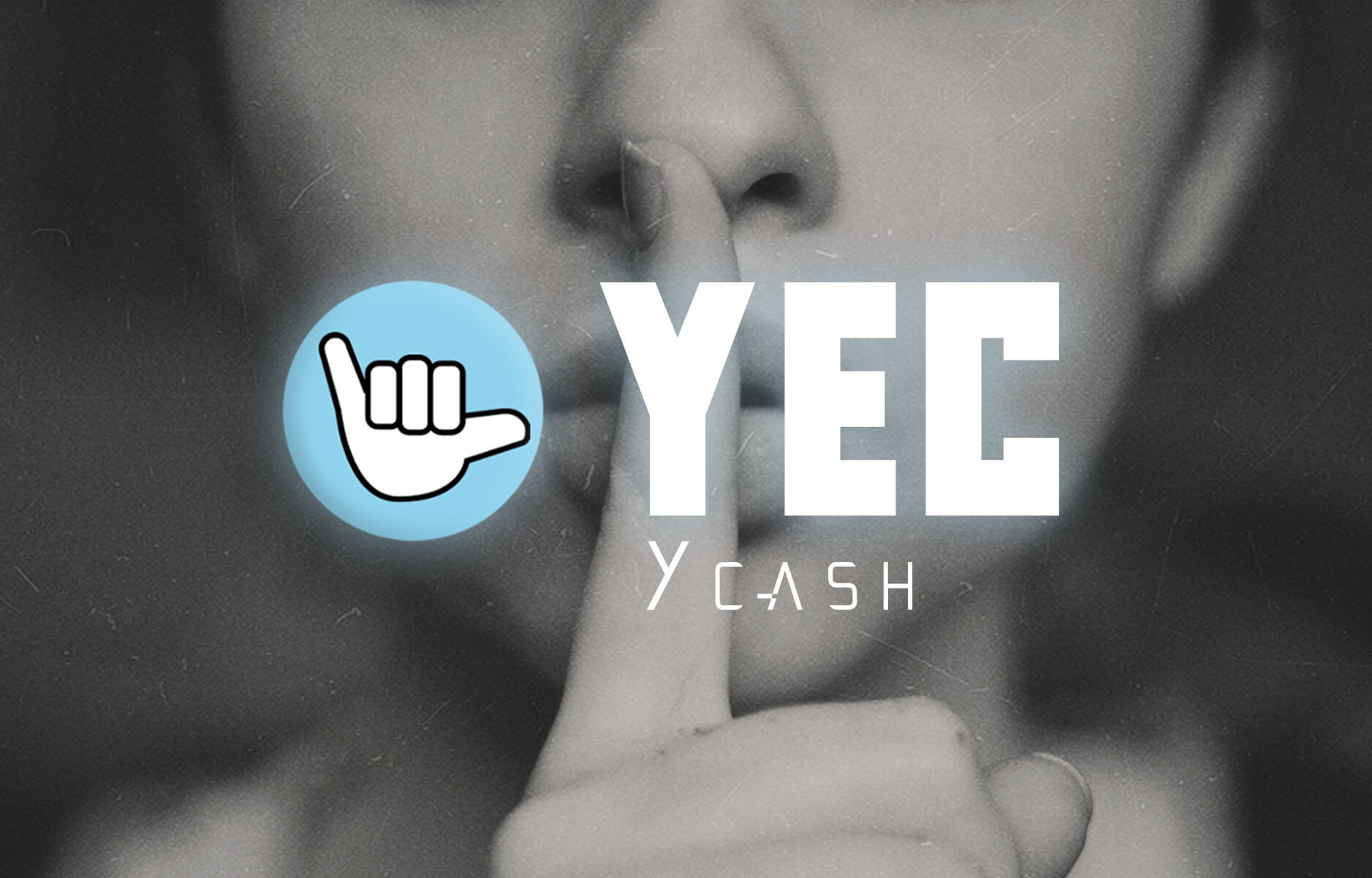 What is YEC Coin Blockchain?
YEC coin blockchain, also known as Ycash (YEC), is a fork of Zcash (ZEC) that shares part of Zcash block history, specifically the first 570,000 blocks.
Ycash and Zcash both use the Bitcoin codebase to form up their infrastructre, then improve it with an extra layer of privacy.
As a result, crypto traders can use YEC coin blockchain to make private transactions that only insiders know.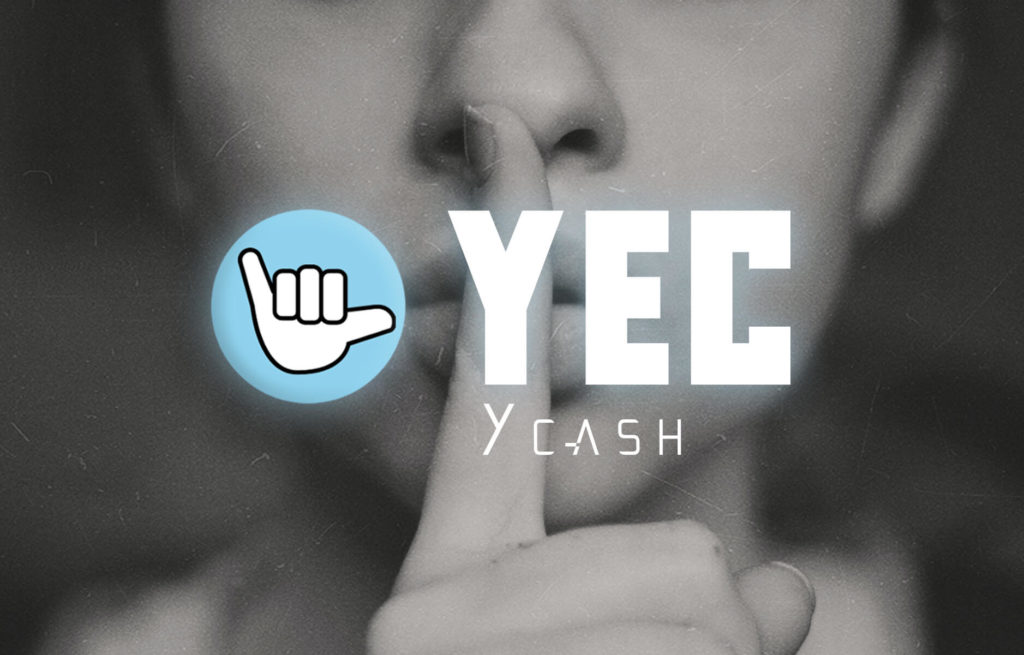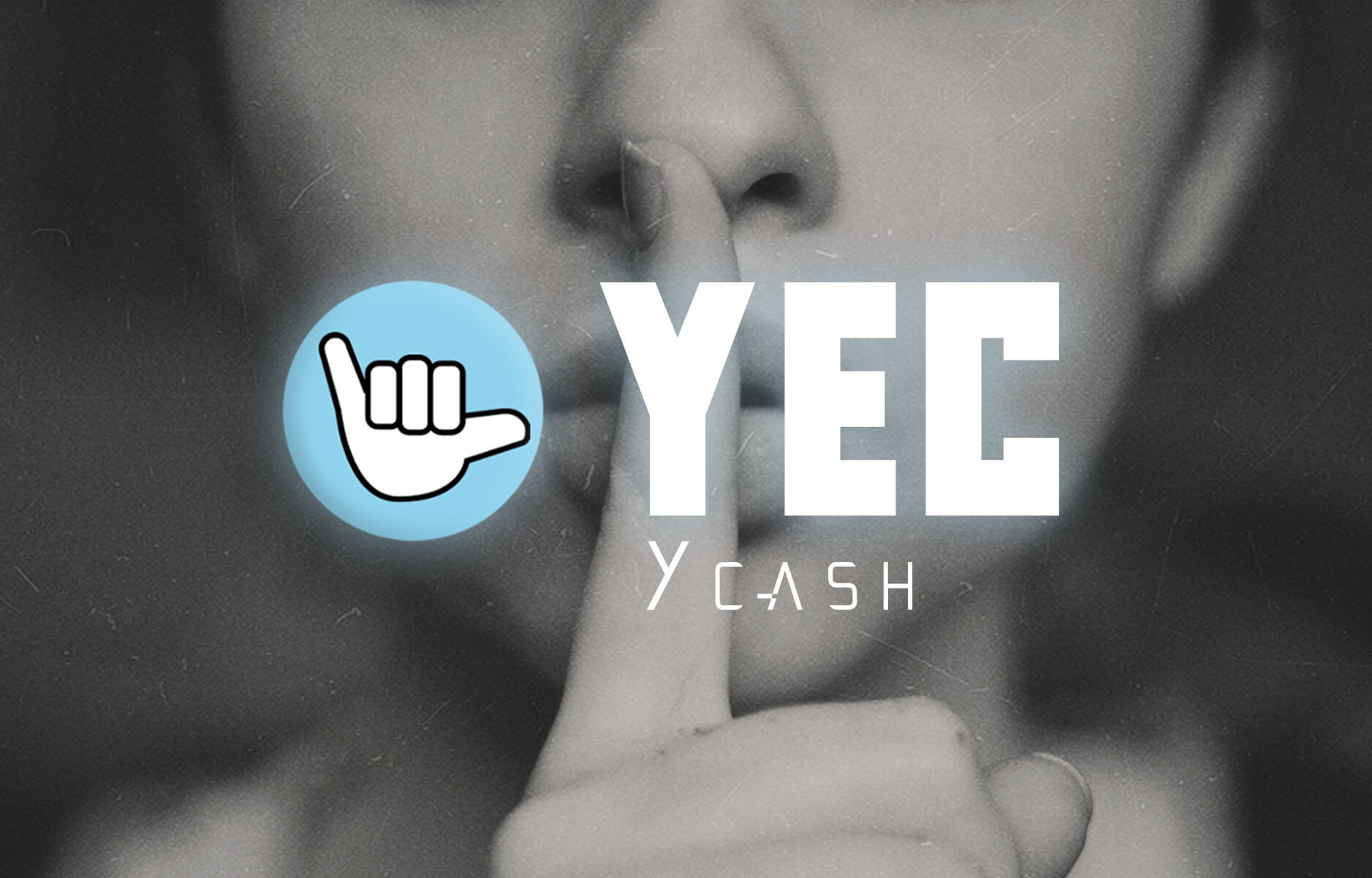 According to Ycash Foundation, the protocol tends to solve two main problems of Bitcoin.
The Privacy Problem. Bitcoin lacks privacy. The whole World can see all transactions on one's wallet.
The Distribution Problem. The ongoing initial distribution of bitcoin (via "mining") is dominated by manufacturers of specialized computer hardware and their business partners.
The YEC coin blockchain positions itself as an outstanding successor of Zcash (ZEC) by focusing on a light-weight PoW (Proof-of-Work) mining algorithm.
This competitive edge allows regular hardware with medium specs as low as 3GB GPU to join the mining process and secure the network.
Ycash mining algorithm on the other hand reduces centralization of power, as well as manipulation from hardware manufacturers, or industrial mining farm such as Bitmain, Dalian, Genesis Mining Farm, etc.
From a technical aspect, Ycash is a non-EVM chain, which shifts its purpose to resource distribution, rather than an open environment for developers to build on.
>> ZKsync Airdrop <<
>> What is ETHW? <<
>> What is Dogechain? <<
>> Pink Sale Finance <<
YCash (YEC) Coin
About YEC Coin
Ycash (YEC) coin is the native token of Ycash blockchain. It was designed to be a store of value and the only gas payment in the Ycash system.
Obviously, the only ultility of the token is for making transactions privately.
Token name: Ycash
Token symbol: YEC
Total / Max supply: 21,000,000 YEC
Circulation supply: 12,991,696 YEC (October 2022)
Block Size Limit: 2MB
Block Reward: 3.125 YEC
Target Block Spacing: 1.25 minute
https://twitter.com/YcashFoundation/status/1578551296457469952
>> BNB Faucet <<
>> Matic Faucet <<
>> What is GMX Crypto <<
Wrap YEC (WRY Token) on Binance Smart Chain
At this point, aside from making transactions on the native chain, users can wrap YEC coin to BEP-20 standard on Binance Smart Chain (BSC) with the ticker WRY.
Its BEP-20 smart contract address is 0x4F0c54c06bC401D02Df557FD65eE30F622155cf6.
WRY token is now available for trading on Pancake swap. This brings more utilities to YEC by putting the token into DeFi and so much more on an EVM compatible chain as BSC.
Learn how to bridge YEC to WRY in Ycash documentation.
Add WRY to KEYRING PRO
Tap on Wallet Value section
Scroll down, choose 'Add token'
Choose Binance Smart Chain, then insert WRY Smart Contract address
Tap 'Next', then 'Add'
Connect to Pancake Swap
The video below will show you how to add WRY (wrapped YEC in BEP-20 standard) to KEYRING PRO and connect to Pancake Swap to trade.
Tokenomics
The max total supply of Ycash is 21,000,000 YEC, which ensures a noninflationary tokenomics in the long run.
In the process of mining, up to 95% of total supply will be distributed regressively to Ycash community, whereas 5% of supply will also be included as an allocated reward to Ycash Development Fund, a nonprofit fund.
Other Ycash use cases can also be found on Ycash docs.
>> What is Metis RPC <<
>> Polygon ZKEVM <<
>> Arbitrum Bridge <<
>> Crypto Gelato <<
YEC Coin Blockchain Explorer
Explorer is a crucial part of any blockchain. It enables users to read block data and interact with a network.
To access YEC explorer, go to yecblockexplorer.com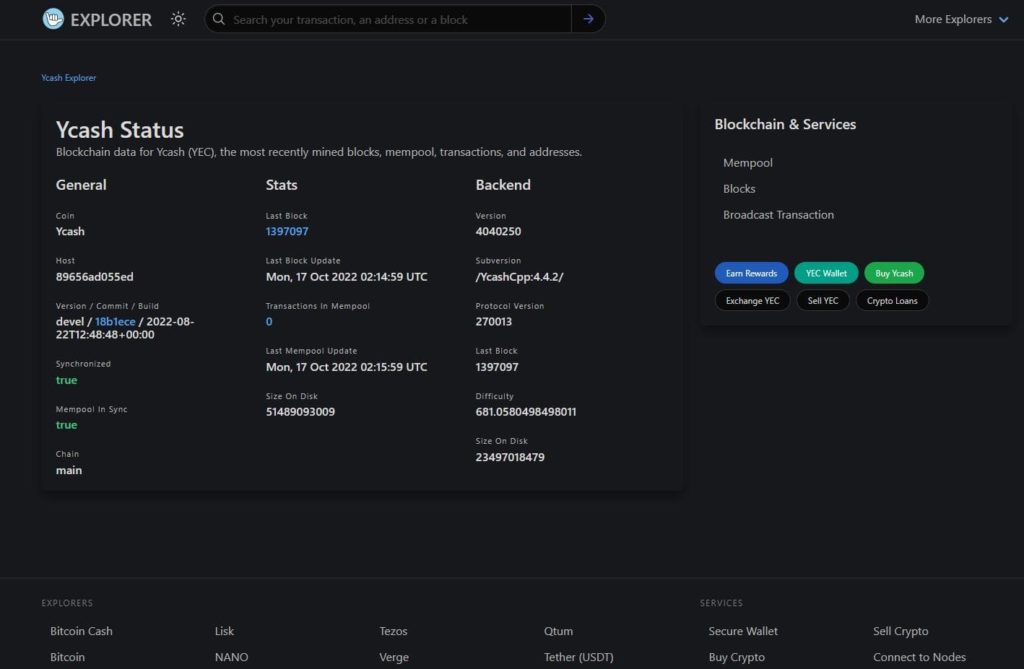 YEC Coin Blockchain Wallet
YecLite: a lightweight desktop YEC wallet for MacOS, Linux, and Windows
YecWallet: a full node Ycash wallet (ycashd)
YecPaperWallet: store YEC on a piece of paper
Third-party wallet: Guarda, Cobo, Hebe, Bitpie, SafePay, Atomic
>> What is Avalanche Subnet <<
>> 03 Things you should know about Bitcoin Rejoin <<
>> Crypto Rich Deluxe Trading Cards <<
About YEC Crypto Price – Where to buy YEC
The YEC coin price has been declined steadily since its launch in July 2019.
YEC highest price was $6.1 USD per token. Its price now hangs around $0.1 USD per token.
At this time, privacy coin is a less favorable sector that discouraged by various government officials due to its unmanageable nature. Hence, it would be tough to see a rally for YEC coin price anytime soon.
To find YEC coin price and supporting exchange, please find the table below.