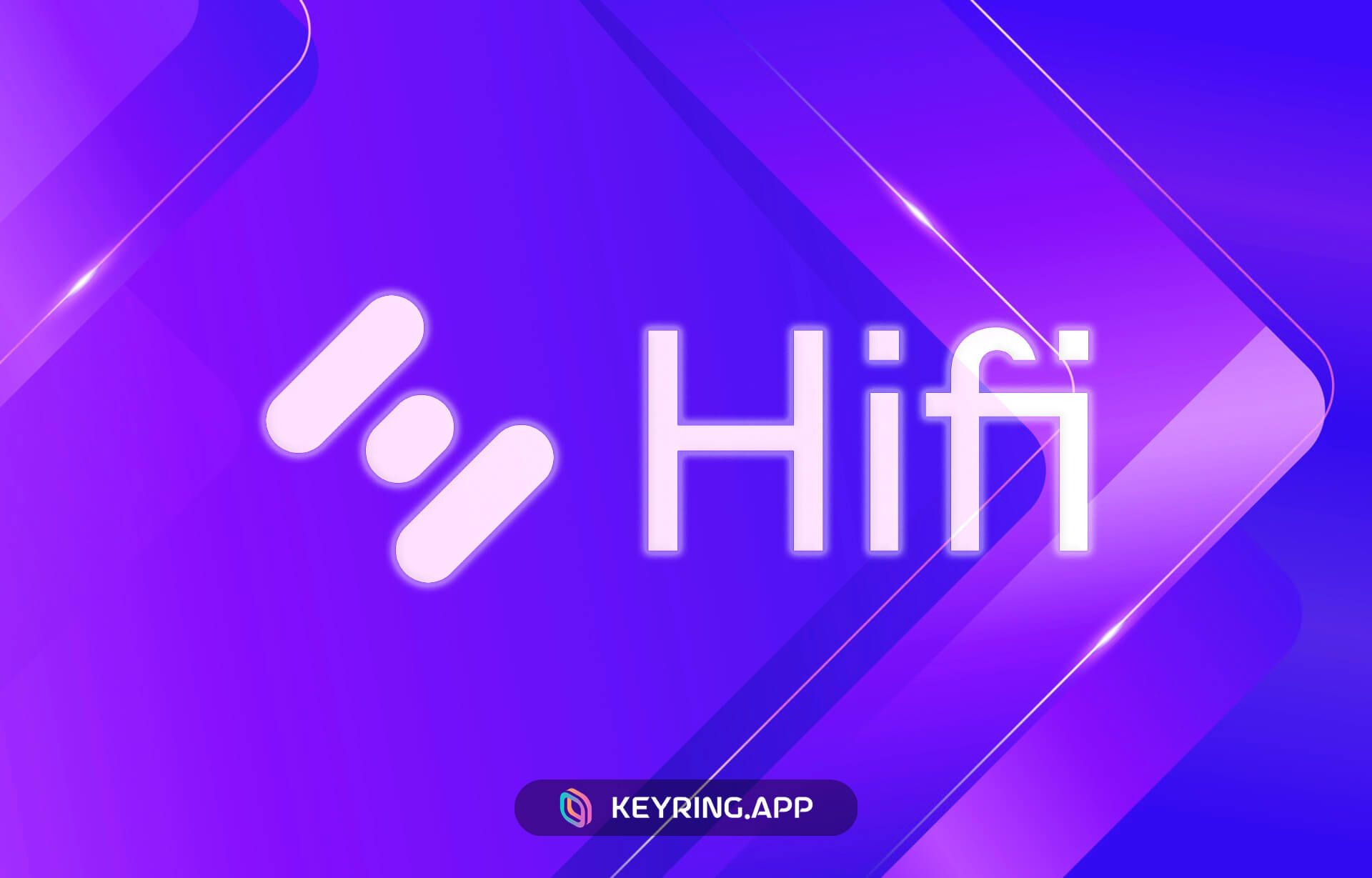 What is Hifi Finance?
From Mainframe to Hifi Finance
Hifi Finance was previously known as Mainframe, a lending protocol launched in Mid 2018.
Its infrastructure at the time of this article is mainly laying on top of Ethereum network, which will expand to other EVM chains progressively.
Hifi facilitates the popular Dan Robison's Yield Protocol model, enabling on-chain obligation which settles on a specific date in the future.
The app empowers both buying and selling tokenized debt at a fixed-rate in term of lending and borrowing
Unlike any others, interest rates on the protocol are not regulated by devs. In fact, it offers an open market which dictates the interest rate.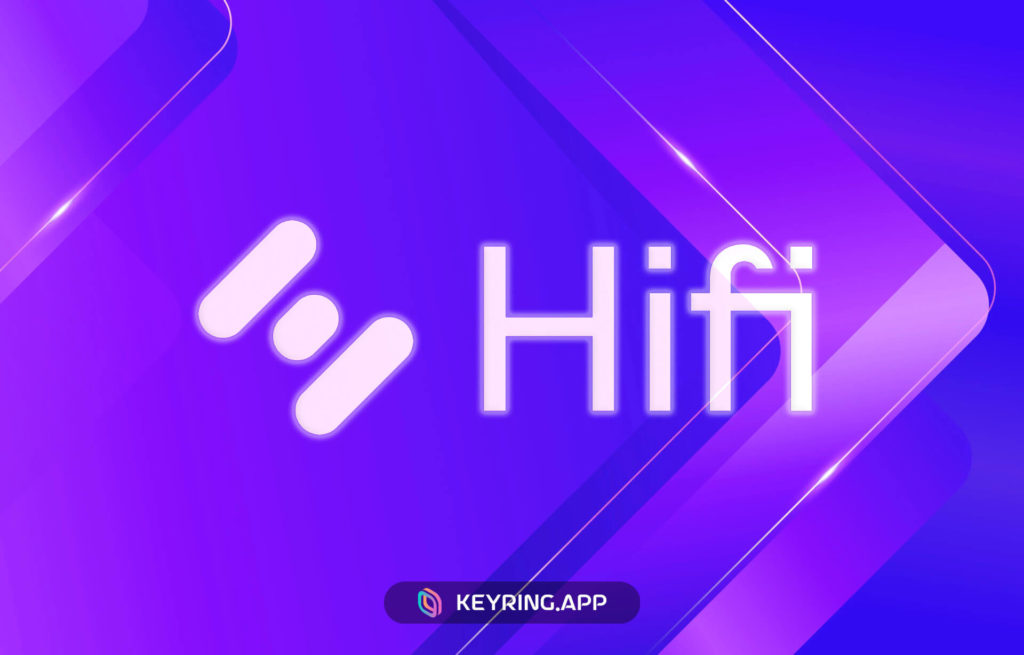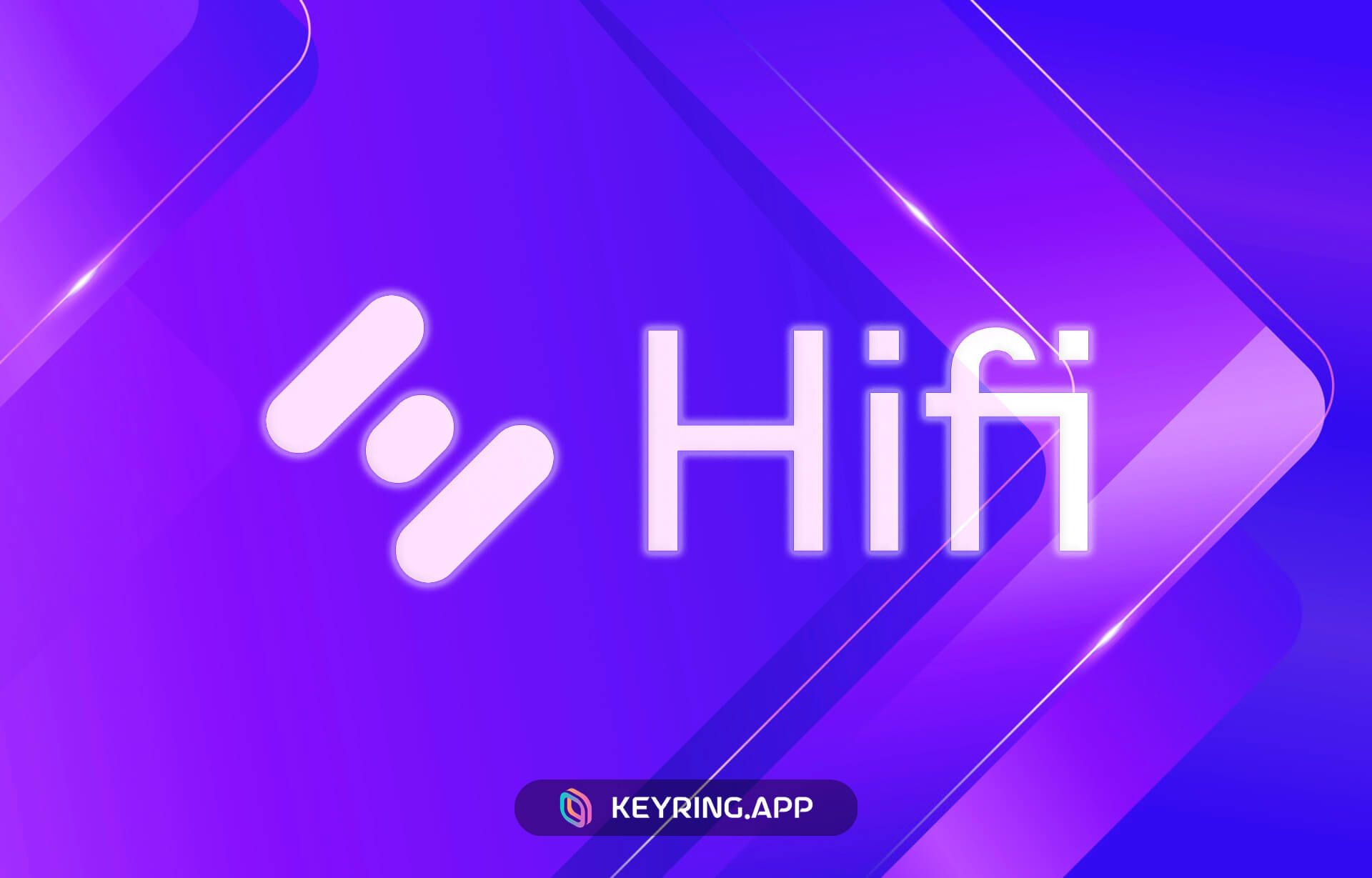 The Hifi hToken
hToken represents tokenized debt on the platform. Technically, anyone can provide liquidity to Hifi pool and earn transaction fees through hToken.
In the process of calculating interest rate, transacted amount of hToken in the pool is the main factor to calibrate system interest.
System Security
Hifi Finance has been audited by Quantstamp in October, 2022. The audit report can be found here. Its system updates can be tracked on the official github.
Hifi Collateral
The platform only accepts ETH to be collateral at the ratio 125% at the time of this article.
When the value of a borrower's collateral drops below the collateral ratio, the protocol will allow any Ethereum accounts to liquidate the borrower's vault through smart contract API implementation, running on a cloud computing platform (like Google Cloud).
Its mechanism is quite similar to Compound which is executed automatically by a programming system, gathering data feeds from Chainlink Oracle.
>> What is ETHW? <<
>> ZKsync Airdrop <<
>> What is Dogechain? <<
>> Pink Sale Finance <<
About Hifi Finance Crypto
From $MFT to $HIFI
The native token of Hifi Finance is $HIFI. It replaces the previous token so-called Mainframe token, or $MFT.
This happens as a result of their rebranding campaign from Mainframe to Hifi Finance.
In early 2023, Hifi has launched a token swap event, allowing token holders to convert $MFT to $HIFI at the rate of 100:1 (Ex. 100 $MFT = 1 $HIFI).
Large CEXs like Binance also support this event.
 
$MFT
$HIFI
 Total Supply
 10,000,000,000
126,250,000
 Circulation
9,386,552,598
95,139,693
 Circulation %
93.87%
75.36%
 Market Cap (Feb.2023) 
$50,713,409
 Fully Diluted Cap
$54,027,726
$67,296,495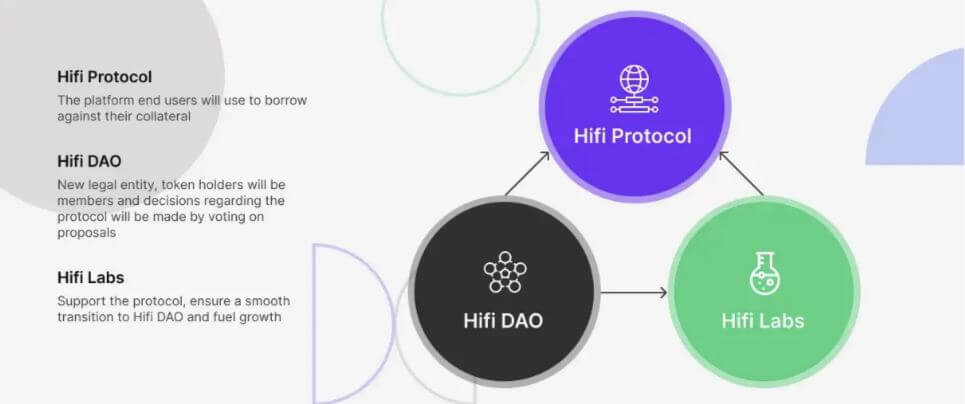 Its tokenomics has also shifted as 100 million $HIFI will be redeemed by MFT holders, 25 million $HIFI will vest to Hifi Labs in 2 years, 1.25 million $HIFI will be airdropped to previous MFT governance voters.
In 2020, the project has acquired Sablier, a money streaming protocol in real-time, to be part of its ecosystem.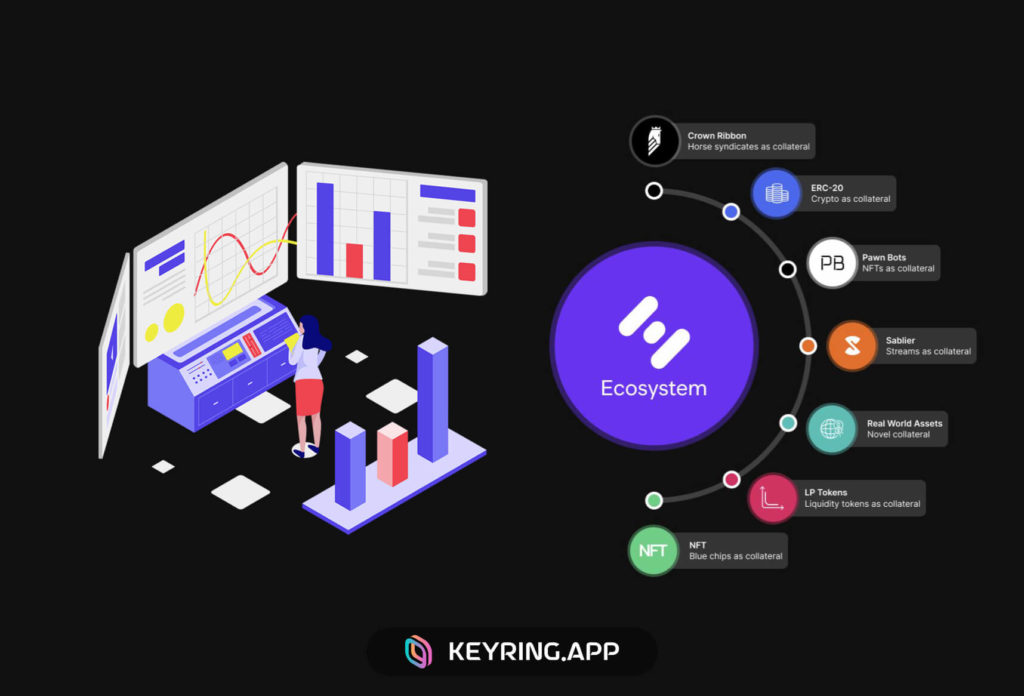 >> What is Metis RPC <<
>> Polygon ZKEVM <<
>> Arbitrum Bridge <<
>> Crypto Gelato <<
$HIFI Smart Contract Address
$HIFI smart contract address on Ethereum network is 0x4b9278b94a1112cad404048903b8d343a810b07e
Add $HIFI To KEYRING PRO
Tap on Wallet Value section
Scroll down, choose 'Add token'
Choose Binance Smart Chain, then insert $HIFI Smart Contract address
Tap 'Next', then 'Add'
>> BNB Faucet <<
>> Matic Faucet <<
>> What is GMX Crypto <<
>> What is Evmos <<
Connect to Hifi Finance App
Choose 'Connect Wallet'
Choose 'Wallet Connect'
Scan the QR with KEYRING PRO
Choose a chain, tap 'Connect'
100 BUSD Airdrop
Spring Airdrop is a community appreciation event hosted by Bacoor Inc. this February 2023.
Since its first launch in early 2017, Bacoor has received tremedous public attention on all over the World from HB Wallet, Pantograph, Angoname to KEYRING PRO, etc.
>> SPRING AIRDROP <<
https://twitter.com/KEYRING_PRO/status/1620645556333969408
Where to buy Hifi Coin
To find $HIFI coin price and exchange, please find the table below.