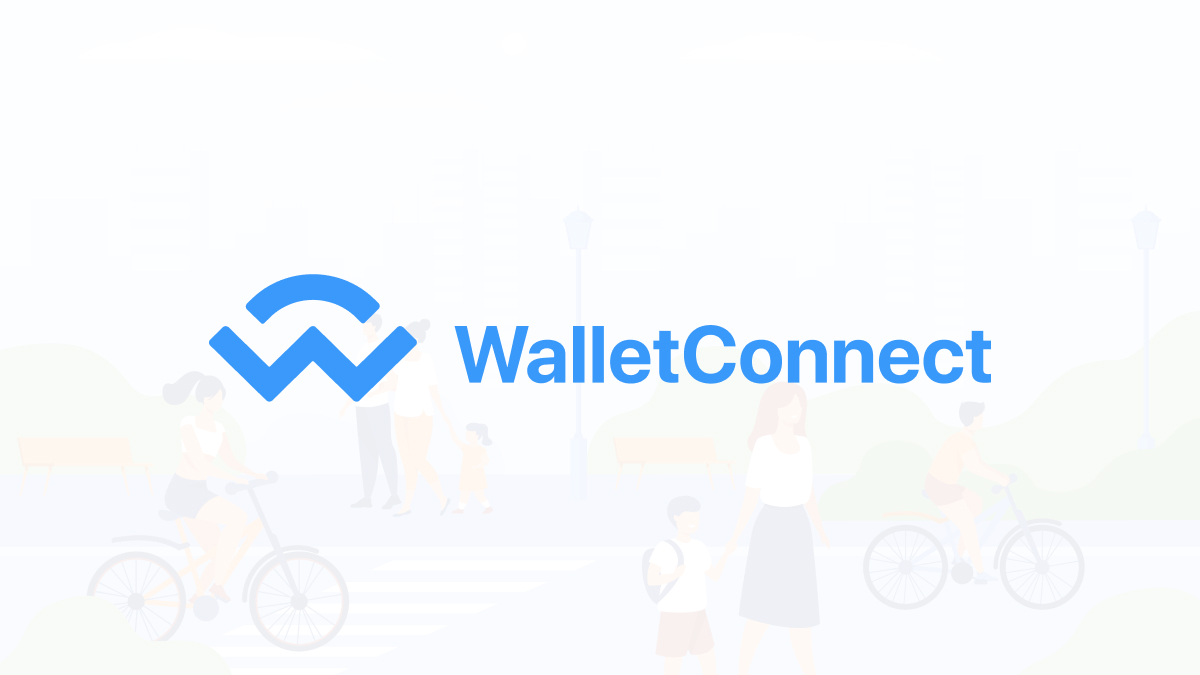 Exploring Walletconnect Compatible Wallets and How It Works With KEYRING PRO
[vc_row][vc_column][vc_column_text]
Walletconnect Compatible Wallets
What are Walletconnect and Walletconnect Compatible Wallets?
WalletConnect is an open-source protocol that allows mobile wallets to be securely linked to a decentralized application (Dapp). Indeed, the encrypted private key is not disclosed. Additionally, a Dapp or cryptocurrency wallet is regarded as Walletconnect Compatible Wallets when they integrate Walletconnect's protocol into their system. This article lists all the available Walletconnect compatible wallets.
Basically, a user can interact securely with any Dapp from their mobile phone using end-to-end encryption by scanning a QR code, turning Wallet Connect wallets into a safer selection in comparison with desktop or browser extension wallets.
Binance Walletconnect
The Binance Chain Web Wallet also supports WalletConnect protocol. This means external wallet provider connections are available. 
WalletConnect enables the user to scan a QR code from the wallet app to unlock and use their wallet.
See the list of wallets that support WalletConnect on the Binance Chain here
Trust Wallet
Trust Wallet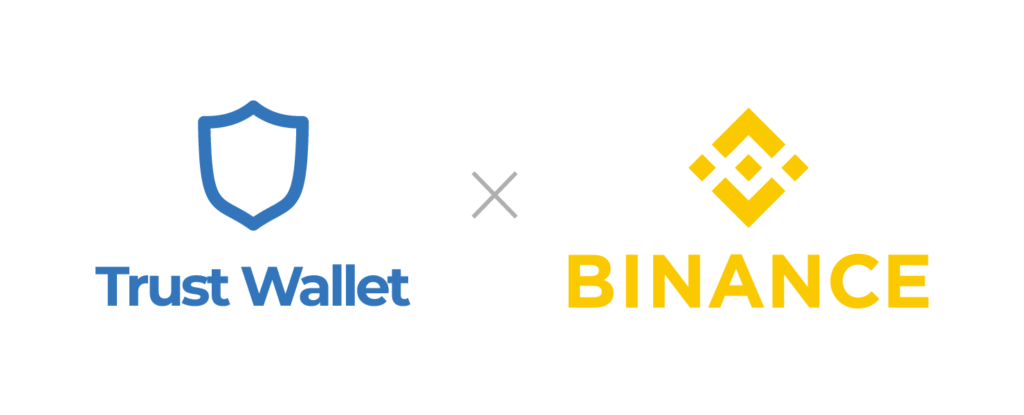 is the official crypto wallet of Binance. It has integrated WalletConnect into its application and allowed users to connect to Binance DEX and use various decentralized applications (Dapps).
WalletConnect is an open-source protocol that adopts end-to-end encryption to connect users to desktop DApps. For example, you can use WalletConnect to conveniently connect your mobile wallet to Binance DEX – the new community-led decentralized exchange on Binance Chain. 
Simply scan the WalletConnect QR code and you will see your wallets unlocked on Binance DEX. For more information about this new feature, go to Trust Wallet's blog.
Keyring Pro plays a role in Walletconnect compatible wallets
What is Keyring Pro
KEYRING PRO is designed as a non-custodial multichain product with the purpose of storing and managing different Blockchain Wallets securely. There is no limit for importable wallets on supported Blockchains. Keyring Pro currently supports TOMO, BSC, BTC, ETH, HECO, Harmony.
KEYRING PRO is for advanced users. As you dive deeply into the Blockchain World, the number of your wallets will grow rapidly over time. It will soon become a fuzz, which leads to account missing issues. This strengthens the importance of storing and backing up Blockchain accounts.
Keyring Pro x Walletconnect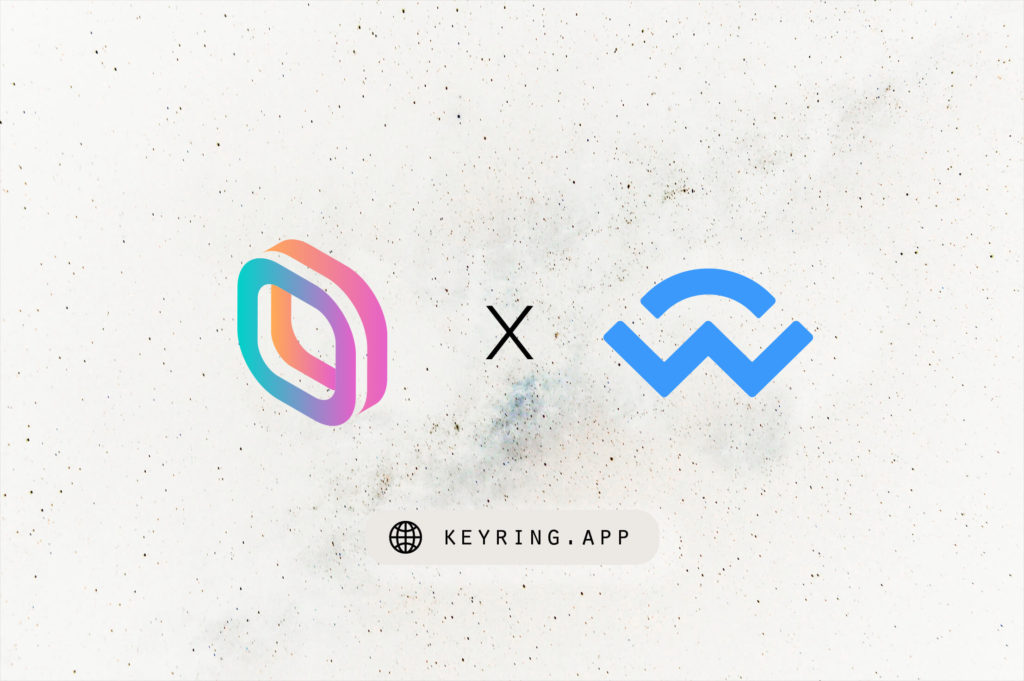 KEYRING PRO integrates Walletconnect protocol to expand accessibility by making multichain from Ethereum to Binance Smart Chain, Houbi ECO Chain, Harmony One, TomoChain accessible.
Therefore, this combination lets you confirm transactions on your Desktop browser remotely from your mobile phone.
Basically, you only need to scan a QR code with your phone to implement the process. Then, this means you can access your funds on any unfamiliar devices without extension installation, or inserting your Private Key.
As a result, it offers high-security access to your Wallet, which eliminates the risk of leaking a Private Key. Moreover, Dapps and DEXs now widely adopt this new method.
Keyring Pro x Binance Walletconnect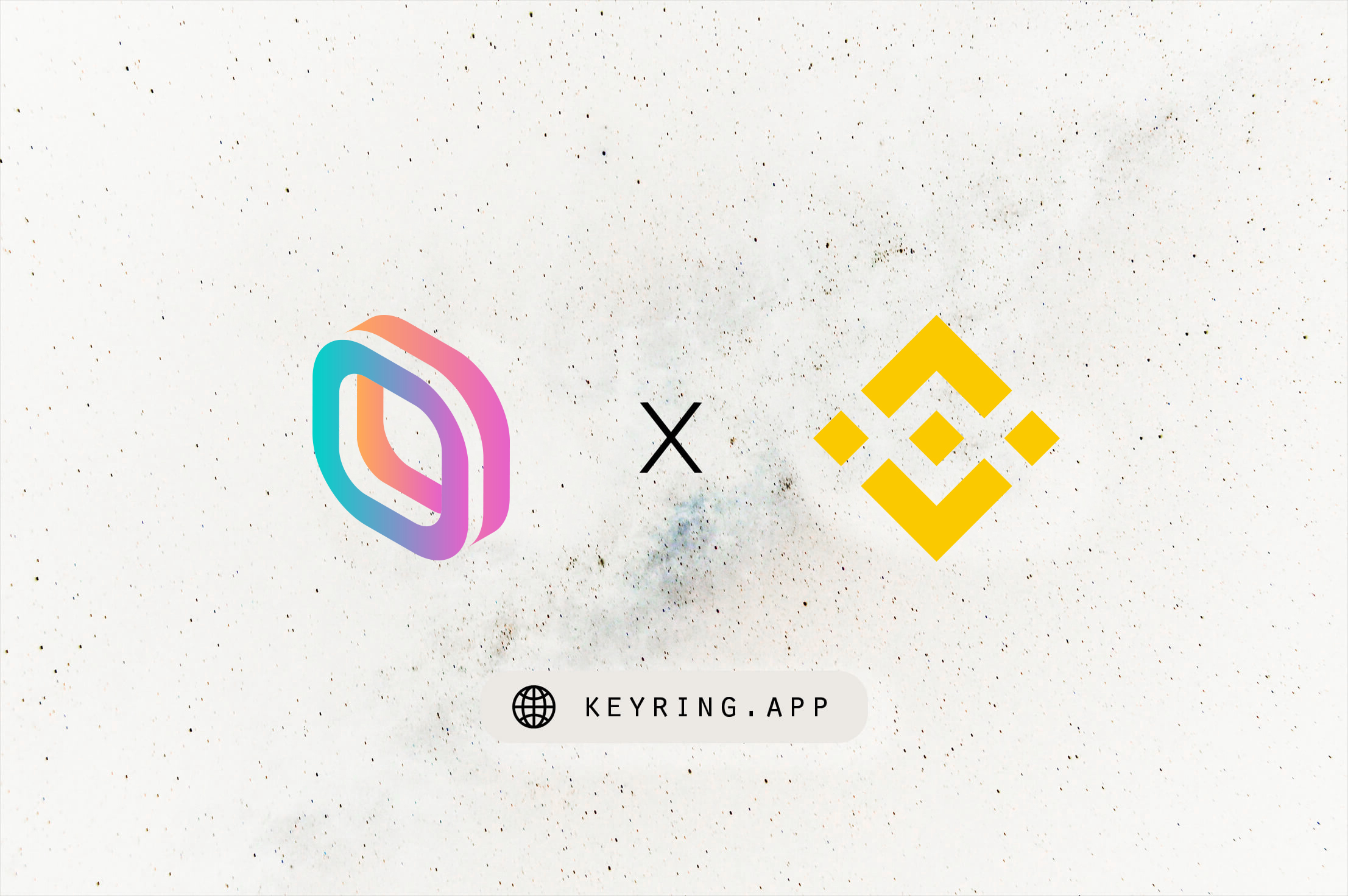 With all the amazing features that Keyring Pro provides, users of Binance blockchain can have them all. 
Specifically, Keyring Pro supports numerous blockchains including Binance to manage its user's assets. In this case, it helps users with automatic approval for their transaction confirmation requests. Hence, this significantly saves their time. 
In addition, sending and receiving BSC and other tokens from other blockchains are available on Keyring Pro.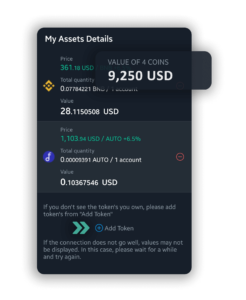 What is more, the total value of users' BSC assets will appear on the main screen of KEYRING PRO. It also includes listed tokens and added custom tokens on supported Chains.
Download KEYRING PRO
KEYRING PRO is now available on iOS, Android, and APK



[/vc_column_text][/vc_column][/vc_row]