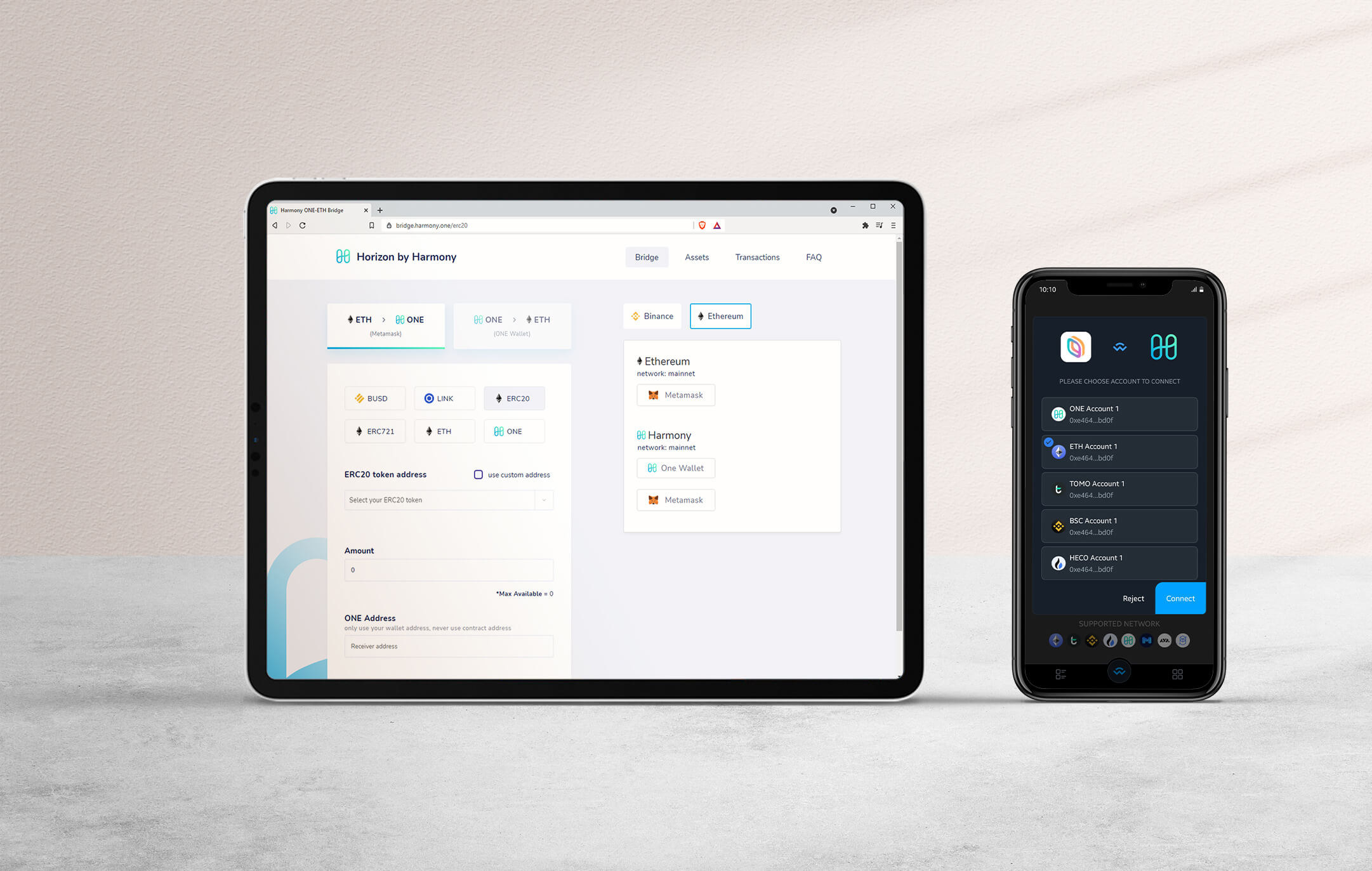 What is One Harmony Coin?
What is One Harmony Coin
Harmony Technology
One Harmony Coin is the native token of Harmony Blockchain.
The Harmony Blokchain mainnet supports 4 different shards of 1000 nodes, which produces blocks in 2 seconds with finality.
Their community aims to build an open network of nodes, which operated and governed by a large community so called Pangaea.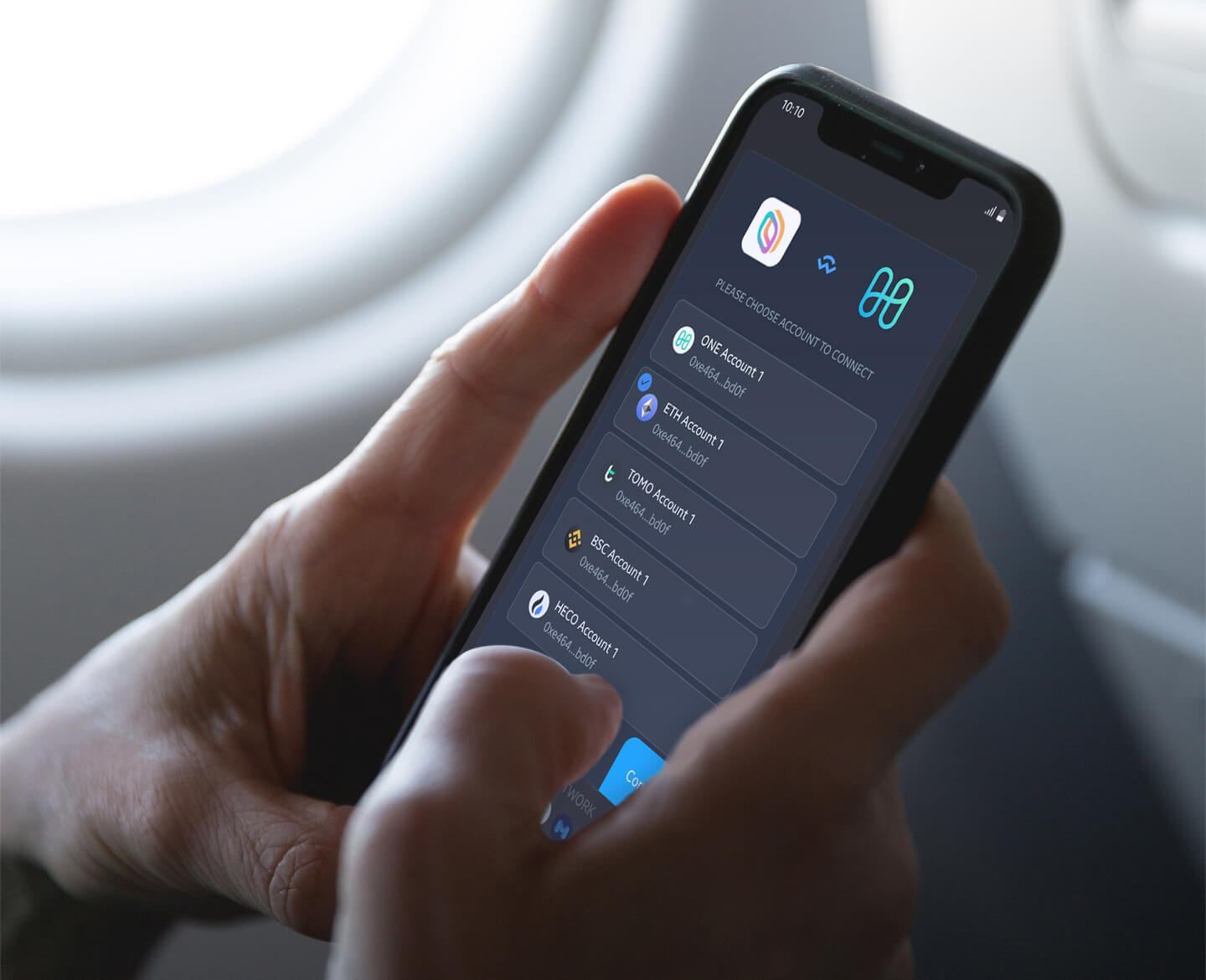 Harmony offers a different experience with various competitive edges:
Effective Proof-of-Stake (EPoS):

Harmony is Proof-of-Stake blockchain. The process of validator election is called Effective Proof-of-Stake (EPoS) which is the first sharding-focused PoS mechanism that prevents stake centralization.

In EPoS, validators with a large amount of staked tokens are obligated to run more nodes to support the network, while validators with less stake run fewer nodes where stakes are randomly and evenly distributed.

Fully Scalable Architecture

Harmony's sharding works not only on the network transaction, or communication validation, but also on the blockchain state.
This feature makes Harmony fully scalable on all three aspects of the blockchain: network, storage and transaction processing.

Secure Random Sharding

The randomness used in the sharding is obtained with a distributed randomness generation algorithm (based on VRF and VDF).
Harmony re-shards the network in a non-interruptive manner using "Cuckoo Rule" to prevent against slowly adaptive byzantine adversaries.

Efficient and Fast Consensus

Harmony's consensus algorithm is called Fast Byzantine Fault Tolerance or FBFT.
FBFT is a highly efficient and speedy consensus algorithm built upon the popular PBFT (Practical Byzantine Fault Tolerance) algorithm.

Scalable Networking Infrastructure

Harmony's network layer is based on the industry-leading p2p protocol named libp2p.
To achieve high performance, Harmony adopts RaptorQ fountain code and use Adaptive Information Dispersal Algorithm to quickly and efficiently broadcast large blocks.

Asynchronous Cross-Shard Transactions

Harmony supports cross-shard transactions to achieve composability of assets and smart contracts between shards.
We designed a receipt-based asynchronous cross-shard communication mechanism which achieves eventual consistency so no double-spending is possible between shards.
One Harmony Coin
$ONE is the native token of the whole Harmony ecosystem in the standard of HRC-20.
The token has 18 decimals, with the smallest unit called Atto (~ 0.000000000000000001 ONE), and the second smallest unit is called Nano (~ 0.000000001 ONE)
$ONE token plays an important role that ensures the stability and security of Harmony network.
Pay for transaction fee

Stake to secure the network and earn reward

Open governance
Horizon Bridge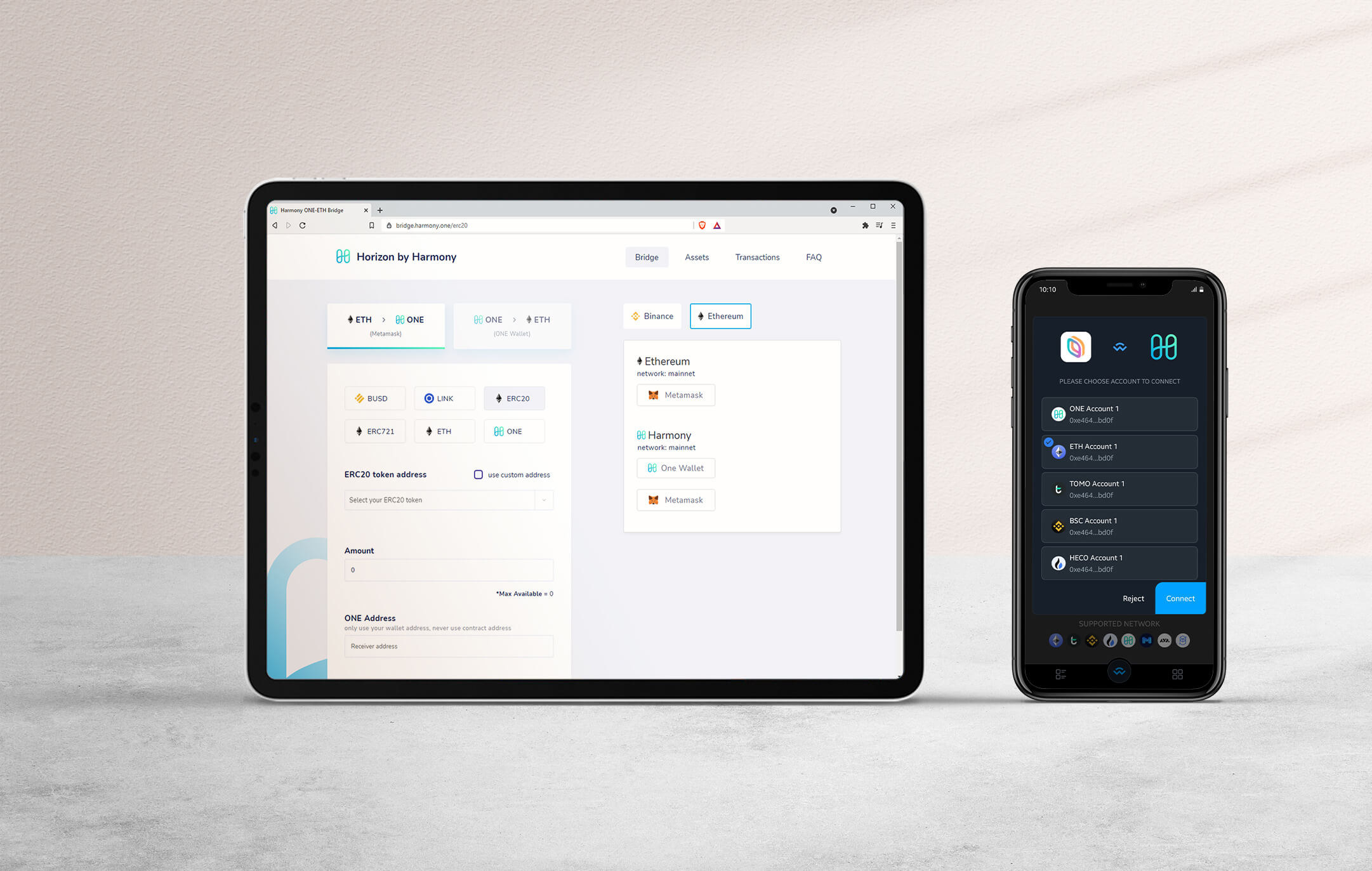 This is a native bridge of Harmony which enables users to transfer tokens from Ethereum, or Binance Smart Chain to Harmony and vice versa.
Aside from the listed tokens, users can add a new token to the Horizon Bridge through a few steps.
You can find more information regarding the bridge on Harmony's Docs.
Harmony One Dapps
Dapps on Harmony are growing quickly from DeFi to Gaming, NFT, DAO, etc. thanks to the development of Harmony SDK.
Harmony is now adopted by popular Ethereum Dapps as Sushi, Unifi Protocol, ViperSwap, etc.
Harmony One Coin Price Prediction
If the Harmony network keeps growing at this rate with more Dapps integrated,  more people will use $ONE to pay for transaction fees on Harmony.
It simply means the price will most likely go up in the long run.
Harmony One Wallet
To enjoy the power of Harmony, you need to connect to its network.
The Fastest Way: KEYRING PRO
This method will save you time in setting up your wallet, or approving your transactions.
KEYRING PRO exists as a Multichain Mobile Browser Extension, supports a wide range of Blockchain from Ethereum to Polygon, Binance Smart Chain, Houbi ECO Chain, Fantom, Avalanche, Harmony ONE, TomoChain, and more (coming soon).
ALL YOU NEED TO DO IS ONE SCAN
KEYRING PRO is now available on App Store, Play Store, and as APK for limited locations.



1. On KEYRING PRO, 'Create a new wallet' or 'Import a wallet', you can use 01 Private Key to import all wallets at once on all supported chains, which includes Bitcoin (BTC), Ethereum (ETH), Binance Smart Chain (BSC), Houbi ECO Chain (HECO), Harmony One (ONE), Polygon (MATIC), TomoChain (TOMO).
2. Go to Harmony Dapp
3. Click 'Connect to a Wallet'
4. Choose Wallet Connect, scan with KEYRING PRO, then choose 'Connect'
Browser Extension
(*) This method is unavailable for Safari or any browser that does not support 3rd-party extension.
1. Download Metamask Extension
2. Set up your wallet
3. Go to Networks, choose Custom RPC
4. Insert as below
Network Name:

Harmony Mainnet

New RPC URL: https://api.harmony.one
Chain ID:

1666600000

Symbol: ONE
Block Explorer URL: https://explorer.harmony.one/
5. Once inserted, click 'Save'
6. Go to Harmony Dapp
7. Click 'Connect to a Wallet'
8. Choose Metamask
9. Now, you can connect to Harmony Dapp by using Metamask
Harmony One Staking
You can stake $ONE to earn reward on the Harmony Staking Dashboard at: https://staking.harmony.one/
Harmony ONE Staking FAQ can be found at: https://docs.harmony.one/home/network/delegator/staking/staking-faq
Where to buy Harmony One Coin
You can purchase Harmony One Coin on popular exchanges as Binannce, Houbi, Kucoin, etc. as below.
Useful Links
Harmony Homepage: https://www.harmony.one/
Harmony Explorer: https://explorer.harmony.one/
Harmony Bridge: https://bridge.harmony.one/
Harmony Wallet: https://keyring.app/
Documentation: https://docs.harmony.one/
Telegram: https://t.me/harmony_one
Github: https://github.com/harmony-one
Blog: https://medium.com/harmony-one