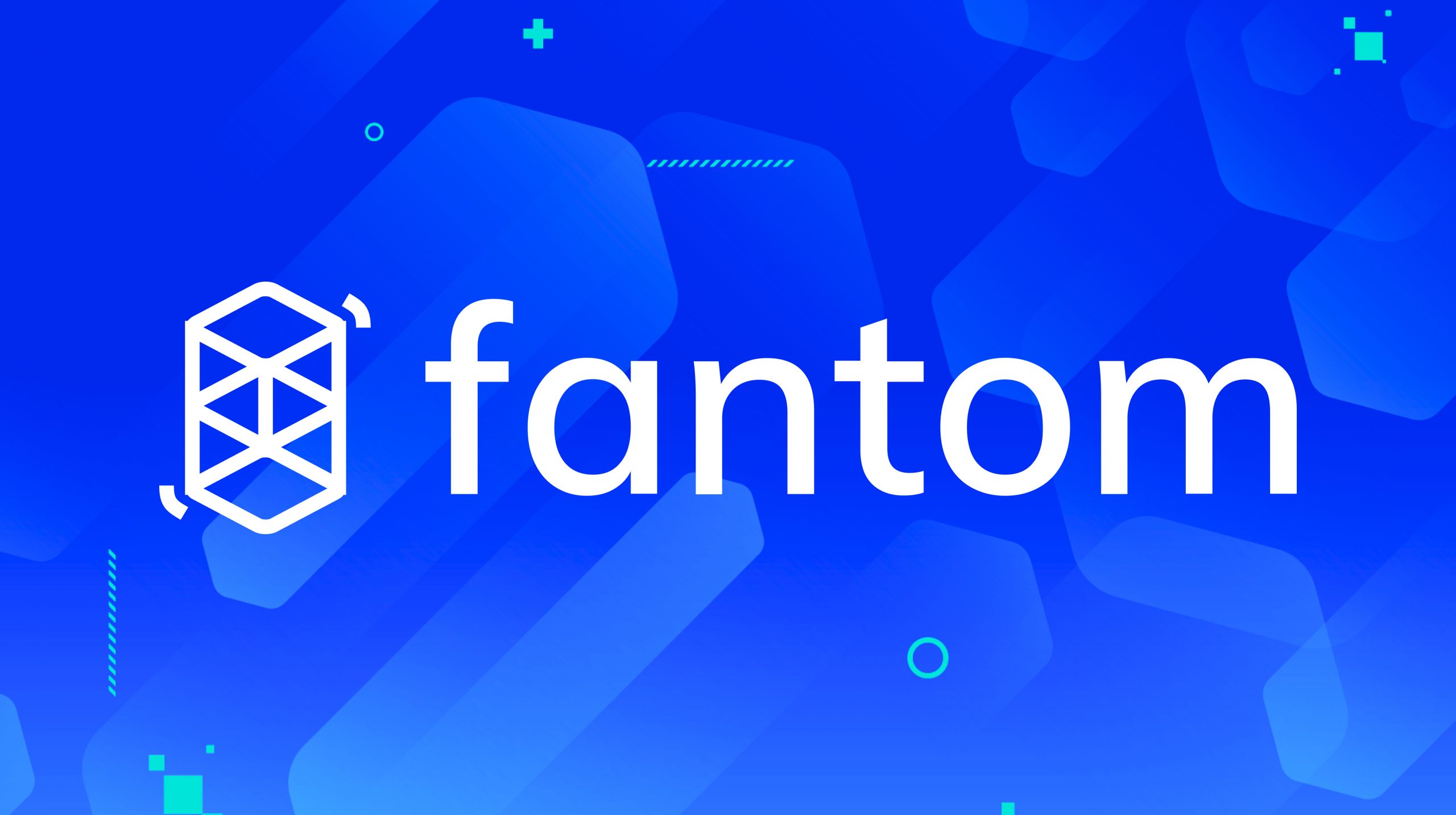 Gain Deeper Understanding About Fantom (FTM) Cryptocurrency

What is Fantom?
Fantom is an open-source smart contract blockchain that uses distributed ledger technology. 
The purpose of the development team when creating Fantom is to establish a new generation platform that is based on Directed Acrylic Graph (DAG) technology.
Furthermore, Developers are able to deploy their own networks within the Fantom ecosystem, as opposed to all computing power being navigated on a single distributed ledger. Additionally, it allows the construction of dApps that improve the network scaling problems faced by current blockchain platforms.
Basically, Fantom adopts a DAG structure (not a Blockchain), but a similar distributed ledger.
What is Fantom (FTM)?
The FTM token exists as the native Fantom FTM token, Ethereum's ERC-20 token standard, or the Binance BEP-2 token standard

What makes Fantom worthy?
Fantom brings several advantages to users compared to competing blockchains.
Speed – The average transaction time is nearly one second.
Cost – The expense of placing a transaction on Fantom is minuscule (averaging about $0.0000001 per transaction).
Security – Fantom's validator nodes secure the network in a leaderless, decentralized, and trustless way by means of The Proof-of-Stake network.
EVM-Compatible – Fantom is EVM (Ethereum Virtual Machine) compatible. Accordingly, this means those who have created decentralized applications (dApps) on Ethereum can deploy and operate their applications on Fantom with zero friction.
Fantom Opera Chain 
Opera is completely open-source and permissionless. Accordingly, this means any developer can build Dapps utilizing the Opera environment with fast transaction finality and flexibility. Furthermore, the Fantom Opera provides full smart contract support through Ethereum's programming language, Solidity. Being powered by the novel Lachesis aBFT consensus mechanism, Opera is able to host real-world applications with minimal risk of network congestion or high gas fees.
It is able to handle asynchronous events that miners cannot do. Apparently, dApps will benefit from low transaction costs and near-instant transaction times.

Fantom Consensus: Lachesis
With every blockchain, a consensus mechanism is available for the network to reach a mutual agreement and understanding of each transaction's validity and confirmation.
Fantom has introduced a novel consensus algorithm referred to as 'Lachesis', or an aBFT (asynchronous Byzantine Fault-Tolerant) consensus mechanism. When compared to the Proof-of-Work (PoW) mechanism, aBFT offers faster transactions (just one to two seconds). Also, it reduces the vulnerability of attacks by 51%. Additionally, aBFT is scalable and secure, offering developers the chance to build peer-to-peer applications without the need to build a networking layer.
The Lachesis protocol maintains consensus in the network.

Story Data
The information that has taken place is managed independently in Story Data. Transactions and Smart Contracts are stored for tracking and management in the chain.
Based on the advantages of technology in its Blockchain Fantom. The dev team hopes to be able to apply it to many areas of life: Smart Cities, Public Utilities, Smart living, Heath care, Education, Traffic Management, Resource Management, Environmental Sustainability.
Fantom Staking
There are different ways to join staking. In turn, there are three roles you can play within the Fantom network, where you can earn a passive income with your FTM tokens.
Validators
There is a minimum requirement of 3,175,000 FTM to become a validator node. Especially, validators receive rewarded according to each epoch with staking rewards and transaction fees from the network.
Delegators
If you would like to participate in validating the network without the responsibility of being a full validator node, you could opt to become a delegator. A delegator can contribute to the network minus the upfront financial cost of being a validator node. The minimum requirement of FTM tokens to be delegated to a validator is one FTM token. Validators will take a commission from delegators in exchange for their services, which is currently 15%. However, delegators will receive a percentage of transaction fees from their appointed validator.
Stakers
On the other hand, if you would like to earn a passive income with crypto with minimal effort or requirements, you can earn rewards by staking FTM tokens in the Fantom Wallet. Indeed, users receive rewards according to each epoch with a percentage of staking rewards variable dependent upon the amount one has staked. Besides, the website offers an online calculator to work out how much FTM token interest you could earn.
Should you invest in (FTM)
Fantom (FTM) is not the first project to integrate Directed Acrylic Graph (DAG) technology.
Before that, we had IOTA, Nano, Byteball, and Hedero Hashgraph… Each project has different Functions to make a difference.
Looking at Fantom's website, we see that the dev team's ambition is huge. They want to apply their Blockchain to almost all areas of life.
If they achieve this goal, surely the demand for owning FTM Token will increase, and increase the price of this token.
Some key points I noted so that you can monitor and make your own investment decisions:
Download KEYRING PRO
KEYRING PRO is now available on iOS, Android, and APK