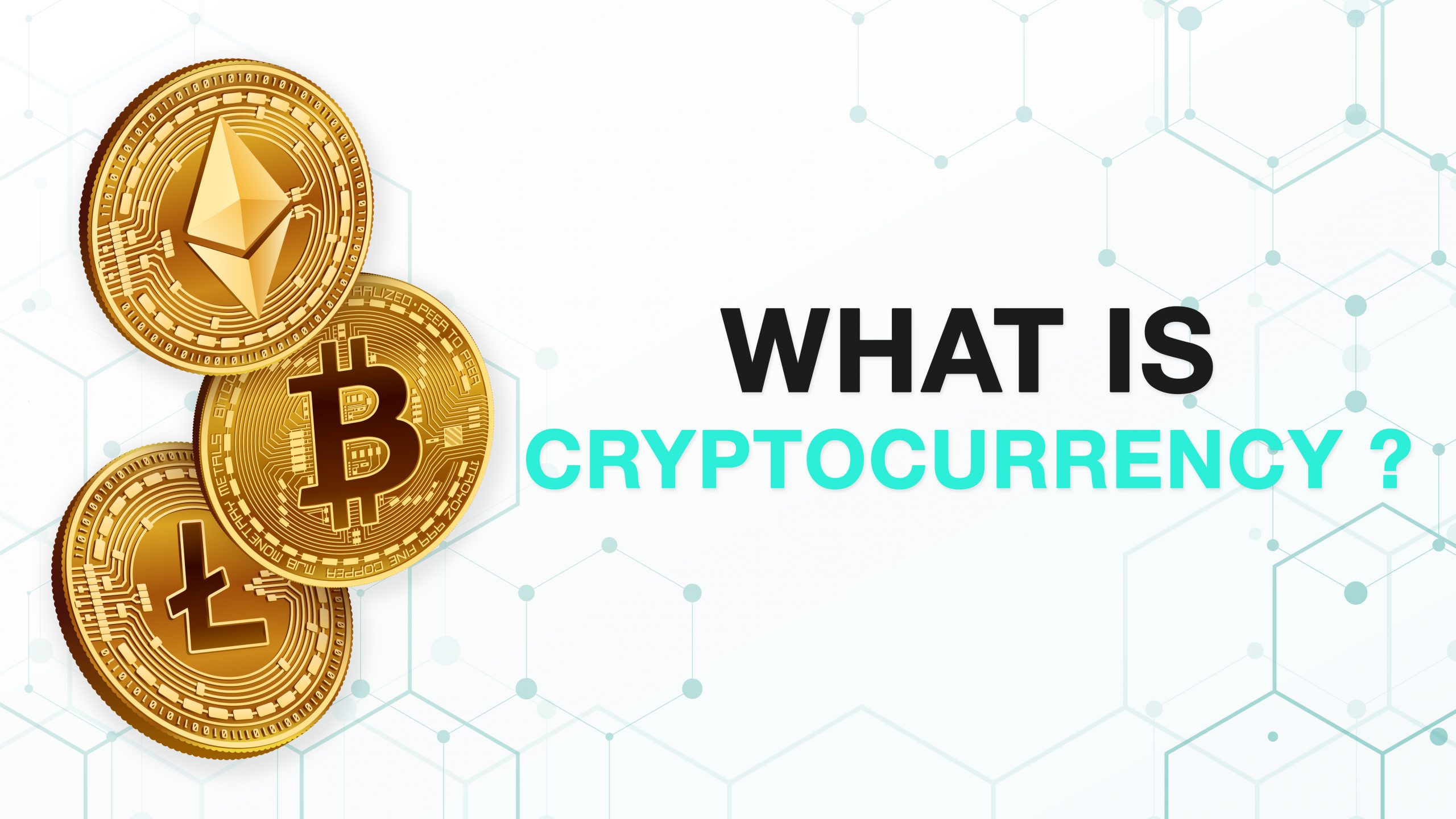 What is Cryptocurrency? Instruction on managing your cryptocurrencies with the KEYRING PRO app
What Is Cryptocurrency?
What is Cryptocurrency? In a nutshell, it's a type of digital money used by an increasing number of people and businesses.
People may use some of this money to buy the same products and services that we buy with traditional "fiat" currencies like dollars, euros, and yen. Some cryptocurrencies, on the other hand, are solely available in closed systems to pay for the services of a single platform. 
By the end of December 2017, the total value of all cryptocurrencies in use throughout the world had risen to almost USD 600 billion, about 40 times more than a year earlier. Some individuals acquire bitcoin in the hopes that its value would rise. However, aside from speculation and investment, cryptocurrency is becoming increasingly popular as a method of payment for products and services. 
This can be explainable in a myriad of areas. Due to the complex mathematics and military-grade cryptography involved, it is safe and hard to counterfeit. It's decentralized and more efficient since you control your cryptocurrency and there's no need for a bank or government to issue money or an intermediary to move your payments. As a result, this can save you money and speed up your purchases (though not always). 
Additionally, around the world, there are more and more possibilities to utilize cryptocurrencies to pay for products and services. Indeed, it enables those who do not have access to traditional banking to participate in the global financial system. It's programmable money, which means there are a lot more possibilities for how it may be utilized and tailored to one's own requirements. Moreover, it gives firms new opportunities to reach out to new consumers and generate cash. Last but not least, It's getting easier and easier to start with cryptocurrencies.
The following are some basic facts regarding cryptocurrencies that you should be aware of:
Bitcoin is the most well-known cryptocurrency, has been available in January 2009 and signaling the start of the cryptocurrency boom. However, there have been several failed attempts to construct such currencies in the past. Hence, people believe the birth of Bitcoin to mark the beginning of cryptocurrency history.
For your information, Satoshi Nakamoto is the one who gave birth to Bitcoin, however, no one knows if he or she, or perhaps a group of individuals, is behind it.
More than a thousand cryptocurrencies are currently in use. They divide cryptocurrencies into two categories: "coins" and "tokens," which are for paying for the services of a specific blockchain-based platform. Anonymity, transaction speed, and other characteristics differ across altcoins. Also, the term "coin" is used as a metaphor because there are no coins on the blockchain; it is simply a ledger record.
If you own cryptocurrencies, the KEYRING PRO application is a perfect choice for you to manage all your assets

These are what the KEYRING PRO brings you as benefits:
Never Lose Any Wallets, Ever
Indeed, since all accounts are in one place, you will be able to manage your wallets in the most efficient way.
On the other hand, you can back up everything into one highly encrypted Backup file to make sure all of your accounts will never get lost.
KEYRING PRO also supports the One Key feature that enables users to restore multiple accounts with one Private Key.
The app is an ideal tool for advanced users to secure Blockchain Assets across multichain.
Sign & Approve Transactions Securely
You can sign in to any Dapps or DEXs on Desktop Browser remotely from your phone.
Basically, you can conduct a transaction securely on any device of anyone.
The app eliminates the risk of hackers or exposing your Private Key at all times. 
Everything In One Place
KEYRING PRO offers a sufficient package for you to explore the Blockchain World in the most secure and efficient way.
Multichain approaching is now simplified greatly so that you can have everything in one place.
In the near future, the app will adopt more popular Blockchain steadily from time to time.
Download KEYRING PRO
KEYRING PRO is now available on iOS, Android, and APK