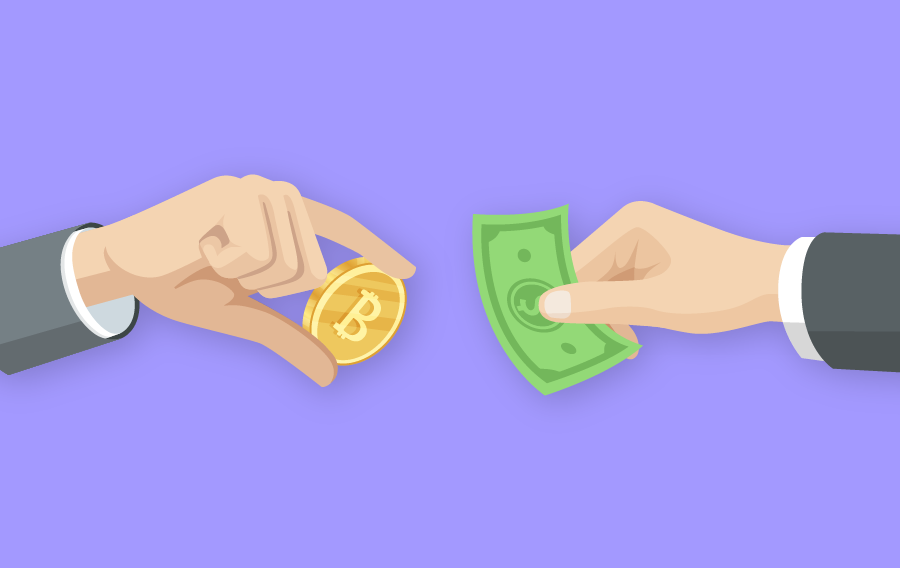 "Should I buy Bitcoin" in 2021? How To buy Bitcoin on the KEYRING PRO application?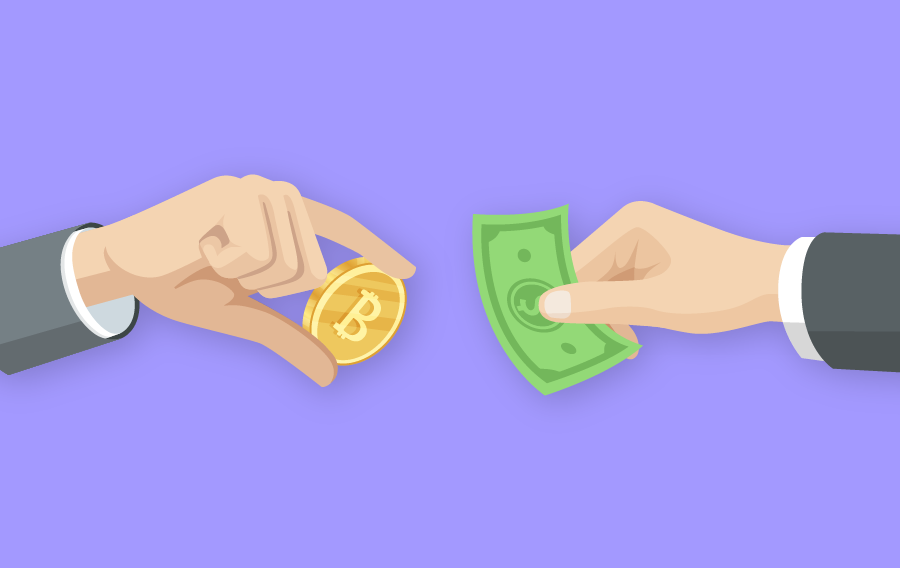 "Should I purchase Bitcoin?" has been one of the most frequent queries these days. When Bitcoin almost surpassed USD 20,000 in December 2017, closely followed by "Should I buy Bitcoin now or am I too late?"
Should I buy Bitcoin?
You'd most likely heard about Bitcoin a few years ago and disregarded it. After witnessing its tremendous ascent, you realized you should have purchased it at the time, and you would now be a millionaire.
If you didn't buy Bitcoin at its height, on the other hand, you might believe now is a good moment to do so. Apparently, this is known as FOMO or Fear Of Missing Out, and you aren't the only one who feels this way. However, there are a few things to consider before diving into the opportunity.
Now?
To begin, you must realize that it is similar to playing the lottery. Indeed, there is no assurance that you will get wealthy overnight. Investing in a sum you can be subjective to lose. On the other hand, maybe a good method to motivate yourself to keep up with the market and know what's going on.
Is it, nevertheless, a good time to invest in Bitcoin? In a nutshell, we don't know. Even if someone claims to know something, there's no guarantee it's true. Take a look at the variety of predictions available. Even if someone has been correct in the past, this does not guarantee that they will be correct again.
Nobody knows if Bitcoin will increase or decrease in value, and it is still too early to say. It's similar to a sociological experiment. There has never been technology like this before, so we'll have to wait and see what it turns out to be.
In any event, keep in mind that you should never spend more than you can afford to lose and that you should conduct your own research before making a final choice.
How to buy bitcoin with a credit/debit card?
Purchasing bitcoin using a credit card is the quickest way to obtain bitcoin. Initially, it used to be a long and complex procedure, but it's now as simple as pie. As a result, purchasing bitcoins with a credit (or debit) card is no longer limited to computer nerds, and you could probably do it blindfolded.
Check to discover if these exchangers accept credit or debit card transactions in your country. Additionally, check to see whether a bitcoin vendor takes your credit card as well. Most exchangers, for example, only take VISA and MasterCard credit and debit cards at the time of writing.
Step-by-step instruction on purchasing Bitcoin with a credit or debit card on the KEYRING PRO application.
Step 1: Download KEYRING PRO
KEYRING PRO is now available on App Store, Play Store, and as APK for limited locations.
Download KEYRING PRO
KEYRING PRO is now available on iOS, Android, and APK



Step 2: Setup Your Wallet
You can either import your current wallets or create new wallets on KEYRING PRO.
For the input, you can create wallets on all supported Chains at once with the One key feature.
In short, you can use 01 Private Key then choose all chains, which is applicable for both wallet creation and wallet import.
Step 3: Choose Your Crypto
Purchase Bitcoin
Tap on your Bitcoin account
Tap 'Buy'
Set the purchase amount in USD, or your local currency
Tap 'Next'
Purchase Ethereum and ERC-20 tokens
Tap on your Ethereum account
Tap 'Buy'
Choose ETH or an ERC-20 Token
Set the purchase amount in USD, or your local currency
Tap 'Next'
Step 4: Check Out & Pay
(*) With any purchase amount exceeds $200 USD, you will need to submit your KYC to proceed.
Insert your Credit Card info
Check all checkboxes, tap 'Next'
Insert required info & email
Confirm your payment
Receive a confirmation email
Step 5: Receive Your Crypto Purchase
You will receive your Crypto Purchase in 30 minutes or less.