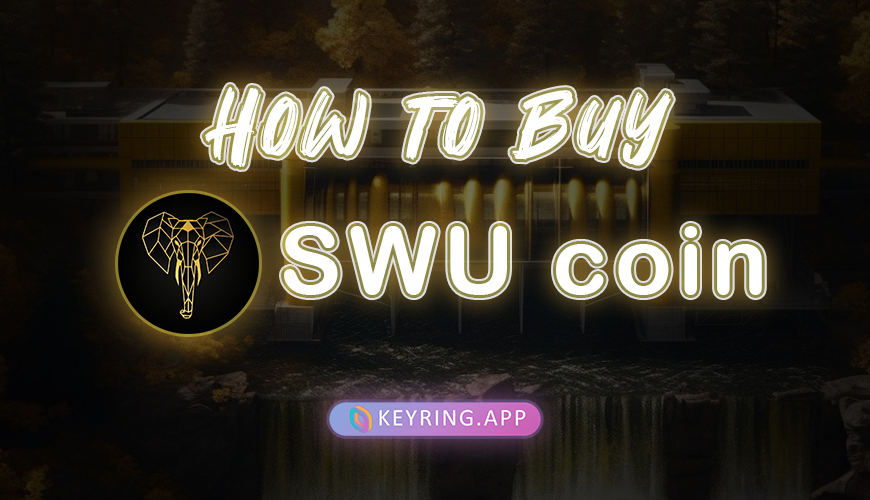 How to buy utility token SWU coin?
SWU (Smart World Union) Coin is a utility token that is used to power the SWU ecosystem. The SWU ecosystem is a platform that allows users to trade, store, and manage their digital assets. SWU Coin is used to pay for fees on the platform, and it can also be used to purchase goods and services from merchants who accept SWU.
The SWU was created by Chez Switch, a company that is based in France. Chez Switch was founded in 2018 by a team of experienced professionals with a background in the energy and technology industries. The company's mission is to create a more sustainable and efficient energy system.
This utility token comes with many benefits:
It can be used to pay for energy services, such as renewable energy credits and energy efficiency certificates. This can help users reduce their energy consumption and costs.
It can be used to purchase goods and services from sustainable merchants who are committed to sustainability. This can help users support businesses that are working to make the world a better place.
It is a secure and transparent token that is built on the Ethereum blockchain. This means that transactions are secure and can be verified by anyone.
SWU Tokenomics
The contract address on BscScan is 0x958Cc5ac2eFa569CD9ad9B9B88245E1F038b02bE.
Total supply: 300,000,000
Protocol: ERC 20/BSC/Solana
Decimal: 18
Softcap: € 1,000,000
Hardcap: € 11,800,000
Price: You can find its latest price on Coinmarketcap and Coingecko.
Softcap is the minimum amount that needs to be raised for the project to move forward.
Hardcap is the total target amount to be raised to provide enough funds to meet the project's goal.
How to buy SWU on Bitmart
Create your Bitmart account:
Simply create your Bitmart Account:
Get Started
Create an account via Email or Phone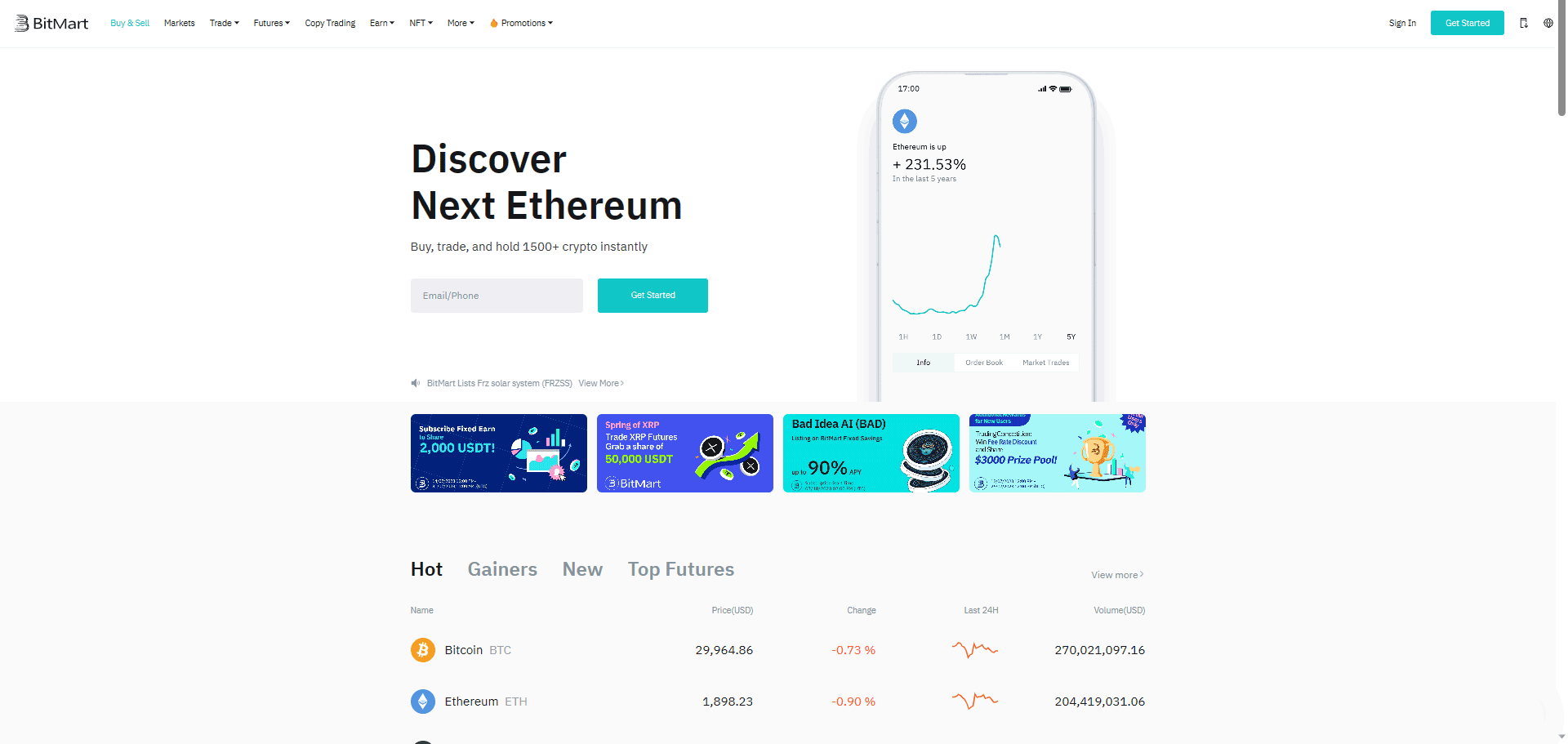 Add funds
You need USDT in order to trade SWU since Bitmart only supports SWU/USDT transactions.
Click on Buy & Sell
Insert the amount of money you want to spend
Choose USDT as the receiving currency
Choose your service provider
Done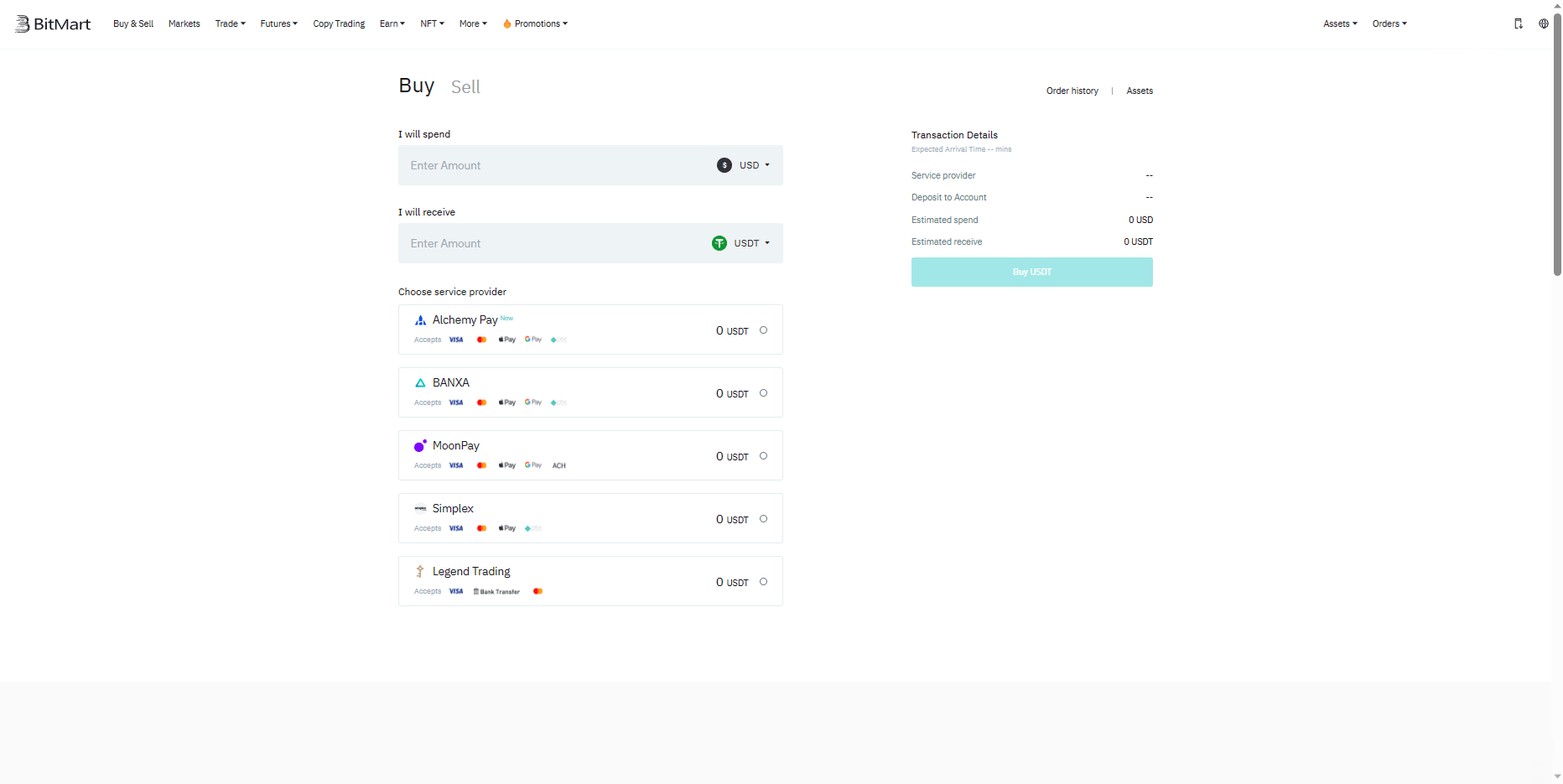 Trade
Go to the trade option, hit the "Spot"
Choose your transaction type, search for SWU
Choose the amount of SWU you want to buy
Hit buy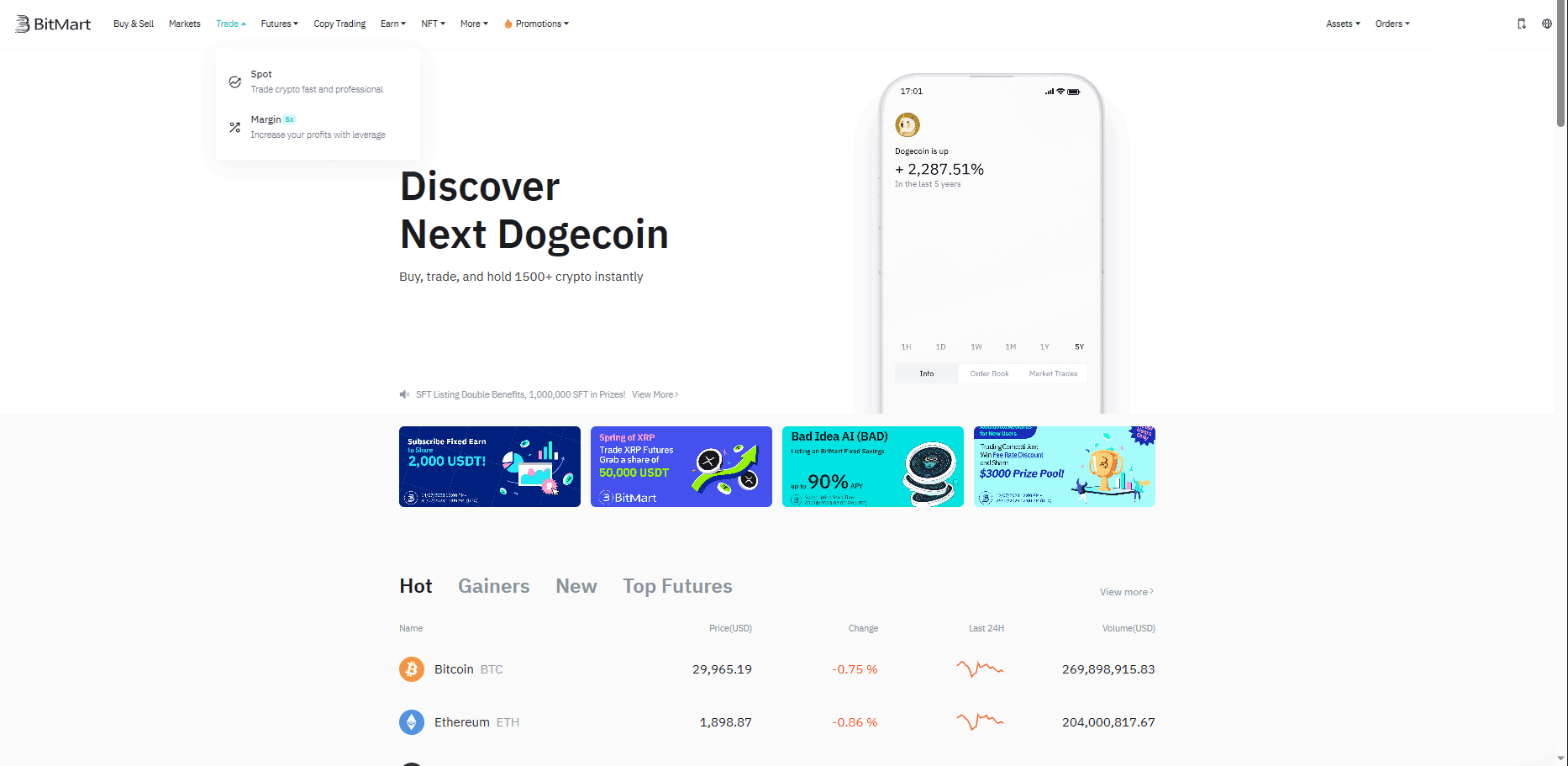 Add SWU to KEYRING PRO wallet
Open your Portfolio
Add token
Choose BNB Chain
Insert contract address: 0x958Cc5ac2eFa569CD9ad9B9B88245E1F038b02bE
Click on "Next"
Confirm adding SWU coin.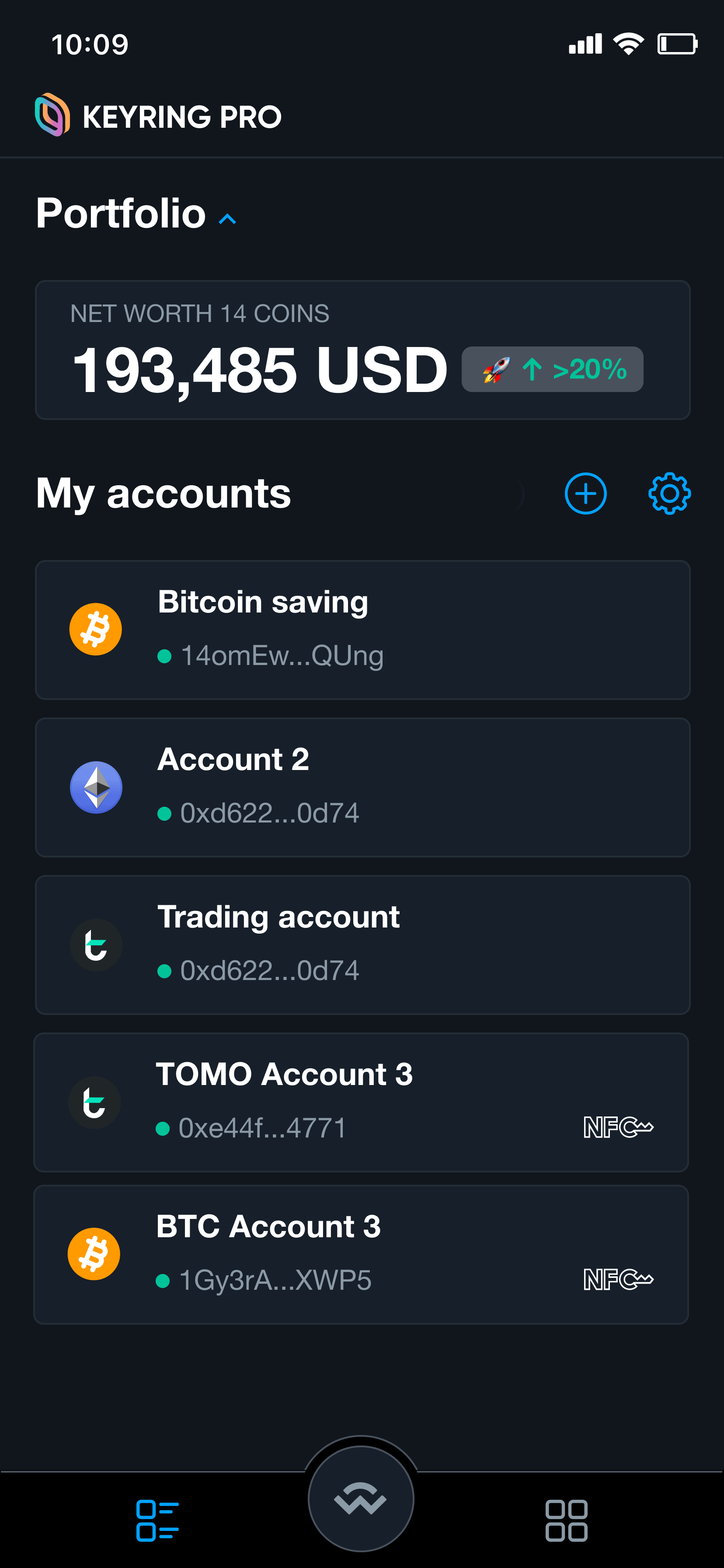 Can SWU succeed?
The success of SWU Coin depends on many factors, including the growth of the SWU ecosystem, the adoption of the coin by merchants, and the overall performance of the cryptocurrency market.
The SWU ecosystem is still in its early stages, but it has the potential to grow into a major platform for trading, storing, and managing digital assets. If the SWU ecosystem is successful, it will drive demand for SWU Coin.
The adoption by merchants is also important for the success of the token. If merchants start to accept SWU coins, it will make it easier for users to purchase goods and services with the coin.
The overall performance of the cryptocurrency market will also affect the success of SWU Coin. If the cryptocurrency market is bullish, it will make it easier for the coin to gain in value.
Ending words
We are grateful for your readership of our blog and we hope it was informative for you. You can also check out our other blog about:
>>Linea Faucet <<
>> What is BNB Faucet <<
>> Fantom Faucet <<
Where we reveal what it is and what possibilities it offers.