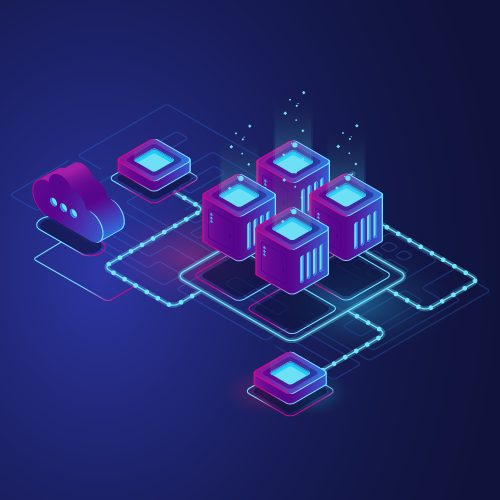 The Future of Blockchain Along With Global Growth in 2021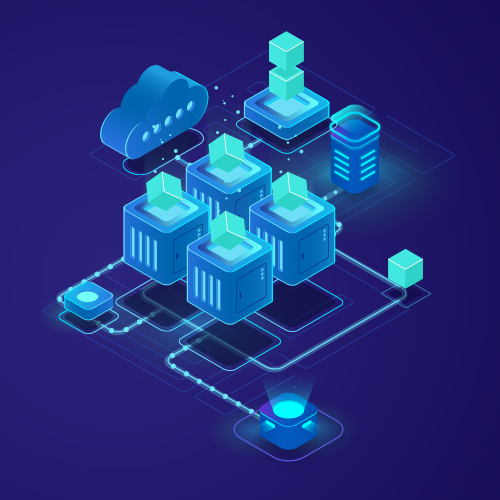 The Future of Blockchain Technology
What will the future of blockchain look like?
Blockchain is a technology that allows secure data transmission, based on an encryption system. Additionally, blockchain has a special feature that does not require any intermediary parties to confirm information. Thanks to transparent and highly secure data sharing, operation cost is reduced. Furthermore, authorization is more reliable as well. Consequently, this future of blockchain technology appears in various breakthrough trends applied in many other industries and fields.
The blockchain market is estimated to increase from $242 million in 2016 to $7,684 billion in 2022, with a compound annual growth rate of 79.69%. What's more, according to the World Economic Forum, by 2025, 10% of global GDP (about 100 trillion USD) will contribute to blockchain technology.
For example, during the Covid-19 pandemic, the supply chain was interrupted and broken. Indeed, the cause came from relying too much on the decisions of people. As a result, the application of a smart contract (Smart Contract) of the blockchain automatically implements the terms and agreements between the parties. Especially, with transparency manner, this will be a solution for the effective supply chain management.
To sum up, there is no obvious vision about the future of Blockchain, but it can still become a part of daily life through distributed ledgers, payment methods, or alternative software solutions which substitute for many current options.
Will the future of blockchain become the future of the world?
Blockchain technology making significant alternation to the world.
Since being introduced, Blockchain technology has created many changes in the world. Accordingly, in the long run, Blockchain promises to become one of the "key" technologies for the development of the world. Details are discussed as follow:
Electronic transactions have been gradually applied.

 
This kind of transaction will offer time and cost savings. In detail, Electronic payments using Blockchain technology create an electronic bank. Therefore, two parties exchange directly without the participation of the third parties. 
Especially, due to the enormous creations of blockchains, the management can be a challenge. Hence, this explains why the Keyring Pro application is invented to enhance multi-chain wallet connection. 
Future of finance and banking
2021 is witnessing the intermingling of blockchains with traditional financial and banking institutions. Moreover, along with the advancements in Blockchain technology and the influence of the pandemic, financial institutions have a greater opportunity to get in on the innovative fervor and become the driver for change.
Blockchain startups have surged quickly
What is the trend in blockchain start-ups?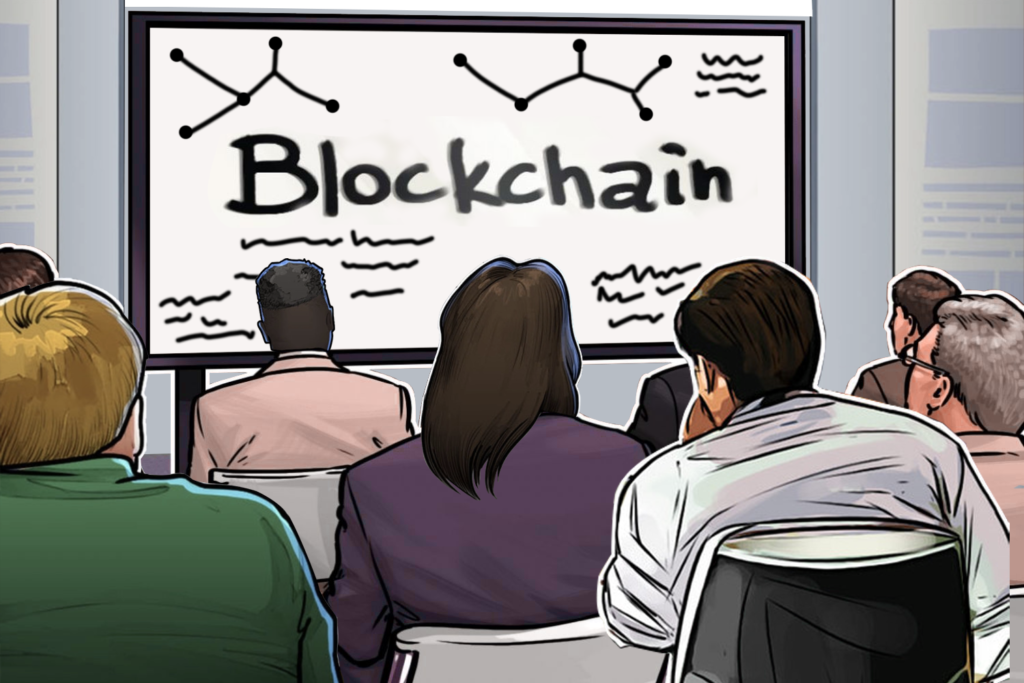 Blockchain is precious for any kind of transaction in which values and timestamps are necessary to be securely recorded. Consequently, it significantly attracts companies' attention. 
The swell of commercializing blockchains. 
Banking and finance will unquestionably lead this trend because Blockchain provides obvious suitability for lingering and accounting, as well as the disruptive influence of cryptocurrencies themselves. In addition, the future of blockchain will be available in healthcare, manufacturing, distribution, and professional services.
Blockchain technology is a service
Blockchain technology contains the rapid adoption of technology drift consisting of cloud computing, the internet of things (IoT), and artificial intelligence (AI). 
Top blockchain startups in the period of 2020-2021
Thanks to the innovative success of Blockchain, more and more industries rushing to get into this business. Accordingly, there are 6 top Blockchain start-ups that people should watch in 2021:
Stakin – Cryptocurrency Staking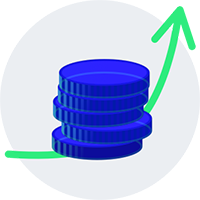 2. SafePls – Blockchain-Based Digital Platform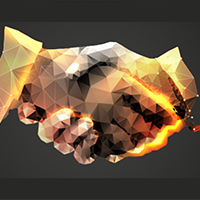 3. IBERIAN – Asset Management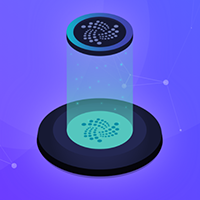 4. TimeChain – Blockchain Research&Development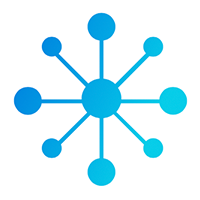 5. QubiTech – Blockchain Ecosystems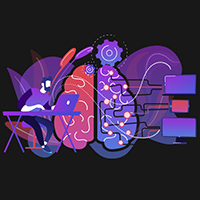 6. Bizzllet – Cryptocurrency Portfolio Management

Get insights from blockchain business ideas
The trendy concept for Blockchain-Based Business
Crypto Exchanges
Crypto exchanges make it possible for sellers and buyers with the purpose of conducting their businesses. Specifically, users are able to buy cryptocurrencies with fiat money or vice versa. 
Examples: Coinbase, Binance, Bisq
Crypto as payment methods
Adopting crypto for payments might be an excellent idea for companies having difficulty in receiving payments. Thus, making the payment is more convenient than ever. 
Examples: Payment21, BitPay, CoinGate.
Crypto Gambling Platform
This sort of platform is growing significantly every year. Simultaneously, apart from transparency in all wins and losses, this kind of platform enables anonymity, which is vital for several gamblers. 
Bitcoin Vending Machines
Cash is unnecessary for this kind of machine. Specifically, having a smaller size, people find it easier to install it. 
Examples: Beer vending machines by Civic and Anheuser-Busch, Aeguana, ZaZZZ
Digital Wallet Platform
A digital wallet is a software solution that provides users to access their cryptocurrencies with the help of a private key. Therefore, cryptocurrency owners and traders can access their assets just in one application. 
Examples: Trezor, Ledger, Keyring Pro, Mycelium.

Download KEYRING PRO
KEYRING PRO is now available on iOS, Android, and APK