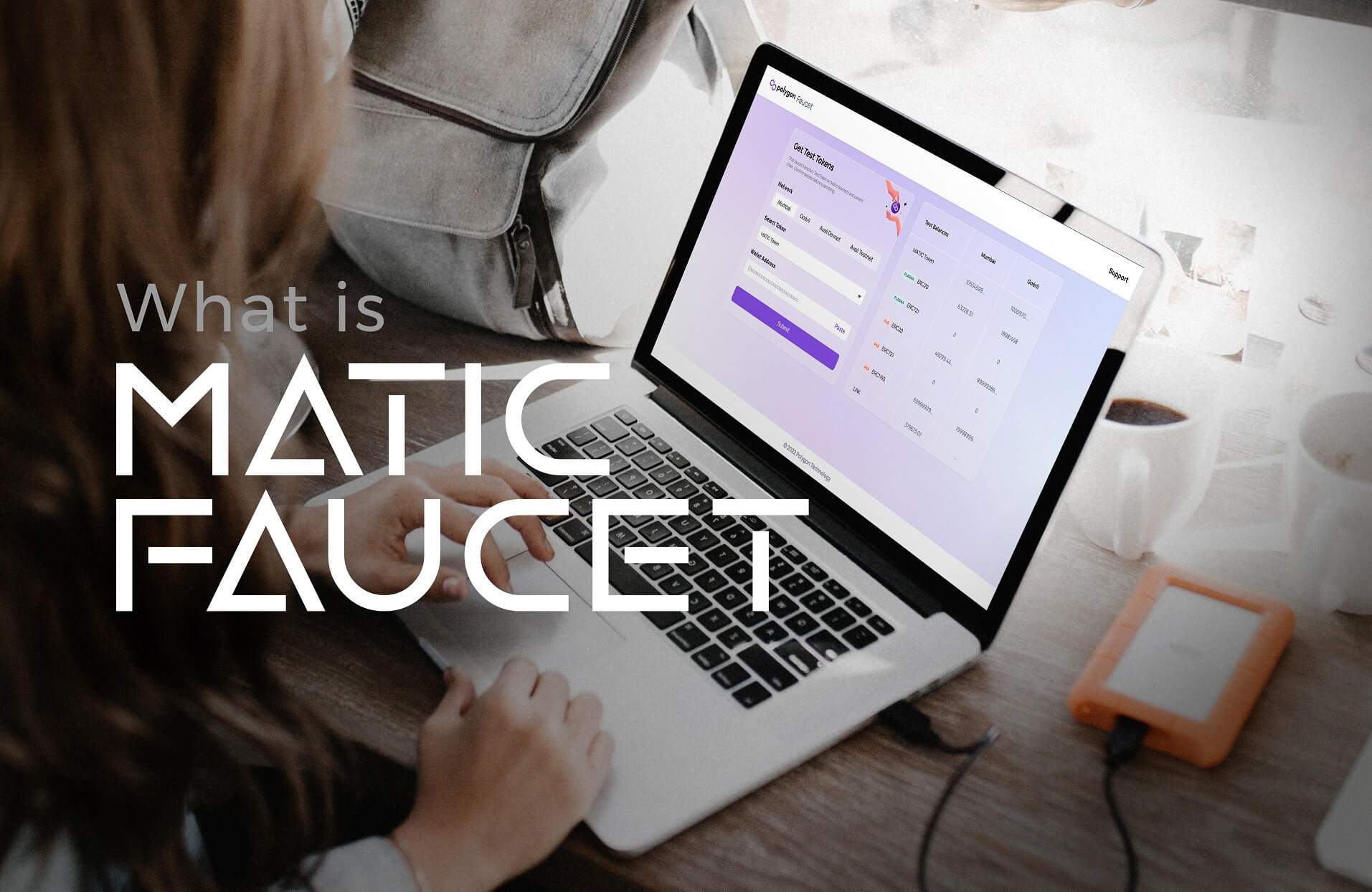 What is Matic Faucet?
Matic Faucet is a trusted site for everyone to claim free MATIC on testnet.
The site does not require anything, but a Polygon address to start receiving testnet MATIC.
Its existence is crucial to the Polygon (MATIC) network, which is the only way for developers to get fuel for Smart Contract deployment on testnet.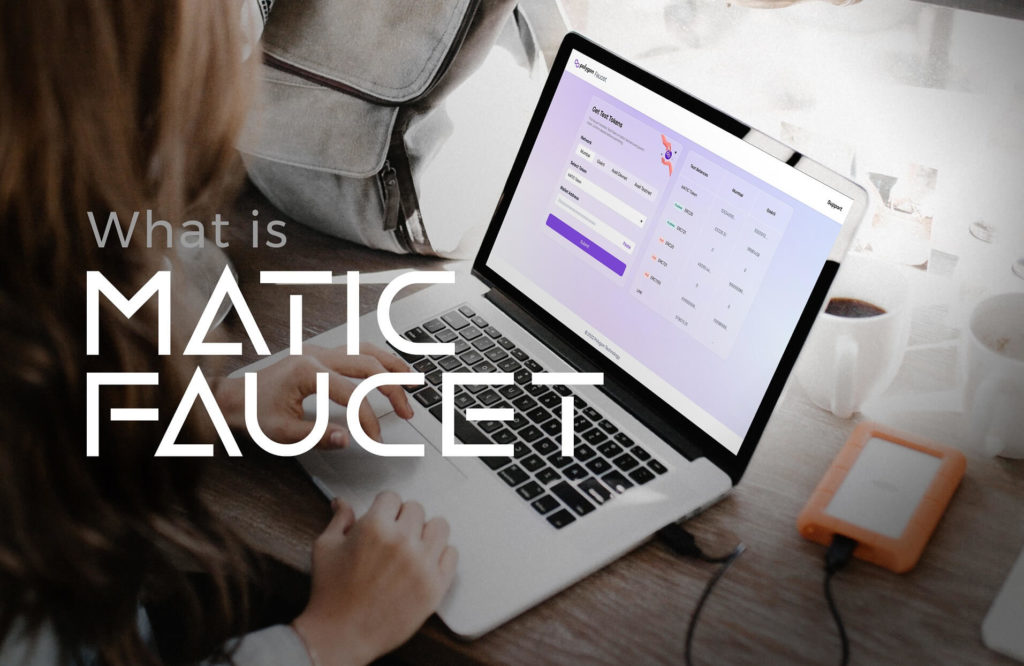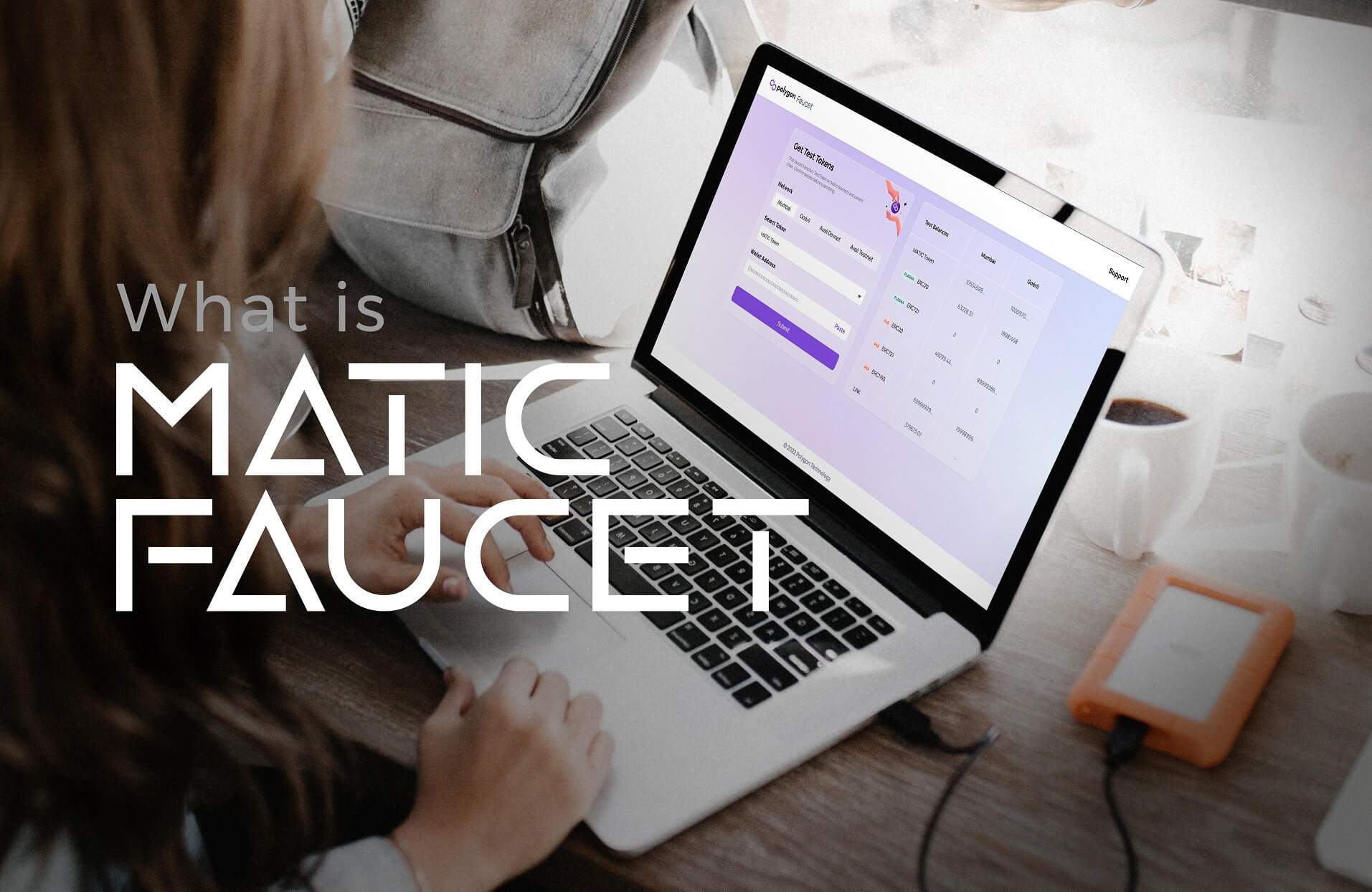 The faucet is built for testing and educational purposes only.
Please keep in mind that testnet MATIC has no market value and cannot be transferred to the mainnet in anyways.
To access Matic Faucet, go to faucet.polygon.technology
>> What is Binance Smart Chain Faucet? <<
>> What is Rinkeby Faucet? <<
Polygon Mumbai Testnet RPC
Adding Polygon Testnet RPC will grant you an access to the Mumbai testnet.
ChainID: 80001
Network Name: Polygon Testnet
RPC URL: https://rpc-mumbai.maticvigil.com
Symbol: MATIC
Explorer: https://mumbai.polygonscan.com/
Access Matic Faucet – Demo Video
Please find a tutorial video for Matic Faucet below.
>> ZKsync Airdrop <<
>> What is ETHW? <<
>> What is Dogechain? <<
Add Polygon Mumbai RPC
Create a multichain account
Add RPC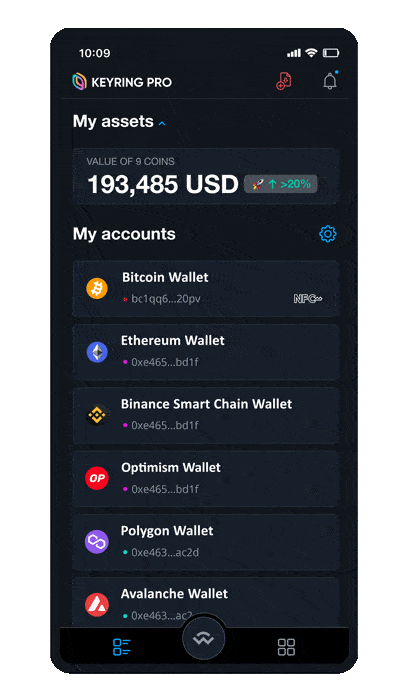 On home screen, tap 'Menu' icon
Choose 'Manage Chains'
Tap on the '+' icon
Insert RPC parameters, please refer to the RPC section above.
Tap 'Add'
On the home screen, choose an address you want to use on the newly added chain, or you can create a new account
Choose 'Use this address with other chains'
Choose the newly added chain
Tap 'Create'
>> What is GMX Crypto <<
>> What is Metis RPC <<
>> Polygon ZKEVM <<
How to use Matic Faucet?
1. Add Polygon Mumbai RPC
To add Polygon Mumbai RPC, please refer to the instruction above.
2. Find your testnet address on KEYRING PRO
Once added RPC, you can copy your address to receive testnet MATIC.
By managing multiple wallets with one identical Wallet Address and Private Key, you can just use your main Ethereum address for other EVM compatible chains on KEYRING PRO.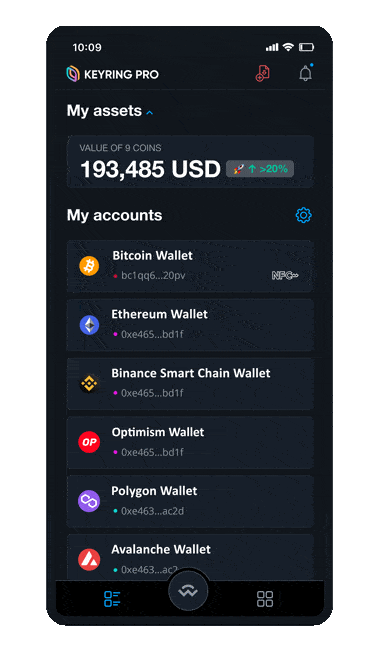 3. Paste testnet address to receive MATIC
Go to faucet.polygon.technology
Select a type of test token (MATIC, ERC-20, ERC-1155, etc.)
Paste your copied address from KEYRING PRO
Click 'Submit'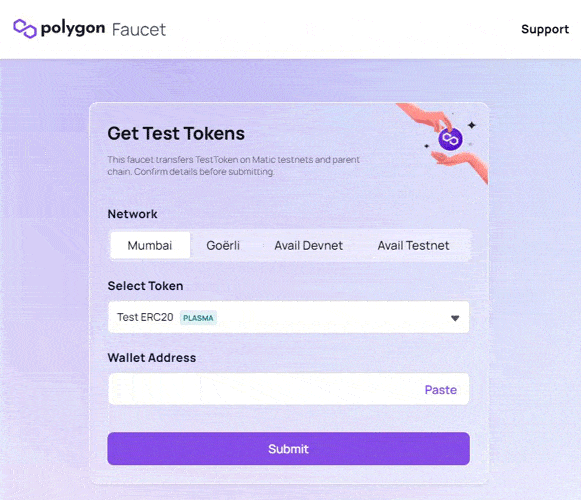 Is Matic Mainnet Faucet Real?
As mentioned, Matic Faucet only exists on testnet. Any sites that claim to be Matic mainnet faucet are unreal, not to say they might be a scam.
Most of those will ask for personal information from users during a so-called registration process. Some even ask users to sign in with a crypto wallet and approve certain transactions.
During that process, scammer will quietly add in a request for access to all tokens within the signed wallet.
That's how they exploit your wallet and steal your assets.
What is Polygon Matic Testnet?
Polygon Matic Testnet is a Blockchain running parallelly to the mainnet, but only used for testing purposes. It replicates all mainnet conditions and obtains unreleased network updates before the mainnet.
On testnet, developers can deploy Smart Contract and test out its functions with testnet MATIC collected from faucet.
No token on testnet has actual market value, or can be converted to mainnet as the two chains are different and separate.
The main testnet of Polygon network at this point is Mumbai-Testnet on Goërli.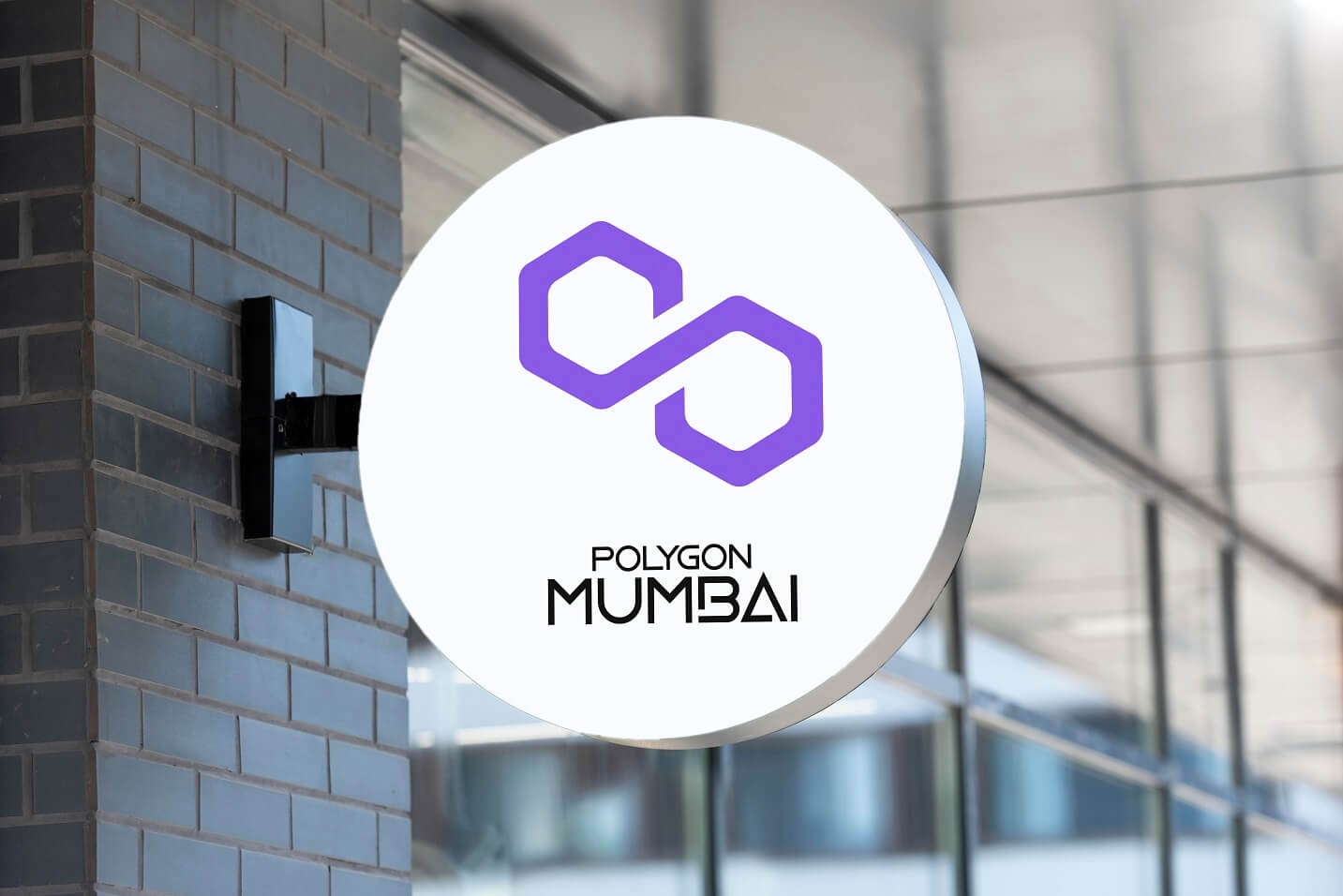 >> What is Rinkeby Faucet? <<
>> What is Avalanche Faucet? <<
>> What is KEYRING SWAP? <<
What is Matic Polygon?
Polygon was previously known as Matic, is one of first scaling solutions for Ethereum.
In 2021, Polygon has deployed the Polygon SDK as its core, which is a flexible framework.
The SDK enables developers to build any types of Dapps at the lowest cost and highest efficiency.
On Polygon, one may create ZK Rollup chains, Optimistic Rollup chains, stand alone chains or any other kinds required by developers.
Polygon revolutionizes the whole structure of Ethereum into a full-fledged multichain system.
Learn more at What is Polygon Matic
MATIC Price Prediction
$MATIC is the governance token of the whole Polygon Ecosystem, which incentivizes activities within the network by distributing its resources and ensures its security through PoS protocol.
It exists as an ERC-20 cross-chain token on both Ethereum and Polygon.
In short, MATIC is based on a deflationary model, where market demand for the token is growing steadily as the Polygon network expands.
Hence, Polygon price prediction for the long run would be relatively higher than the current one.