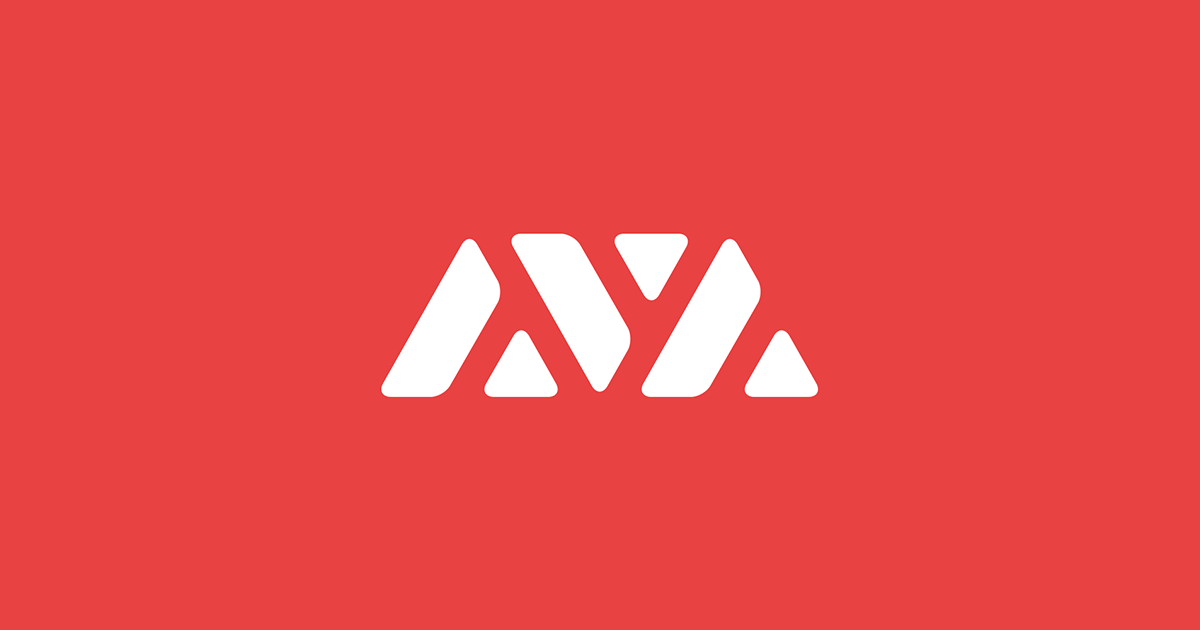 What Is The Cryptocurrency Avalanche (AVAX)? Explanation on Staking Method
WHAT IS AVALANCHE (AVAX)?
Avalanche (AVAX) is an open and programmable platform for decentralized financial applications (DeFi app). It has three built-in blockchains which are Exchange chain (X-Chain), platform chain (P-Chain), contract chain (C-Chain). Additionally, all three blockchains are validated and protected by the primary network. The native token AVAX used to pay the fee will be burned.
AVALANCHE (AVAX) COMPATIBLE WALLET
In addition to browser extensions (Chrome extensions) such as Avalanche Wallet and Metamask, KEYRING PRO is a wallet app that supports Avalanche.
Especially, KEYRING PRO is a multi-chain wallet compatible with all chains, not just Avalanche (AVAX).
As of July 2021, it supports the following 9 types of chains:
Bitcoin (BTC)
Ethereum (ETH)
Tomochain (TOMO): EVM
Binance Smart Chain (BSC): EVM
Houbi ECO Chain (HECO): EVM
Harmony (ONE): EVM
Polygon (MATIC): EVM
Avalanche (AVAX): EVM
FANTOM (FTM): EVM

HOW TO STAKE?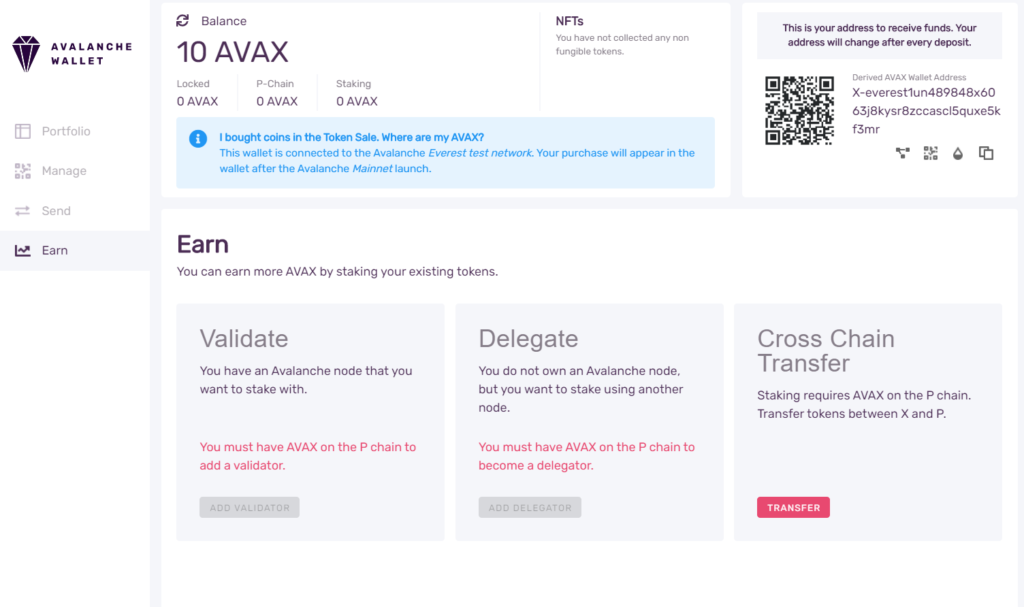 AVAX holders have the incentive to bet tokens to secure Avalanche and receive rewards in return. Indeed, you can run the Avalanche node and stake AVAX to earn rewards. Then, you can earn up to 11% APY for taken AVAX and set your own fee to accept delegation to the node.
To stake, first, visit the Avalanche Wallet to restore or create your wallet. It is necessary to add Validate or Delegate from Earn, but the minimum AVAX amount is available for each.
Validate: Requires a minimum of 2000 AVAX on the P chain
Delegate: Requires a minimum of 25 AVAX on the P chain
ETHEREUM – AVALANCHE (AVAX) BRIDGE
ETH and AVAX can be moved back and forth between chains using the Ethereum – Avalanche Bridge Wrap ETH from Wrap token. Accordingly, to use ETH on the Avalanche network, you must first wrap the ETH in WETH and then send it on the Avalanche-Ethereum Bridge.
Sending to the Avalanche chain is completed by setting the quantity, token, and destination address from Transfer.

HOW TO BUY (AVAX)
There are not many ways to get (AVAX), and it can be difficult for beginners of cryptocurrencies.
The most common method is to trade on BTC / AVAX etc. in the Binance market.
AVALANCHE CHAIN DEFI PRODUCT "PANGOLIN"
Pangolin is a DeFi product that provides swaps, pools, etc. on Avalanche. Pangolin is a decentralized exchange (DEX) running on Avalanche, using the same automated market-making (AMM) model as Uniswap, featuring a fully community-distributed native governance token called PNG, on Ethereum and Avalanche. You can trade all issued tokens.

Download KEYRING PRO
KEYRING PRO is now available on iOS, Android, and APK