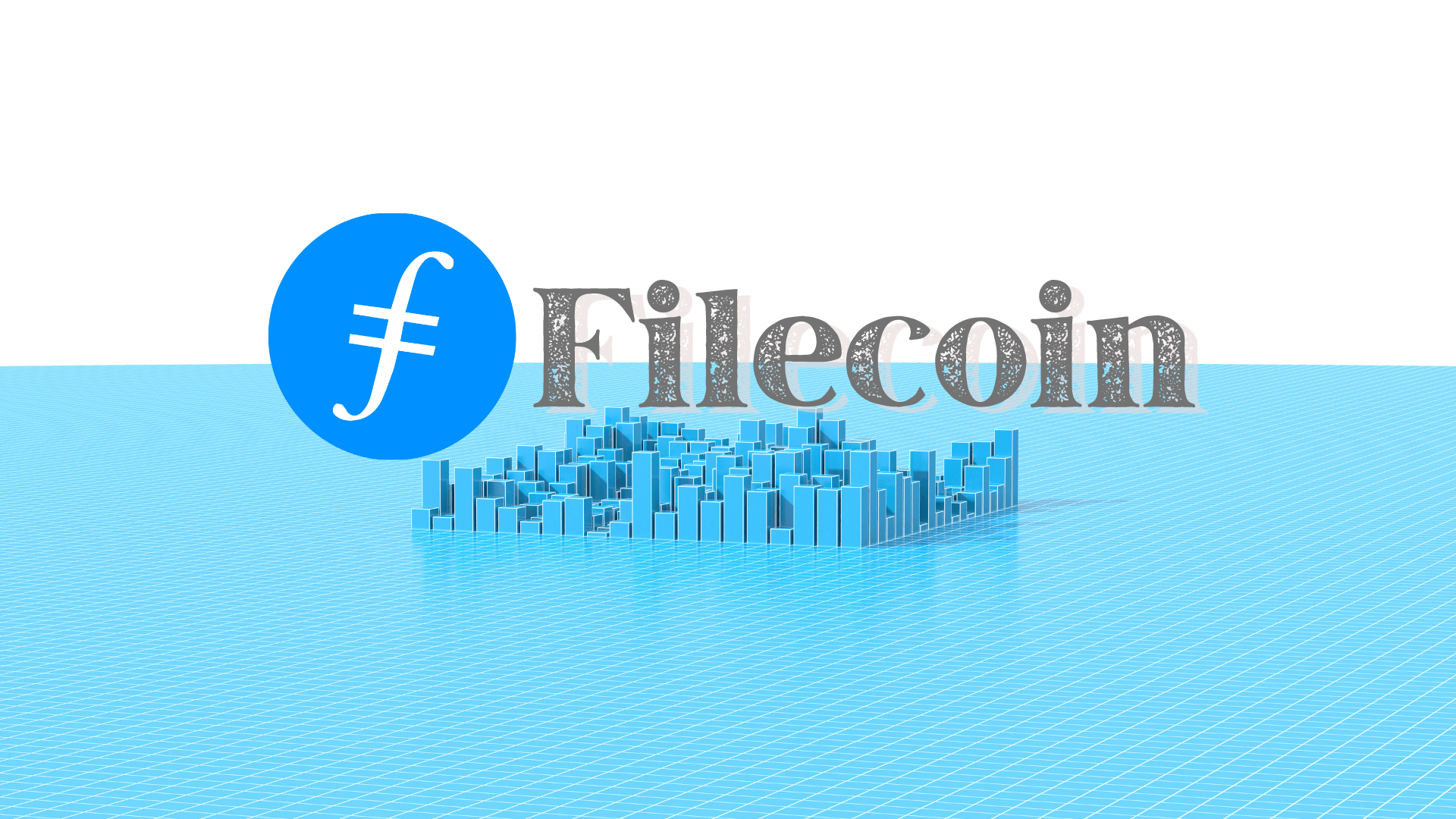 Humanity's information is the most vital part of the world wide web. It is a big deal. And it needs to be properly protected.
If blockchain was to be deemed secure, so there would be a real show for markets; for example, an incentive layer protocol that acts as an open-source cloud storage marketplace. 
This article will be an overview of Filecoin, including its global network and how it functions.
Updates on Filecoin
As of Mar 15, 2023, the network has launched a highly anticipated upgrade called Filecoin Virtual Machine (FVM), making the native token's market price steers up.
According to the announcement, once the upgrade is complete, the network will become a Layer 1 blockchain, like Ethereum. 
https://twitter.com/Filecoin/status/1635707075983540225
What is Filecoin?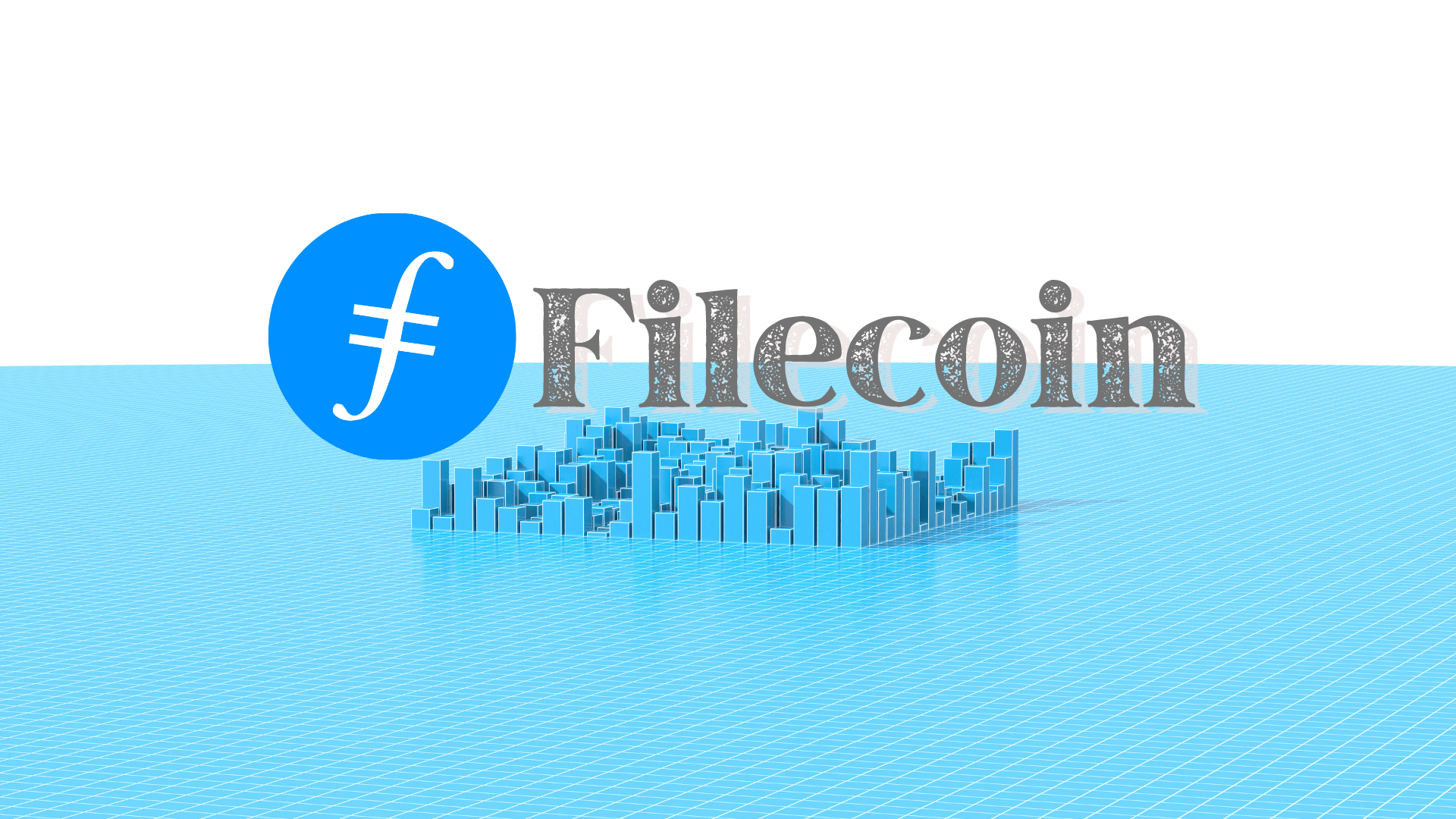 These days, centralized cloud services are overextended, making users far away from their data.
Users want to break free of centralized storage and limited locations.
Launched in October 2020, Filecoin was introduced as a new affordable solution to the fact that cloud companies dictate the prices and dominate the market.
Filecoin is a decentralized peer-to-peer network that allows anyone to store and retrieve data on the internet. 
Connections are key in the web3 world. Filecoin uses a new storage and economic model.
Some focal points of its concept are in the following use cases:
Web3 native NFT of blockchain projects 

Metaverse/GameFi assets storage

Incentivized permanent storage

Web2 datasets 
Filecoin supports a wide range of formats of data, including audio and video files.
How to join Filecoin
In Filecoin, users pay to store their data on storage providers.
Storage providers are computers used to store users' files and prove that they have stored them correctly over time.
Users join Filecoin to
Store their files

Get paid for storing other users' files
Filecoin facilitates an open market for anyone can join. 
Users can see what storage is available, and the price of that storage.
About Mechanics
Filecoin is built on top of the software powered by the IPFS Protocol.
However, Filecoin is different because it has an incentive layer to incentivize content so that users' data is reliably stored and accessed.
About Filecoin's Cryptocurrency
The native coin is $FIL, powering the entire network and all processes.
$FIL is used mainly to incentivize storage on the network.
The native token also pairs with the long-term growth of the network.
As this article is written, the stats of $FIL as shown below
| | |
| --- | --- |
| Volume 24h | $997,274,870 |
| Market Cap | $2,712,925,338 |
| 24h Volume/Market Cap | 0.3676 |
| Total Supply | 404,258,670 FIL |
| Circulating Supply | 404,258,670 FIL |
Filecoin Token Allocation 
Filecoin's token distribution is broken down as follows 
Fundraising: 10% 

Protocol Labs: 15%

Filecoin Foundation: 5%

Storage Mining allocation: 55%

Mining Reserve: 15% 
*To encourage long-term network alignment, Mining rewards establish a vesting schedule in which the percentage of rewards would be invested in Filecoin Foundation and the Protocol Labs.
How does Filecoin work?
Users want to store data on the Filecoin network. They view available storage providers and their market prices.
Storage providers join an auction to compete for storage contracts. 
Then users get to select winning storage providers.
Once the deal is made, the user sends data, and the provider stores it. 
To earn $FIL, storage providers must prove that they're securely storing the user's data by submitting cryptographic proof on the blockchain network and validating the new blocks sent from the network. Noted that only blocks that are correct are accepted.
Storage providers earn a fee from the successful deal and can earn rewards by storing users' data over time.
Users can also retrieve the data by looking up the storage providers and paying a fee. 
Why is Filecoin worth it?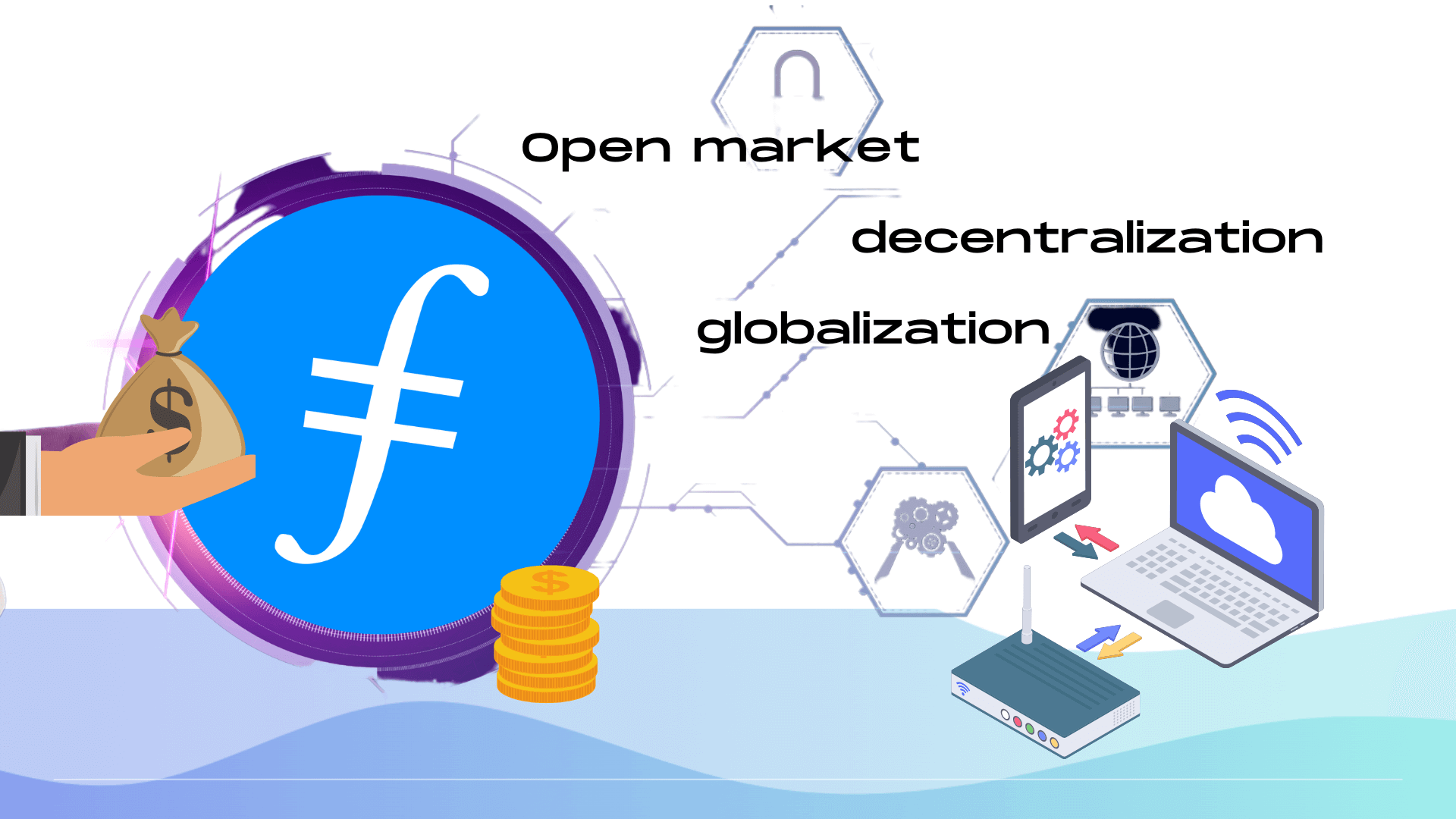 First, it is an open market. The more it opens to everyone, the lower the price of storage services.
Globalization. As of September 2022, Filecoin has over 20,000 users worldwide, making it an intensive community. (source)
Last but not least,  Decentralization. 
Filecoin has its own ways of protecting information and fixing problems of a centralized cloud service would have 
> Polygon Wallets <

> What is Matic Faucet? Mumbai RPC <

How to add $FIL to KEYRING PRO

Tap on Wallet Value section

Scroll down, choose 'Add token'

Select BNB Chain, insert $FIL smart contract address

Tap 'Next', then 'Add'

$FIL smart contract address on BNB Smart Chain (BEP20) is 0x0d8ce2a99bb6e3b7db580ed848240e4a0f9ae153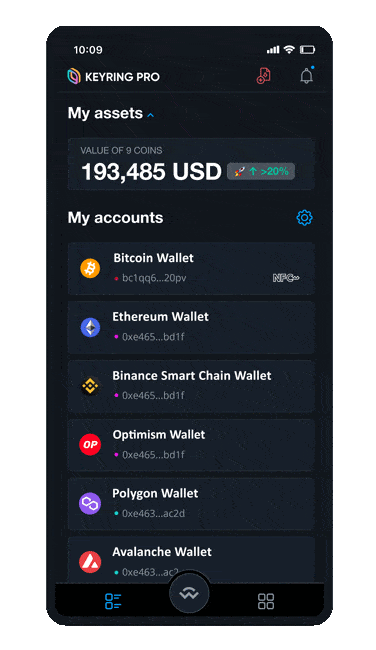 Don't miss a beat! Download now 

Follow us on Twitter.