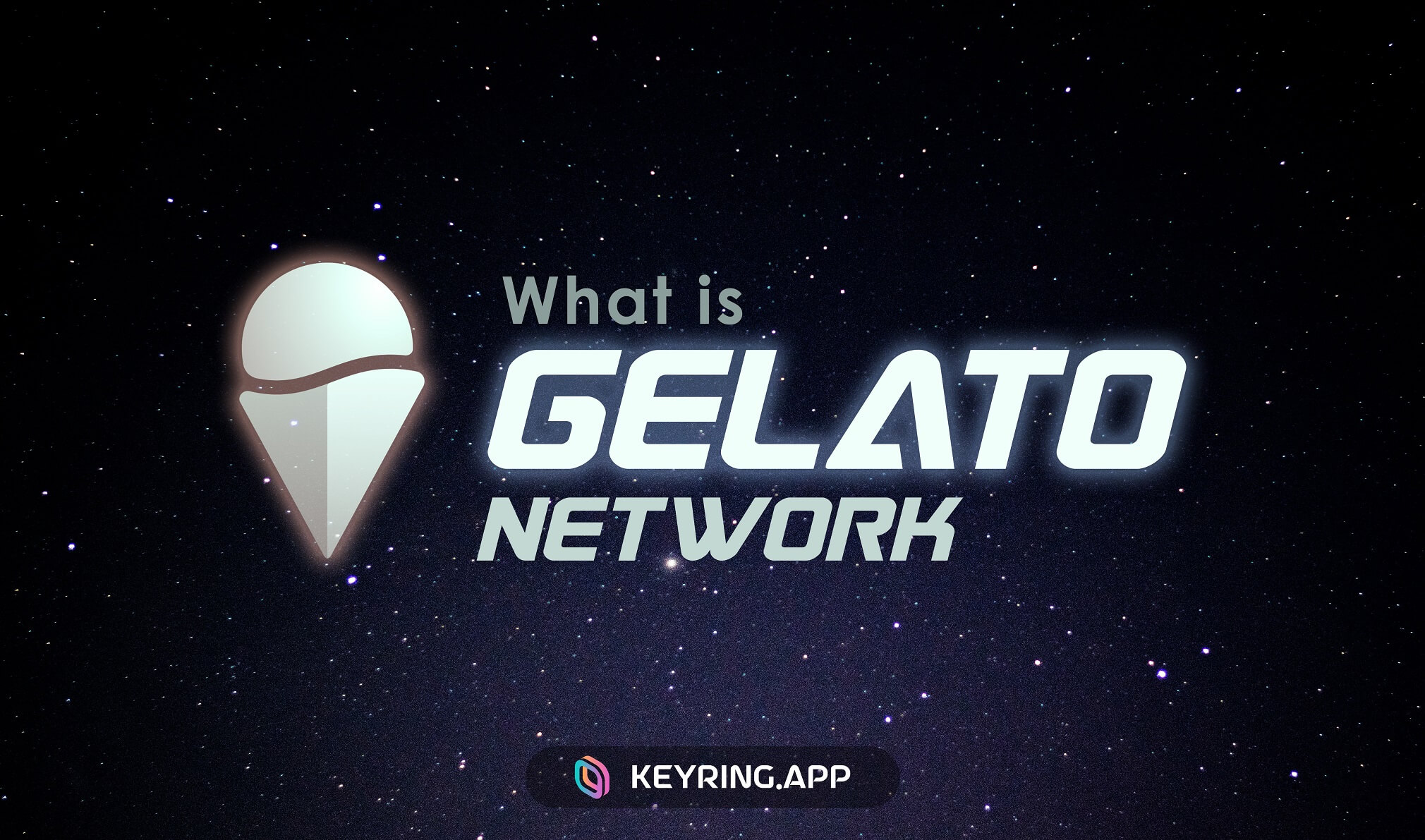 What is Crypto Gelato
Crypto Gelato is a decentralized network for developers to deploy automated smart contract executions using bots as a modular Web3 DevOps service.
The protocol makes bots compatible with most EVM chains such as Ethereum, Polygon, Arbitrum, Optimism, BSC, etc.
It technically helps Blockchain projects outsource their web3 DevOps needs related to automating and relaying transactions.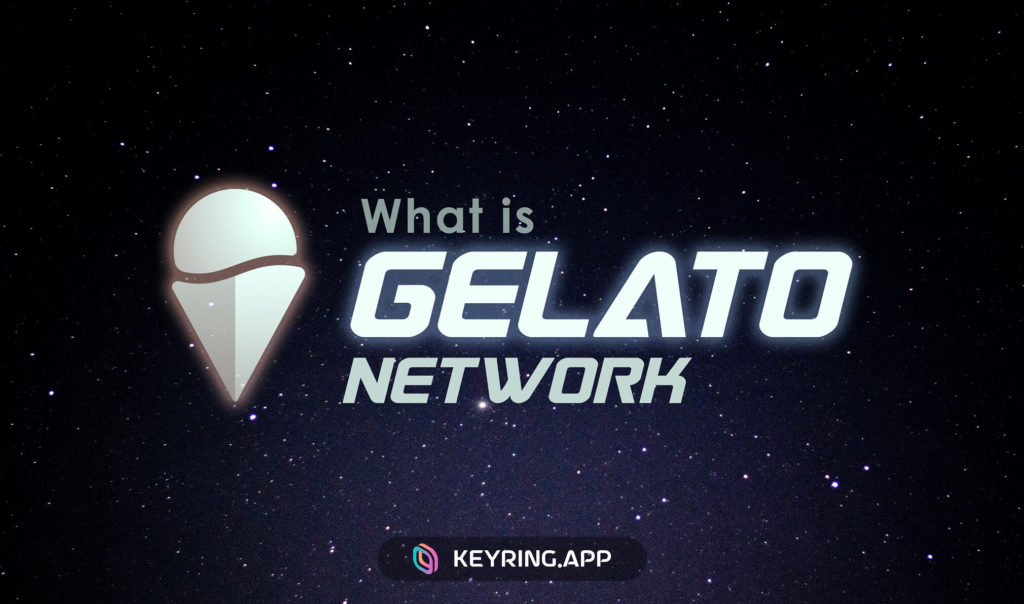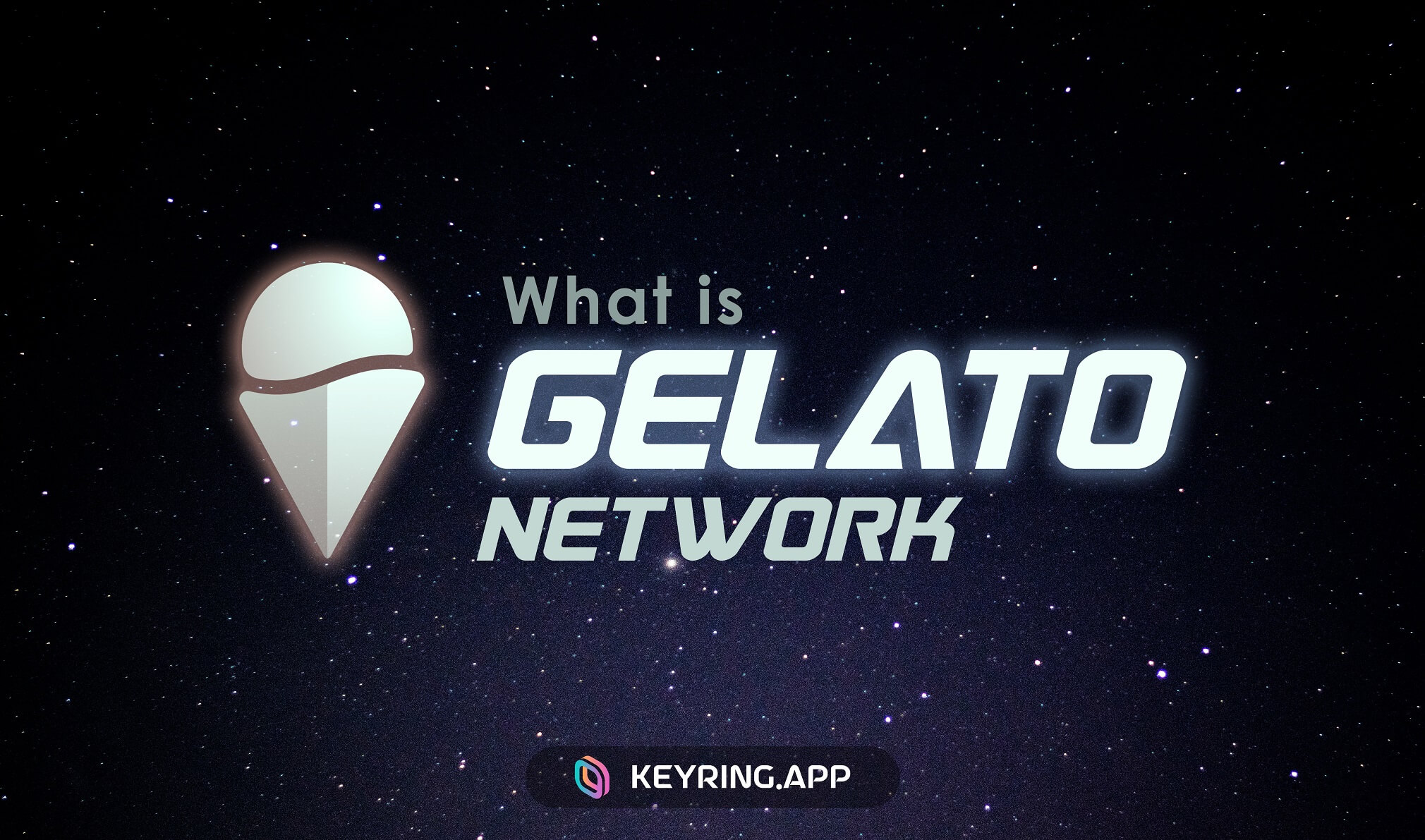 Gelato establishes a marketplace that connects Blockchain projects with infrastructure operators who run bots seeking for tasks to complete and earn wages in return.
Both parties can easily join the network by implementing Gelato SDK.
By using this protocol, developers can skip the part of building custom bots (keepers) for specific smart contract process required automation.
This reduces costs as well as time spent on monitoring a project, which allows the core team to focus more on development with some benefits as below.
No need to self-host servers on AWS or on other providers

RPC aggregation with multiple fallbacks
Reliable transaction relay service that always gets transactions mined fast
Catches reorgs automatically
Multi-chain; works with the most popular EVM-compatible networks
No single point of failure; multiple Executors are operating all over the world
No need to self-manage private key in the cloud
Built-in consensus / coordination layer to avoid racing conditions
Flexible payment options; pay with a prepaid balance or have txs pay themselves
Cost effective: cheaper than building, running & maintaining custom servers
Crypto Gelato Coin (GEL)
Crypto Gelato Coin (GEL) is the native and governance token of the protocol.
It brings voting power to token holders on GelatoDAO that determines how infrastructure operators serve the network, including the rate of network fees.
Bot operators also need to stake a sufficient amount of GEL to reserve slots for task acceptance.

This minimizes the risk of 'bad behaviors' conducted by bot operators.
Staking GEL on the other hand brings a stable earning yield for stakers.
The reward stream comes from two main sources:
Transaction fee charged on every single transaction.

Market opportunities which can be taken advantage of by back running transactions.
GEL token exists in the ERC-20 standard.
Ethereum Smart Contract of GEL token: 0x15b7c0c907e4c6b9adaaaabc300c08991d6cea05
Polygon Smart Contract of GEL token: 0x15b7c0c907e4c6b9adaaaabc300c08991d6cea05
Fantom Smart Contract of GEL token: 0x15b7c0c907e4c6b9adaaaabc300c08991d6cea05
Add Crypto Gelato Coin (GEL) to KEYRING PRO
Tap on Wallet Value section
Scroll down, choose 'Add token'
Choose a chain, insert GEL Smart Contract address
Tap 'Next', then 'Add'
About Crypto Gelato (GEL) Tokenomics
Total Supply: 420,690,000 GEL
Max Supply: additional token can be minted after 02 years from its launch.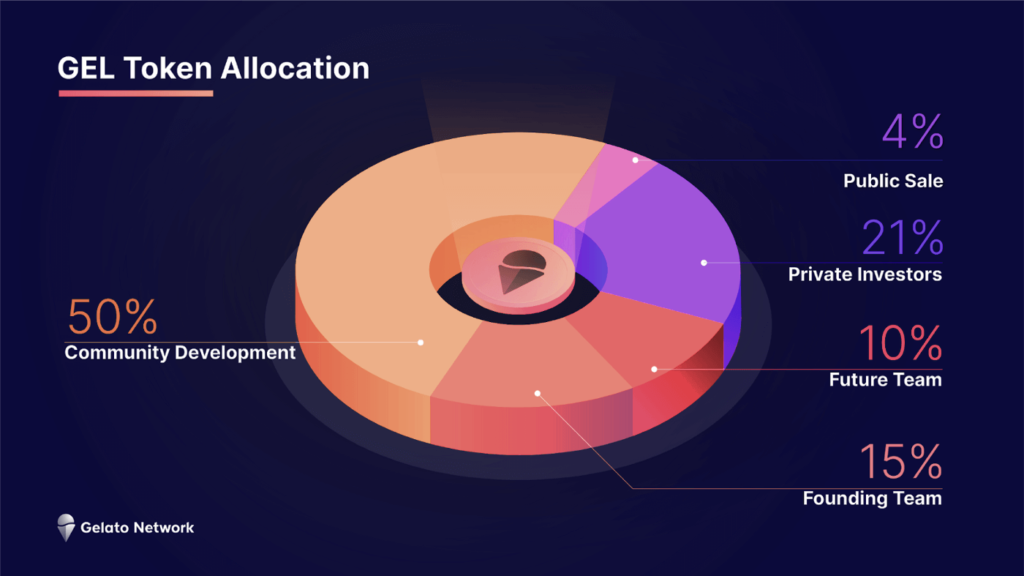 Public Sale (4% Supply): 16,827,600 GEL
Private Investors (21% Supply): 88,344,900 GEL – Lockup 2 years, 50% released after 1 year, the rest in the year after.
Future Team (10% Supply): 42,069,000 GEL
Founding Team (15% Supply): 63,103,500 GEL – Lockup 4 years, 25% released after 1 year, linear vesting.
Community Development (50% Supply): 210,345,000 GEL – No lockup
Please find Gelato (GEL) token vesting schedule in the image below.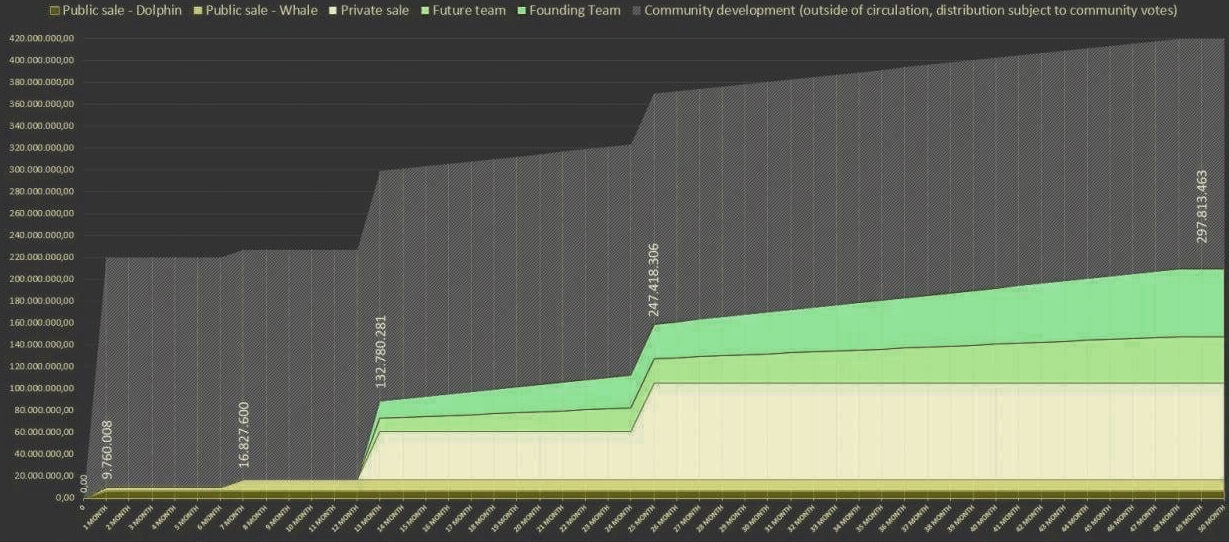 Gelato (GEL) IDO Price
Public Sale Token Allocation: 16,827,600.00 GEL (4% of the total initial supply)
Total Raise: $5,000,000 USD
Private/Venture/Public Sale GEL Price: $0.2971
Builder Round: $0.1189
Seed Sale: $0.019
>> Polygon Wallets <<
>> What is Matic Faucet? Mumbai RPC <<
>> What is Metis RPC <<
>> What is Rinkeby Etherscan <<
>> What is Avalanche Subnet <<
>> What is Binance Smart Chain Faucet <<
Crypto Gelato Price – Where to buy GEL token
The Crypto Gelato Price has been declined steadily since its launch.
The price is now going sideways, please find more details and exchanges support GEL token below.
KEYRING PRO – Crypto Gelato Wallet
KEYRING PRO is a multichain wallet facilitating the advanced Wallet Connect infrastructure.
This allows users to sign in and approve transaction from anywhere, on any browsers, across different devices with one trusted device.
It ensures the highest security and administration as authorization will come from one place.
The app is compatible with NFC hardwares.
It simply means users can export their accounts to an NFC Keycard, then use the card to authorize transactions as a hardware wallet (cold wallet).
Buy Crypto is another cool feature that allows users to purchase crypto directly to their wallet with a credit card.
In term of trading, KEYRING SWAP is part of the KEYRING PRO ecosystem.
It operates as a DEX aggregator which sorts out the best exchange rate from different DEXs.
This maximizes user's profit in every trading session.
KEYRING SWAP is now supporting Ethereum, Polygon, Optimism, Arbitrum, Binance Smart Chain, and Avalanche.
>> What is Avalanche Subnet <<
>> 03 Things you should know about Bitcoin Rejoin <<
>> Crypto Rich Deluxe Trading Cards <<