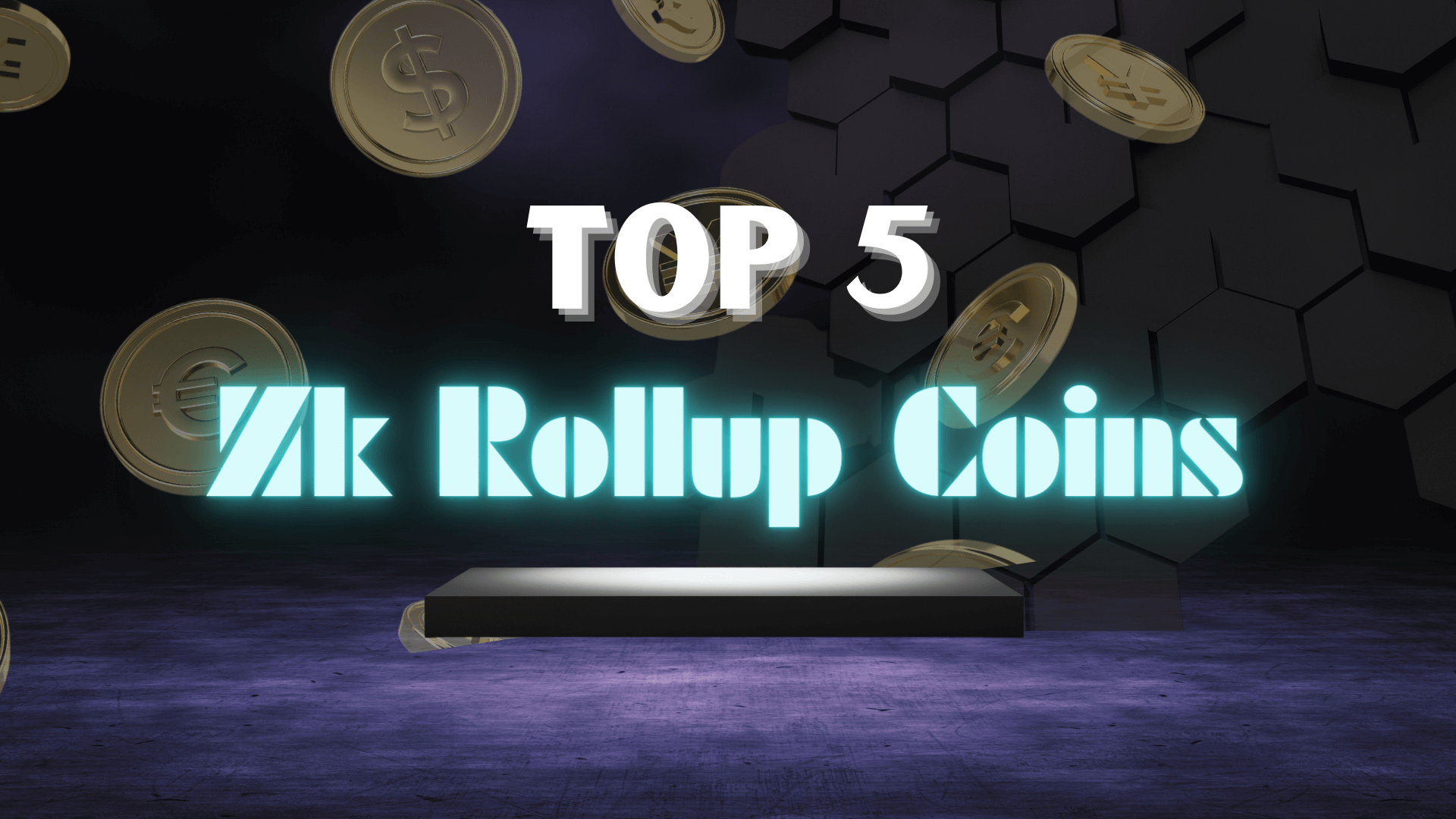 Layer two madness is well and truly in full swing. Also, the airdrop alpha is still going hard and fast these days.
We've seen Arbitrum airdrop just gave early users thousands of dollars. The next wave of speculation is already here for Zk rollup coins.
If you're a cryptocurrency enthusiast, you may have heard about the term 'Zk rollups'. While many huge projects just announced their zkEVM, and though it can be challenging, we as brilliant users must identify which projects are well-suited to be added to our list of investments.
https://twitter.com/0xPolygonLabs/status/1641137013083471882
What are Zk Rollups in Crypto?
Zero-knowledge rollups are a type of layer-2 scaling solution that aims to improve the scalability of blockchains while maintaining the security and decentralization of the underlying network.
It is talked about as one of the hottest trends in the crypto world right now.
Essentially, in a zero-knowledge rollup, transaction data is aggregated off-chain and compressed into a single proof, which will then be submitted to the blockchain mainnet.
This allows a large number of transactions to be processed in just one single transaction, significantly increasing the throughput and reducing gas costs, which are what most users and traders are seeking solutions in.
Aside from that, Zk-rollups are especially popular among developers who are looking to boost usability.
What are Zk Rollup Coins?
Zk rollup coins refer to the tokens or cryptocurrencies that are used in a zero-knowledge rollup network.
In these networks, users can transact using a specific token or cryptocurrency that is designed to work in the rollup. These coins are used to pay for transaction fees, and can also be used as a means of exchange on the network.
While no one knows for sure what could qualify the best Zk rollup projects, we will help you navigate with a compiled list of Zk rollup coins to best invest in 2023.
Top 5 Zk Rollup Coins to Invest in
According to Cryptorank, the following table is the list of the significant initiatives that use and are products of Zk Rollup technology.
Data is adopted when the article is written.
| | | | | |
| --- | --- | --- | --- | --- |
| Project Name | Token Symbol | Market Cap | 24H Trading volume | Cir. Supply |
| ImmutableX | IMX | $958.45M | $22.60M | 914.16M IMX |
| Loopring | LRC | $446.61M | $25.13M | 1.25B LRC |
| Mute | MUTE | $47.10M | $551.68K | 40.00M MUTE |
| ZKSpace | ZKS | $13.65M | $593.91K | 223.45M ZKS |
| CryptoGPT | GPT | $13.62M | $4.51M | 180.00M GPT |
1. ImmutableX ($IMX)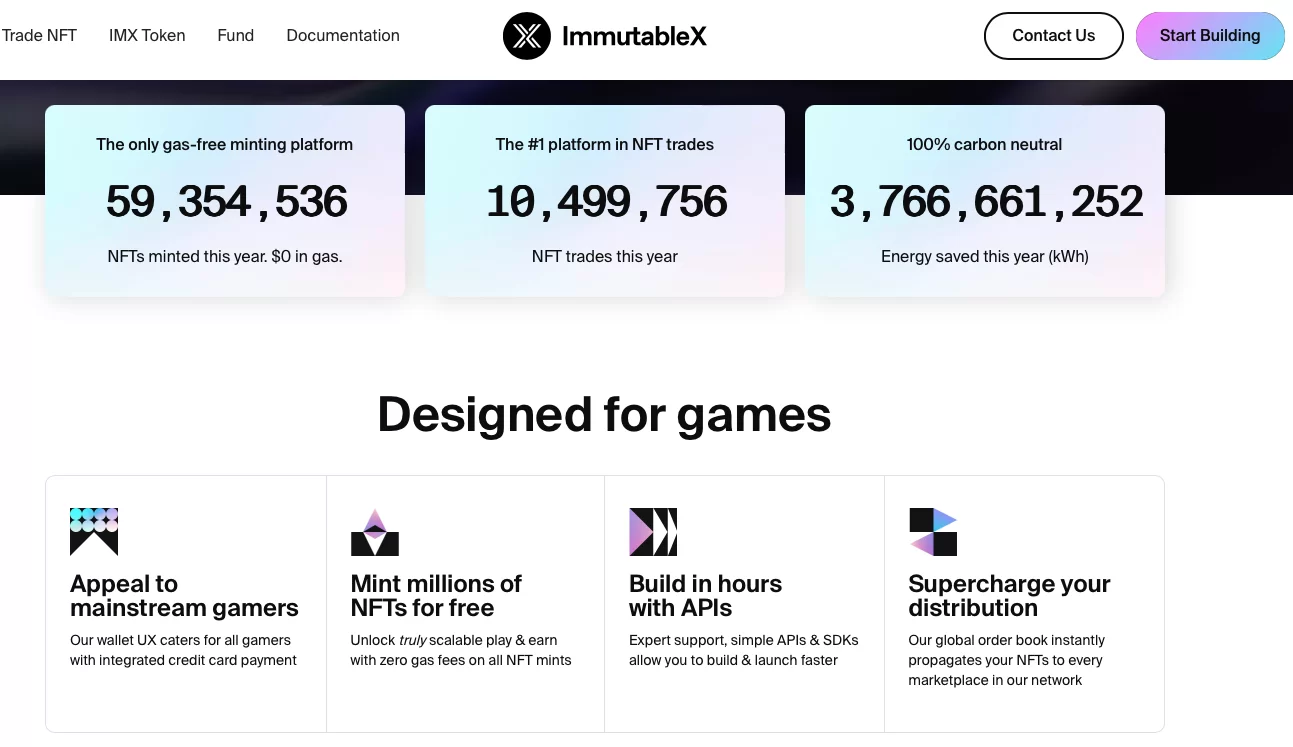 ImmutableX is a cutting-edge Layer-2 protocol designed to offer fast and secure transactions with zero gas fees. The platform's token is $IMX.
The platform is built on top of Ethereum, and it not only aims to address the scalability issues that have plagued the network but also provides an environmentally sustainable solution.
What is impressive is its use of a non-fungible token (NFT) solution, allocating only about 30% of Ethereum's volume.
Another feature that makes ImmutableX unique is using Zk-Snarks to leverage security and privacy for users.
The platform is designed to be user-friendly and very accessible, making it an option for seasonal traders and short-term investors.
Website: https://www.immutable.com/ 
Related: Everything You Need to Know About ImmutableX
2. Loopring ($LRC)

Loopring is a Layer-2 scaling solution for Ethereum that operates a decentralized exchange (DEX) on a zero-knowledge rollup network.
The platform is designed to allow for the aggregation of many trades into a single transaction, which is then submitted to the Ethereum blockchain.
The native token of the project is $LRC, which became available to the public after an initial coin offering (ICO) in August 2017.
What has set Loopring aside from other blockchain projects is the platform's purported goal, combining centralized order matching with decentralized order settlement into a hybrid process that takes the best of both sides.
In addition to its own DEX, Loopring also offers its service to other projects that want to build on a zero-knowledge rollup network.
Website: https://loopring.org/
3. Mute ($MUTE)
Mute is a zk-rollup-based DEX on Ethereum and zkSync that's launched on zkSync Era's mainnet and is now open to the public.
https://twitter.com/mute_io/status/1639250884747034625
At its core, Mute is a DeFi platform building a liquidity hub for all protocols built on zkSync.
Its flagship dApp – Mute Switch – is not only an automated market-making (AMM) DEX with limited orders but also a farming platform where LPs can earn additional revenue APY and take part in the Mute ecosystem's activities.
The platform's token is $MUTE, which can be traded on decentralized exchanges like Uniswap V2.
Website: https://mute.io/
4. ZKSpace ($ZKS)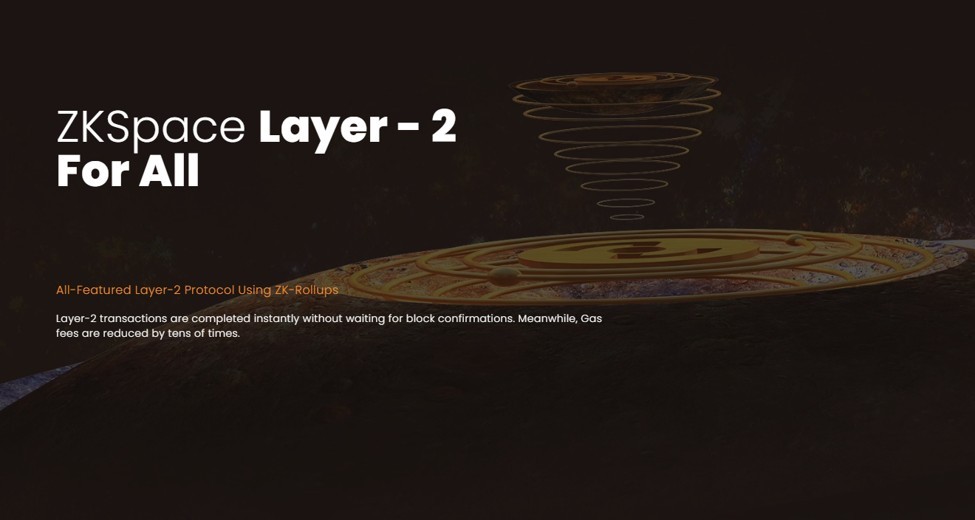 ZKSpace is a full-featured Layer-2 protocol utilizing zero-knowledge technology.
The whole ZKSpace ecosystem consists of three main parts: ZKSwap, ZKSquare, and ZKSea.
ZKSwap: an innovative Layer-2 AMM DEX using zk-rollup
ZKSquare: a payment service
ZKSea: an NFT minting center and marketplace
ZKSwap is a token swap built-in protocol based on an Automated Market Maker, offering swap infrastructure with high throughput and low gas fees to LPs and traders.
ZKSpace operates as follows:
Users use an Ethereum wallet to connect to the application zks.app
Users trade tokens through Ethereum smart contract and add assets to the ZKSpace liquidity pool
The Zk-rollups system bundles and processes the transactions off-chain at Level 2
Then sync with the main network, at the same time eliminating the low throughput and high gas costs of Ethereum
$ZKS is the major component of the whole project and can be used as a governance token.
Website: https://zks.org/
5. CryptoGPT ($GPT)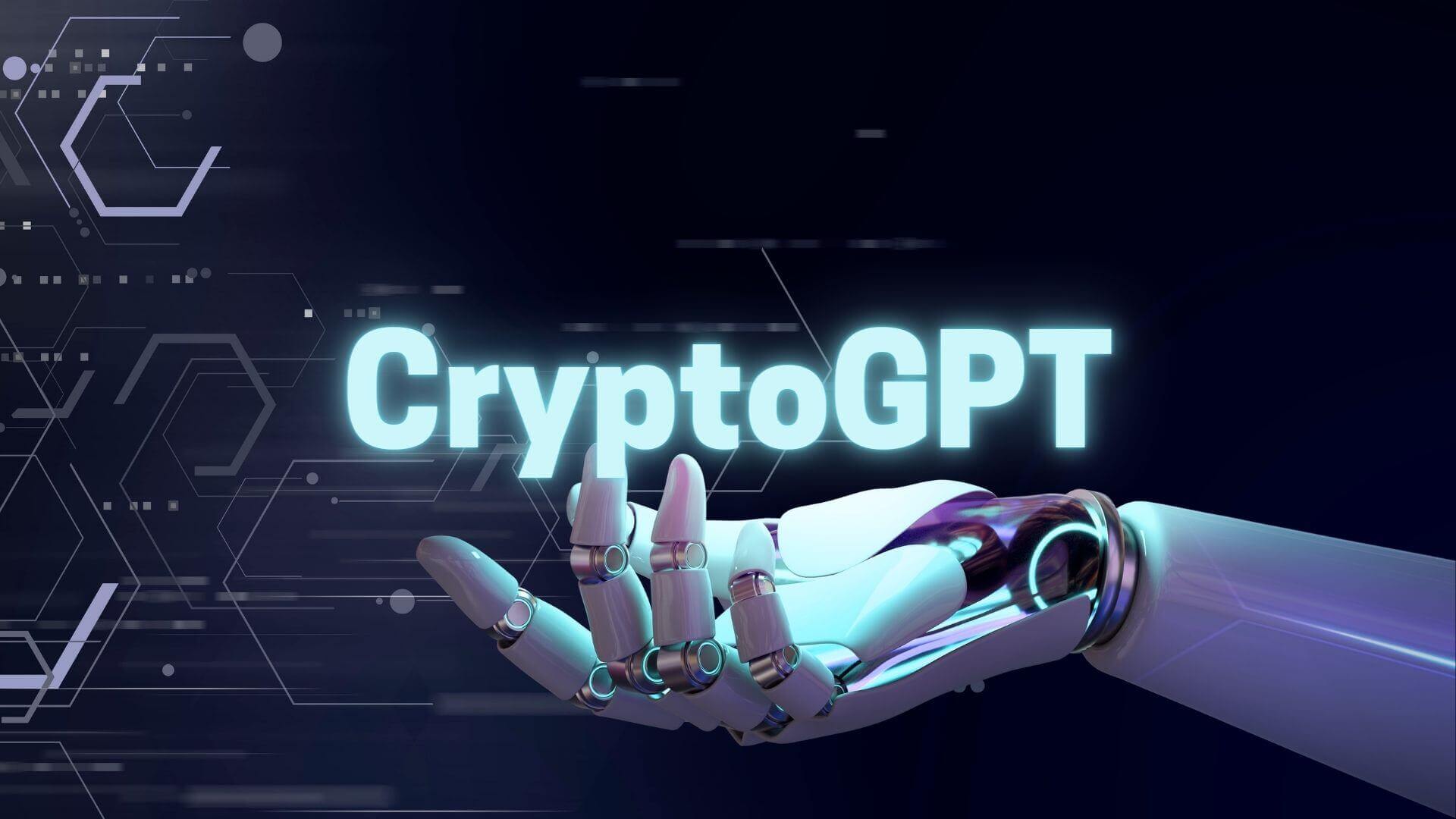 CryptoGPT is a Data-to-Earn project that allows you to earn money by converting various data from the apps you use every day into cryptocurrency.
CryptoGPT packages data from fitness, gaming, education, and many other apps and allows users to buy and sell that data to earn revenue.
In addition, CryptoGPT is a Layer-2 Zk-rollup-based technology that is dedicated to AI development.
Three main points that make CryptoGPT unique include the immense scalability, ultra-low-cost transactions, and the ultimate possibilities of AI tooling.
At launch, $GPT hosts over 2 million active users, making it one of the trending Zk rollup coins at the time.
Indeed, the project has gained significant attention in the blockchain industry and AI community.
Website: https://www.cryptogpt.org/
How to Invest in Zk Rollup Coins
The top 5 Zk rollup coins are introduced in this article due to their strong foundations, deep expertise within the technical teams, and promising future in the industry.
Other than these introduced Zk rollup coins in this article, there are many coins you can invest in.
To buy Zk rollup coins, follow these easy steps:
Choose an exchange. There are many trusted exchanges to choose from, including Binance, Coinbase, etc.
Create an account
Deposit funds via crypto (e.g. BTC, ETH, USDT), bank transfer, debit/credit cards, Paypal, or other payment methods
Purchase a Zk rollup coin
Confirm your order
Final Thoughts about Zk Rollup Coins
Overall, all of the Zk rollup coins that are introduced in the article aim to provide a decentralized, fast, and secure platform that is accessible to anyone.
Zk rollup coins expect to bring another layer of excitement and speculation to what the future may look like in the crypto world.
KEYRING PRO is a multi-chain wallet that aims to offer a complete experience with the crypto world, so you don't have to worry about spending too much time researching. 
Subscribe to one of the most engaging reads in blockchain, delivered twice a week!
Got tips, questions, and comments? Please direct both vitriol and declarations of love on Twitter @KEYRING_PRO
[mailerlite_form form_id=1]