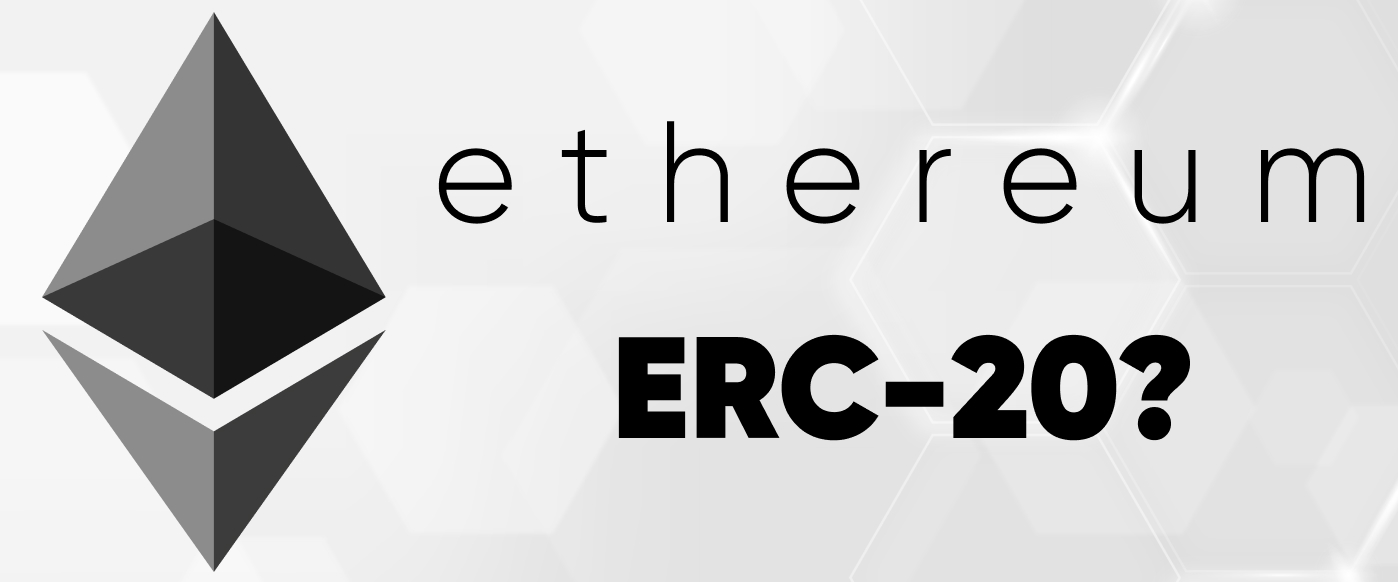 The Beginner's Guide On How To Receive ERC-20 Tokens? On The KEYRING PRO Application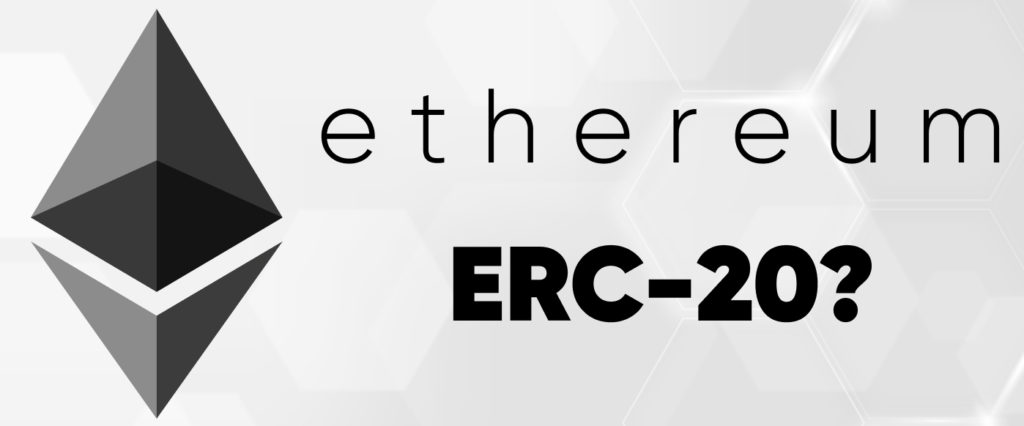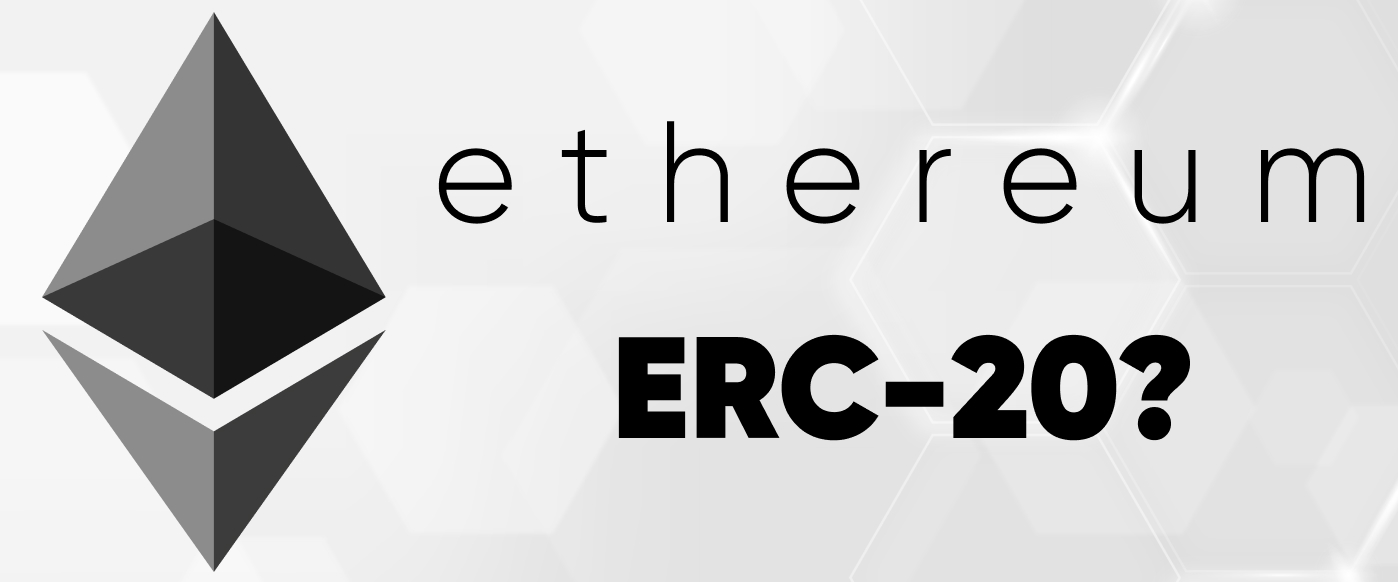 In this guide, we will be focusing on ERC-20 tokens and How to Receive ERC-20 Tokens., the modalities involved in creating compatible wallet addresses.
It is understandable if cryptocurrency and its associated concepts come off as gibberish in your first attempt at trying out crypto services and products. Like every other new technology, it might take a while to fully come to terms with the technicalities involved, especially if the processes almost always require a hands-on approach. This is why we have created guides detailing the core workings of crypto concepts. 
What Is an ERC-20 Token?
An ERC20 token is a standard used for creating and issuing smart contracts on the Ethereum blockchain. Smart contracts can then be used to create a smart property or tokenized assets that people can invest in. ERC stands for "Ethereum request for comment," and the ERC20 standard was available in 2015
Ethereum core developers concluded that it was not viable to promote a Wild Wild West ecosystem where developers can create different variants of tokens. Instead, they introduced token standards that govern programming on Ethereum and deliver high compatibility. 
The ERC-20 standard is simply a list of functions and events that each contract must implement to respect the standard.
For instance, these functions allow someone to determine the balance of one token holder or allow the transfer of the token from one address to another.
The name, ticker, supply, and behavior of the contract can be completely different from one another. However, as long as they implement the basic ERC-20 functions, they are all ERC-20 compliant. Failing to meet these requirements means it cannot be considered an ERC-20 token.
Fortunately, the standardization of ERC-20 has enabled different tokens operating on the Ethereum network to be compatible with a multitude of storage solutions, including Ledger hardware wallets.

How to Receive ERC-20 Token?
Chances are you have found an interesting Ethereum project and you are looking to receive its native ERC-20 token. If this describes your current predicament, then you are in the right place. 
The first thing you need to know is that all Ethereum addresses are compatible with ERC-20 tokens. While this is a given, it is the prerogative of your wallet provider to provide you with permission to access your ERC-20 token balance. In other words, some wallet providers do support ETH addresses but might restrict you from seeing ERC-20 tokens associated with the address. 
This is why it is advisable to research the compatibility of wallets beforehand. Ensure that your wallet does not only support ERC-20 tokens but also lists the specific token you intend to receive. Especially if you plan on receiving airdrops. In most cases, airdropped tokens are obscure digital assets that are yet to list on exchanges. If this is the case, it is unlikely that exchange wallet addresses would support such tokens.
Using the KEYRING PRO software to import an ETH address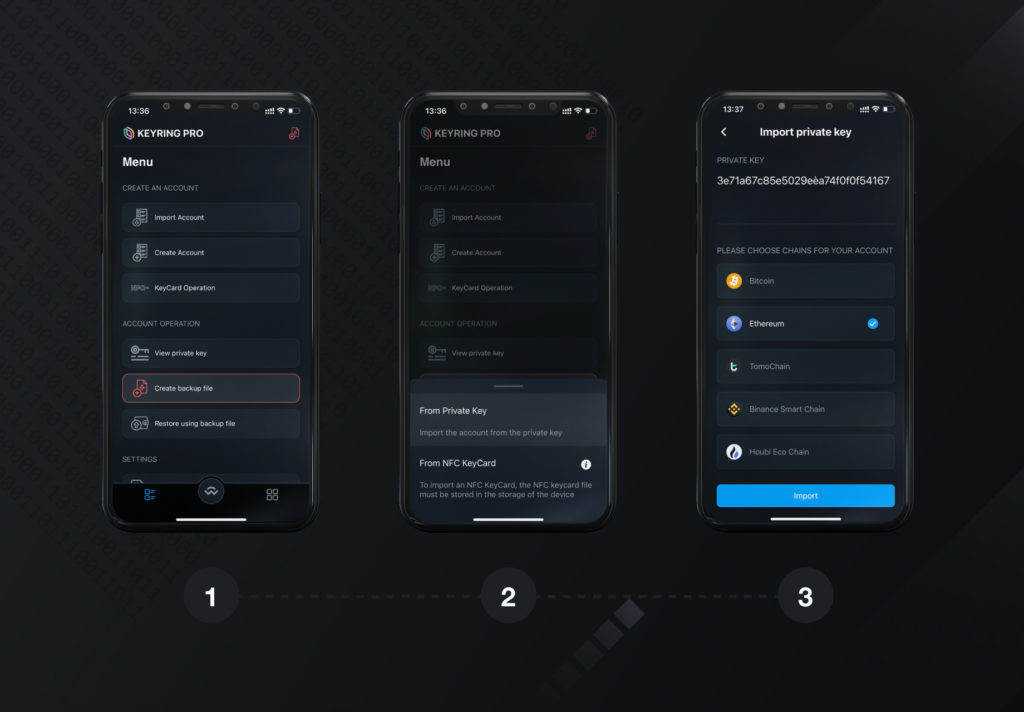 Way to get ERC-20 tokens using the KEYRING PRO app?
KEYRING PRO allows users to manage any tokens on supported chains in the order of a token list, complete with a full balance in local currency. When a user gives his ETH address to the sender, he will see the amount received right in the application main screen.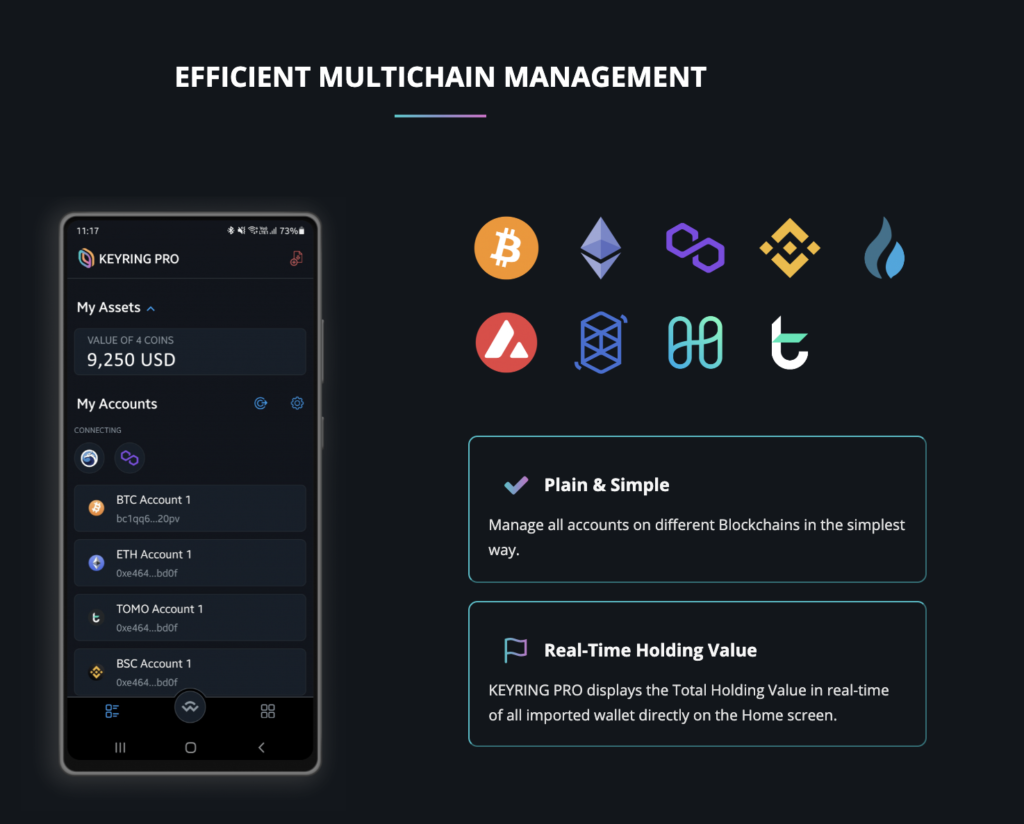 Sending ERC-20 tokens on the KEYRING PRO app is also available on the KEYRING PRO application.
Conclusion
As you must have noticed, it is quite easy to set up an ERC-20 address and receive tokens. However, keep in mind is that transactions involving all ERC tokens require gas fees in ETH. Therefore, ensure that you have enough ETH to pay the fee before executing transactions. 
Download KEYRING PRO
KEYRING PRO is now available on iOS, Android, and APK