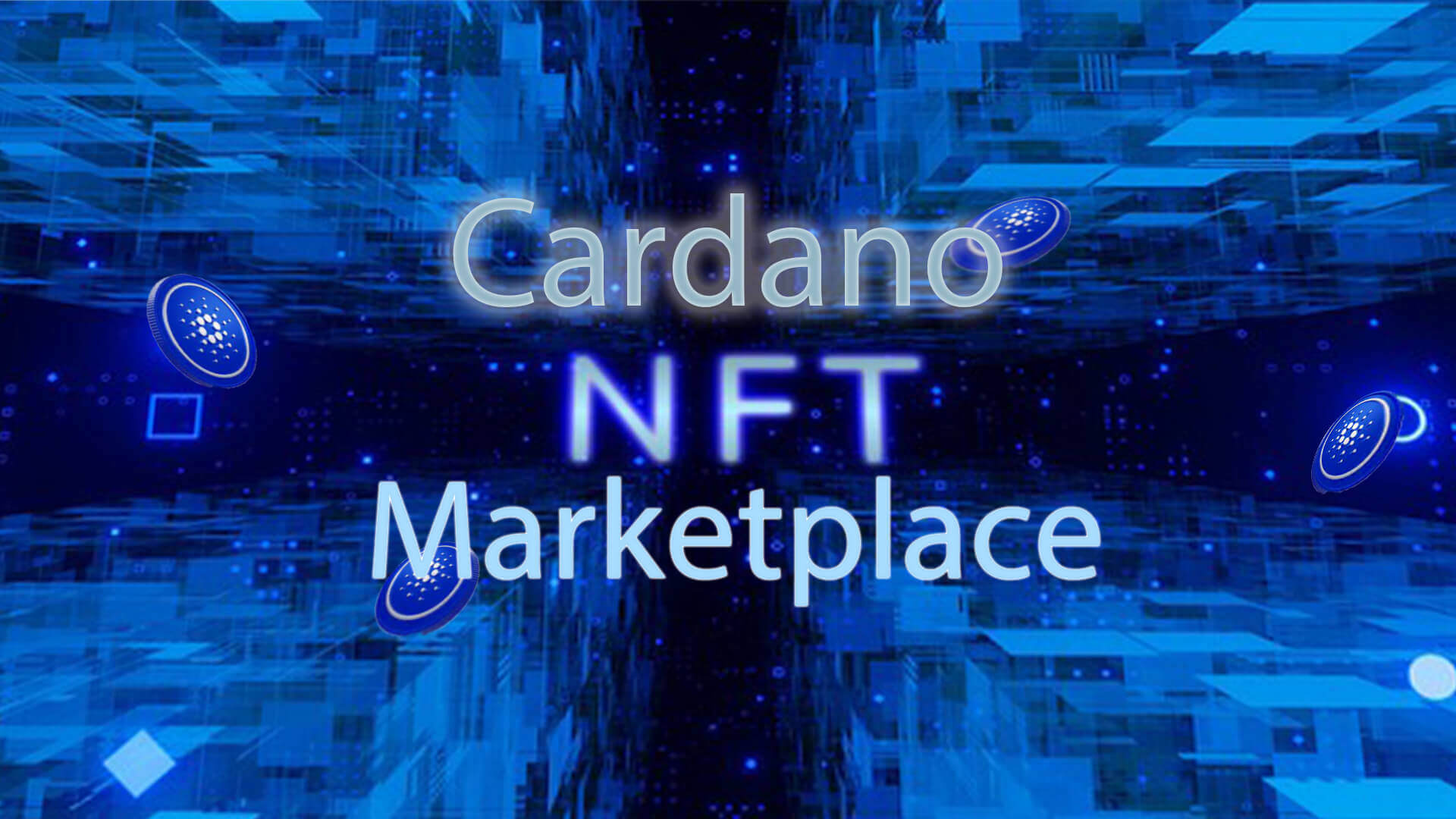 Finest Cardano NFT Marketplace to Buy and Sell NFTs
When it comes to the crypto world, there is no shortage of cynicism out there.
Despite the non-fungible token (NFT) scene witnessing a sharp downturn in 2022, celebrities have played roles in marketing the niche, and participants from all walks of life are getting in each day.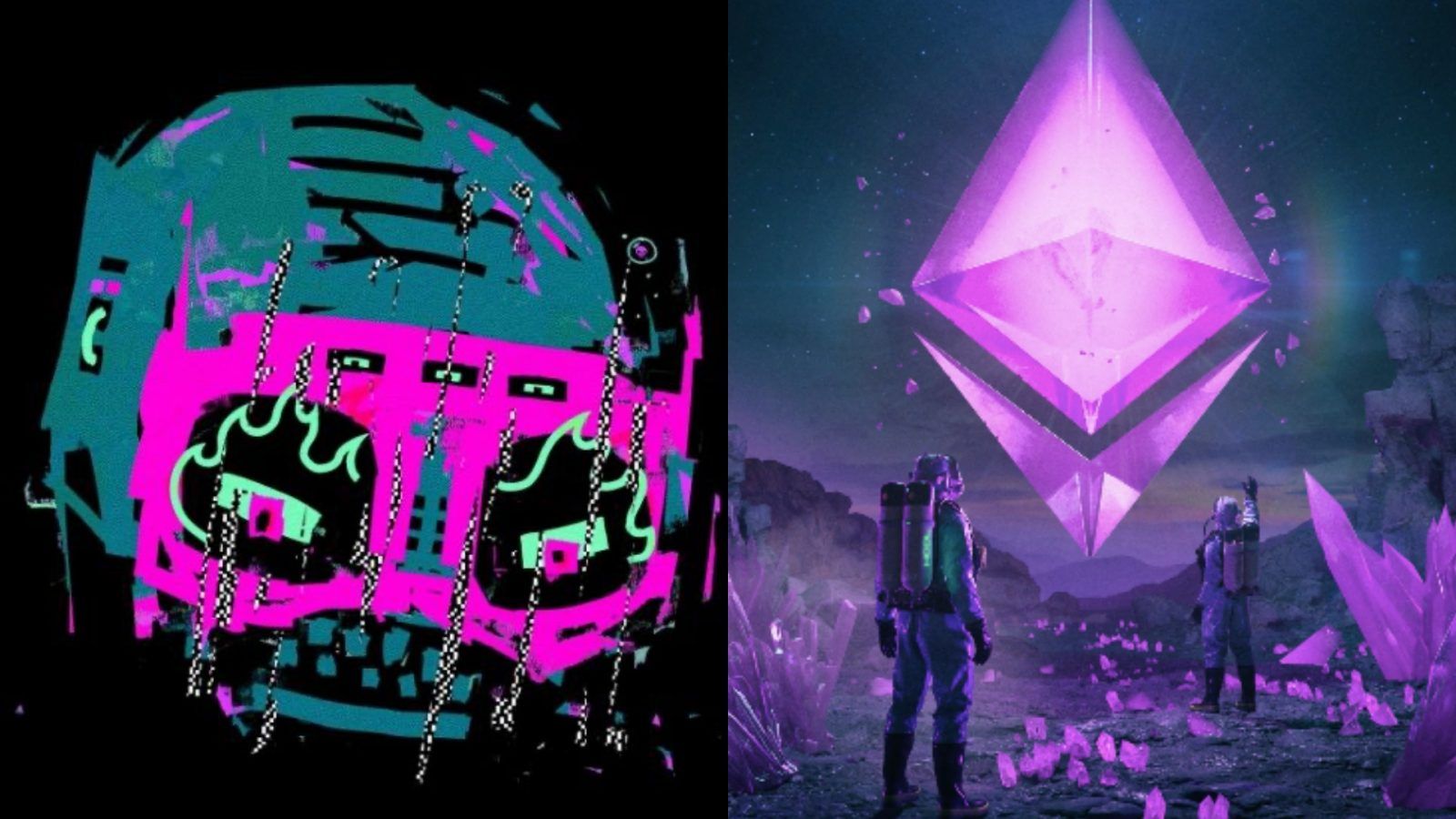 This phenomenon has pushed the industry players to innovate, resulting in growth at a pace that no one would ever consider possible a couple of years ago.
The fact that NFTs are still worth investing in cannot be dismissed. Furthermore, as the market continues to expand, choosing which NFT marketplace to join the scene can be challenging.
In particular, Cardano NFT users now have several marketplaces to choose from the list, where they can buy and sell Cardano-based items.
Recently, the SEC alleges Cardano ($ADA) along with other popular cryptocurrencies as securities.
However, the Cardano ecosystem is still evolving, and new projects and NFT marketplaces may have emerged since the last update.
If you are in haste to know the best Cardano NFT marketplaces, we've got you covered through this list in the following sections.
What are the Best Cardano NFT Marketplaces? Here are our Top Choices
Before we discuss what the best Cardano NFT marketplaces are, it is important to note that Cardano is a well-known public blockchain platform.
The blockchain operates on a Proof-of-Stake consensus mechanism called Ouroboros.
Developed through evidence-based methods with a vibrant community for both users and developers, Cardano is an open-source and decentralized blockchain.
Cardano is one of the most promising crypto ecosystems when it comes to the number of new dApps and NFT marketplaces.
Now, let's take a plunge into what these Cardano NFT marketplaces offer, individually:
CNFT – The First NFT Marketplace on Cardano
Yes, it was the first! And the team behind it was smart enough to choose a name that is synonymous with the Cardano NFT marketplace – C-NFT.
Launched in July 2021, this user-friendly allows users to choose from multiple categories of NFTs. The listed categories include are, music, photography, collectibles, gaming, and the metaverse.
On cnft.io, verified NFTs are marked. This is really important when you only want to buy verified NFTs you can easily filter out unverified NFTs just by a single click.
In 2022, after attracting several loyal users, CNFT was listed as one of the best Cardano NFT marketplaces.
Here are some features that make it among the top-ranked:
It has a native token $CNFT that makes transactions smooth
It has an advanced NFT filtering feature
It supports most Cardano wallets
Its service fee is quite affordable
JPG Store –  Largest Cardano NFT Marketplace in Terms of Volume
JPG Store uses the sustainable nature of the Cardano blockchain to build itself as the biggest Cardano NFT marketplace in terms of volume.
JPG Store is gaining more popularity among creators and users because its user interface is quite similar to OpenSea.
This Cardano NFT marketplace has over 200K unique wallets connected and the trading volume reached over 300M.
JPG Store provides users with a list of top collections to choose from.
Additionally, you as creators can create your own collection on JPG Store, with every minted NFT you must pay a mint cost of 01 $ADA plus a network fee.
Cardano wallets like Gero, NuFi, Typhon, Flint, Nami, etc. are supported on JPG Store.
Tokhun – Best Cardano NFT Marketplace for Social Components
If you want to buy and sell NFT from verified artists, then Tokhun is a good choice.
Tokhun serves as both an NFT marketplace and a social network, which is interesting.
Primarily, it is a Cardano NFT marketplace offering a wide range of verified NFTs for users to trade, but it also helps to connect fans and followers with creators.
Tokhun only lists NFTs that are qualified for pre-determined registration policies.
Here are some key perks of this marketplace:
Creators can serialize NFTs so that they can easily find their works
It has a creators' loyalty and showcase page
It has minting tools and various listing options
It has a native token ($TKHN)
In the near future, Tokhun plans to develop a 'Mint on Demand' and developer API.
Galaxy of Art – The Most Unique Cardano NFT Marketplace
Galaxy of Art offers you a unique experience on the Cardano NFT marketplace, with NFTs also being in the form of sounds and videos.
Though it isn't the biggest in trading volume, it is not the least in terms of quality and features.
The UI looks familiar, so users will find it easy to navigate and look for what they want.
Creators on Galaxy of Art are able to mint, hold, and auction their NFTs, aside from buying and selling NFTs.
Also, Galaxy of Art uses 2-factor authentication to verify users and help to safeguard their own NFTs.
Creators range from developers, project managers to artists and financial experts.
AdaNFT – Cardano NFT Marketplace owned by AdaSwap
AdaNFT is an ultra-exclusive NFT marketplace owned by the prominent Cardano-based decentralized exchange (DEX) AdaSwap.
The most important feature of AdaNFT is the community's involvement in any major decision-making.
Specifically, a voting system is enabled to create an NFT on AdaNFT.
With just simple steps, creators can mint NFTs with a free account. However, buying, selling, and transferring NFTs require a certain amount of charges. These fees include loyalties, commissions, and other charges based on the assets' value.
Why you should give AdaNFT a try? Here are the reasons:
Integration of the most popular Cardano DEX AdaSwap
Mystery Boxes for sale, giving a unique experience
Tier community program
Final Key Points to Consider Which Cardano NFT Marketplace
If you ever purchase an NFT, you would know the simplicity of the process.
But before buying an NFT, it is better to consider which projects and marketplace to place your purchase on.
The Cardano NFT marketplace is seeing incredible growth because of various robust upgrades and an increasing number of active users.
Some of the amazing features of these Cardano NFT marketplaces include offering users an open market with a variety of buying/selling options, auction opportunities where users can negotiate the prices, and a fixed price for every user who would like to own an NFT.
Whether you're interested in minting or trading NFTs on the Cardano blockchain, these NFT marketplaces we've covered here are all great in their own features.
However, ultimately, you should do your own research and it is important to avoid FOMO.
If you're looking for more crypto-related resources, we recommend that you check out Best Altcoins to Invest in 2023 for Massive Gains, and How to Find New Meme Coins Early.